Watch The Video For Amber Mark's Cover Of Eddie Kendricks' 'My People'
All profits from the song will be donated to organisations dedicated to the development of black agricultural land ownership.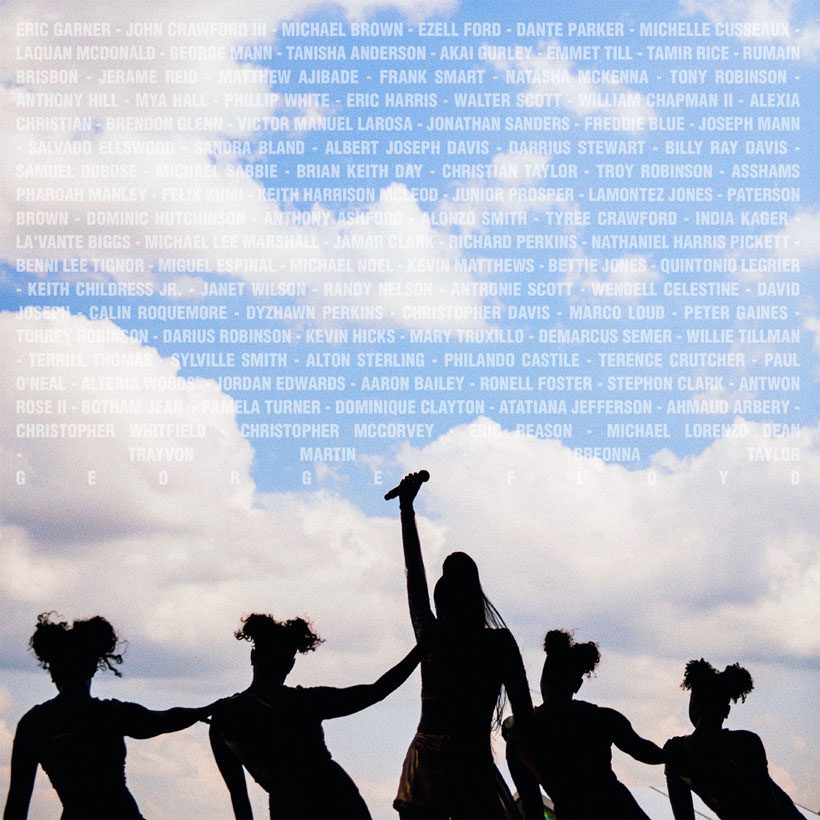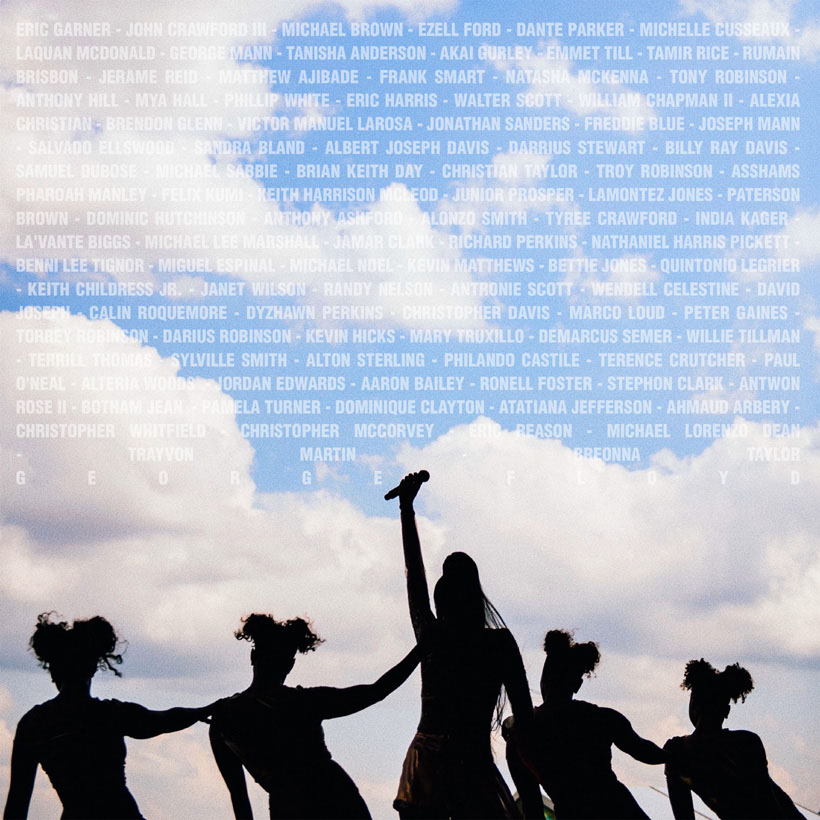 New York based singer, songwriter and producer Amber Mark has released 'My People': a cover of 'My People…Hold On' by Eddie Kendricks, lead singer of The Temptations.
The poignant cover was recorded in reaction to the ongoing Black Lives Matter protests around the world, with the single artwork featuring the names of black Americans who have been killed either by police or racist acts of violence. The cover is accompanied by a striking home-made video which you can check out below.
Amber Mark - My People (Eddie Kendricks Cover)
All profits from 'My People' will be donated to organisations dedicated to the development of black agricultural land ownership.
"It's so amazing to see the world learning, growing and most importantly helping one another. We cannot let go of this feeling or this moment. We should use this positive mentality as the everlasting force driving humankind as a whole to greatness not just for the future of yourself but for the future of everyone around you" says Amber Mark.
"This cover and really any song I've made is dedicated to all of the people doing this. We have had enough, it's time to bring more positive force into this world… To all the people speaking out on behalf of purely loving one another no matter the minuscule .1% differences in our DNA. Hold on to that love and know YOU, no matter where your homo sapiens ancestors migrated to, are and always will be MY people. 100% of profits made from 'My People' will go to organizations that develop black agricultural land ownership. In my opinion what we need as a human race to truly thrive is good quality education and good quality land & food. The only way we can accomplish such is by giving our black communities access to land and the tools to use it."
'My People' is the fourth track from Mark's ongoing series of fortnightly covers and originals titled 'Covered-19', which have now accumulated more than 3.5 million streams. The series has seen the singer regularly release new tracks entirely self-produced and recorded from her NYC flat during the lockdown alongside home-made visuals, and started with a cover of Nirvana's 'Heart-Shaped Box'. Other tracks from the series include originals '1894' and 'Waiting (Demo)', as well as a short cover of The Who's classic track 'The Seeker' which earned a nod of approval from none other than Pete Townshend, who commented "I'm in shock. So cool. Thank you. You made this your own."
The 'Covered-19' series follows recent single 'Generous'; a woozy, bumping bedroom jam laced with strings sampled from Henry Mancini's 'Lujon'. The track has already been streamed more than 4 million times alongside support from BBC Radio 1 and playlisting at 1Xtra, while Amber is also a face of Calvin Klein's new spring campaign. 'Generous' came hot on the heels of a stellar 2019 for Mark that saw her rack up over 100 million combined streams, play a sold-out UK and EU tour including London's Scala and have singles 'Mixer' and 'What If' playlisted at BBC 1Xtra, while 'Mixer' was named one of NPR's Best Songs of 2019.
Listen to the Best of Amber Mark on Apple Music and Spotify.
Format:
UK English