'Hamilton' Star Anthony Ramos Shares Sultry Single 'Say Less'
The actor, singer, and songwriter releases his sophomore album later this year.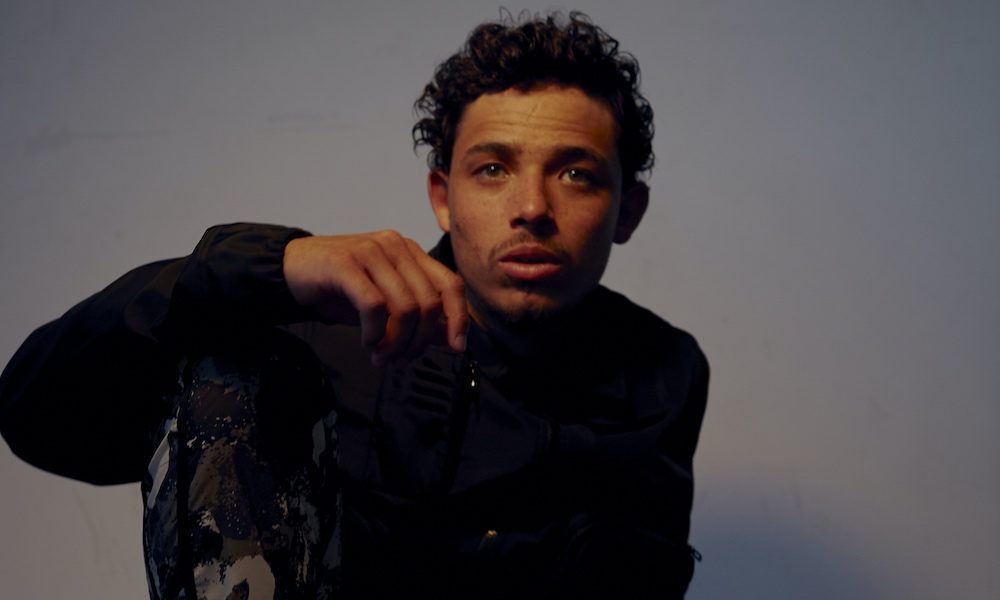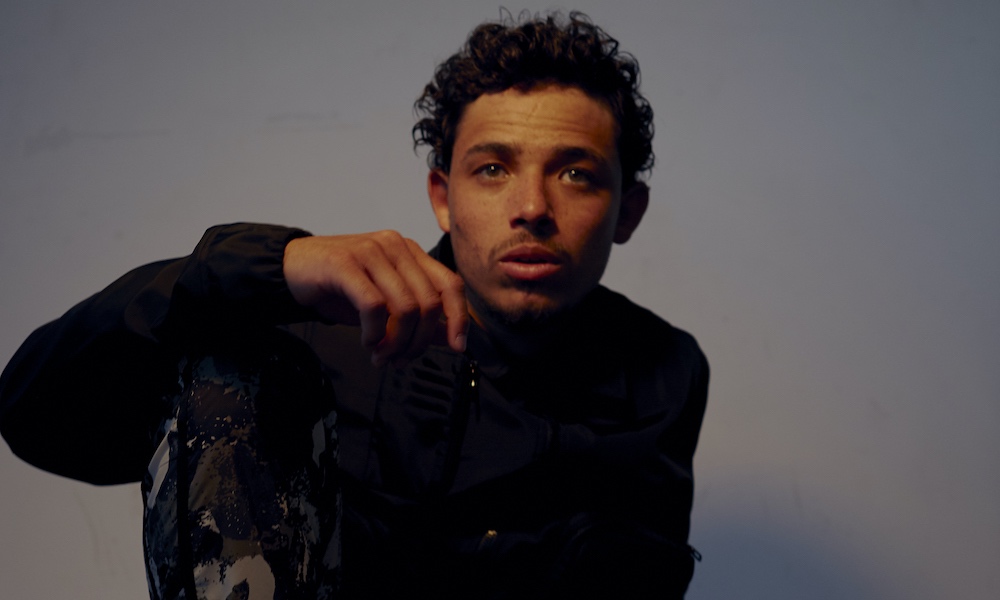 Multi-talented actor, singer, and songwriter Anthony Ramos is returning with an infectious new R&B single ahead of the weekend. The sultry "Say Less" comes ahead of the Broadway star's sophomore album.
"This music is more grown," said Ramos in a statement. "It feels like where I am in my life right now. It represents moving from your twenties into your thirties. It's for the late nights."
He continued, "My first album was really autobiographical. It was about my life and what happened to me. This is more of a feeling. I wanted to capture some of the dark parts of a human being. I wanted to embrace the side of me I've never publicly embraced – the sexual side."
Anthony Ramos - Say Less (Official Audio Visualizer)
The Brooklyn native first rose to fame playing the dual roles of John Laurens and Philip Hamilton in the original Broadway cast of Hamilton. In 2018, he gained further recognition when he was cast as Ramon (aka Lady Gaga's best friend) in A Star is Born.
He launched his career as a recording artist that same year with The Freedom EP. Not long after, he signed to Republic Records and released his debut album, The Good & the Bad. The deeply personal collection of songs focused on Ramos' early life and his ties to his beloved New York.
"These moments are hard for me to relive sometimes," Ramos told MTV.com in a 2019 interview. "Some of this stuff is stuff I never wanted to share with people, let alone the world. But this is a part of the fabric of who I am."
He added, "You make decision after decision to say yes, to lean in and dig deeper and go even further with yourself."
Last summer, Ramos delivered the first taste of his forthcoming album with "Stop." While the uplifting single was written ahead of the pandemic, "Stop" took on a new resonance in 2020, encouraging listeners to take a pause, be present, and make the most out of their lives. Its poignant music video, meanwhile, featured Anthony Payne, a real-life barber who lost his job due to COVID-19. Refocusing his life, Payne began cutting people's hair on the sidewalks in exchange for donations to Black Lives Matter.
Ramos also partnered with R&B star Summer Walker for a fiery cover of Sly & The Family Stone's "If You Want Me to Stay." Proceeds from the single, which was commissioned by Crown Royal, benefitted small businesses in the United States via Main Street Alliance.
In addition to releasing new music, Ramos is starring in Lin Manuel Miranda's highly anticipated big-screen adaptation of In The Heights, which hits theaters and HBO Max on June 11. Ahead of that, Ramos will appear in HBO's reimagining of the Emmy Award-winning series In Treatment, opposite Uzo Aduba. Fans can also spot Ramos in Calvin Klein's new Spring 2021 campaign alongside stars like Megan Thee Stallion and Jacob Elordi.
Listen to the best of Anthony Ramos on Apple Music and Spotify.