Anthrax Singer "In Favour" Of More 'Big Four' Thrash Metal Shows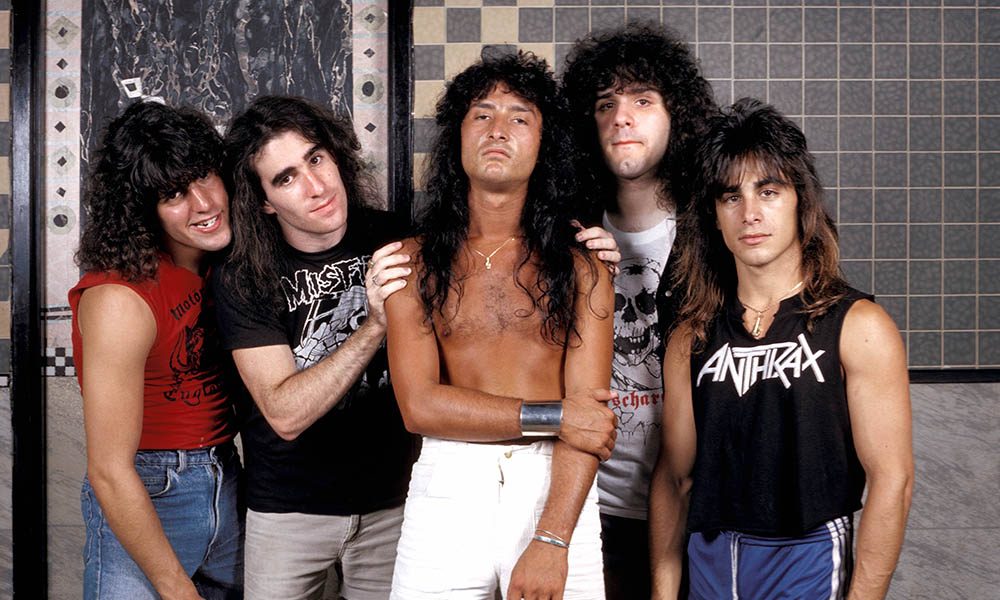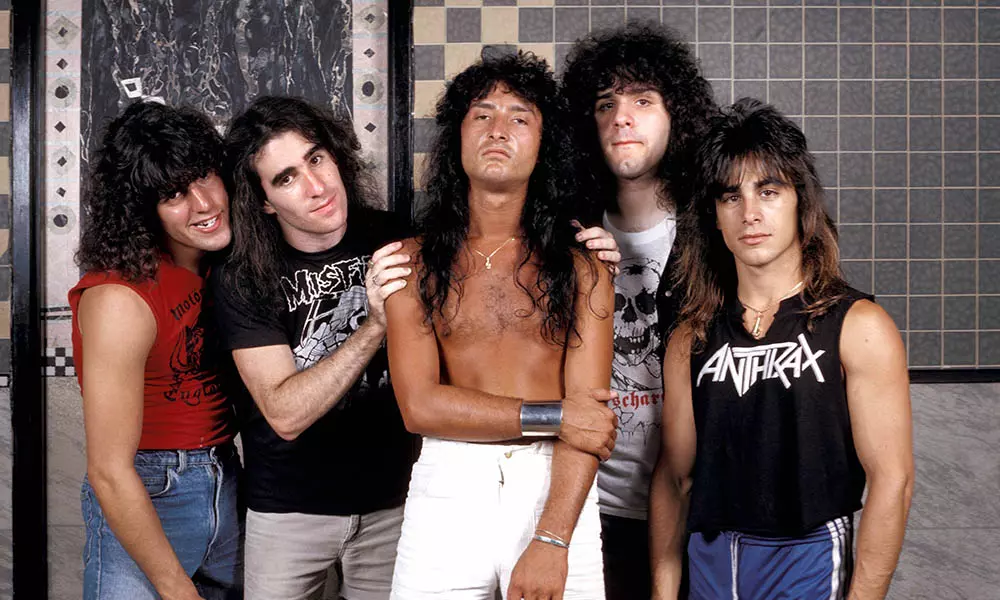 In a new interview, Anthrax vocalist Joey Belladonna recently said he would be "in favour" of more shows featuring the so-called "Big Four" of 1980s thrash metal – Anthrax, Megadeth, Metallica and Slayer.
Rumours of the four bands performing together have again been rife of late, but the Anthrax vocalist admitted he was mystified as to where such rumours sprang from.
"I don't know, I really don't", he said, during a conversation with Too Fast To Live. "I don't even know where the rumours come from. I'll let that evolve as it goes. It'd be nice. I'd in favour (of it) big time. I can't be the one to say "Yeah, I talked to so-and-so, and he told me it's definite."
Asked if a "friendly rivalry" existed between Anthrax and the other "Big Four" bands, Belladonna said: "I think everybody's in touch with each one personally. I think people are all in contact in some way or another. Musically, I think we all kind of look at everything and see what people are doing. I'm not looking at numbers. I don't even know what we did, let alone them. It's cool. It's nice to see people having progress, and everybody's still together. It's nice."
Belladonna also talked about Anthrax longevity and what motivates the band to keep going three and a half decades into the group's career. "It just shows it's just not an easy process. There's definitely some thought involved. You've gotta have yourself together to keep that motivation too. I think we're just naturally into what we're doing. I think everybody's got their own originality, and we just thrive from that. That's what's awesome."
The four influential acts played together for the first time in history on June 16, 2010 in front of 81,000 fans at the Sonisphere festival at Bemowo Airport in Warsaw, Poland and shared a bill again for six more shows as part of the Sonisphere series that same year. They reunited again for several dates in 2011, including the last "Big Four" concert, which was held on September 14, 2011 at Yankee Stadium in New York City. Since then, Metallica, Slayer and Anthrax have played a number of shows together, including the 2013 Soundwave festival in Australia. They also performed at the 2014 Heavy MTL festival in Montreal, Quebec, Canada.
Explore Our Anthrax Artist Page
Format:
UK English