R&B Singer Asiahn Makes Motown Debut With 'The Interlude' EP
"It's important that as an artist I not only sing about love," Asiahn said of the project.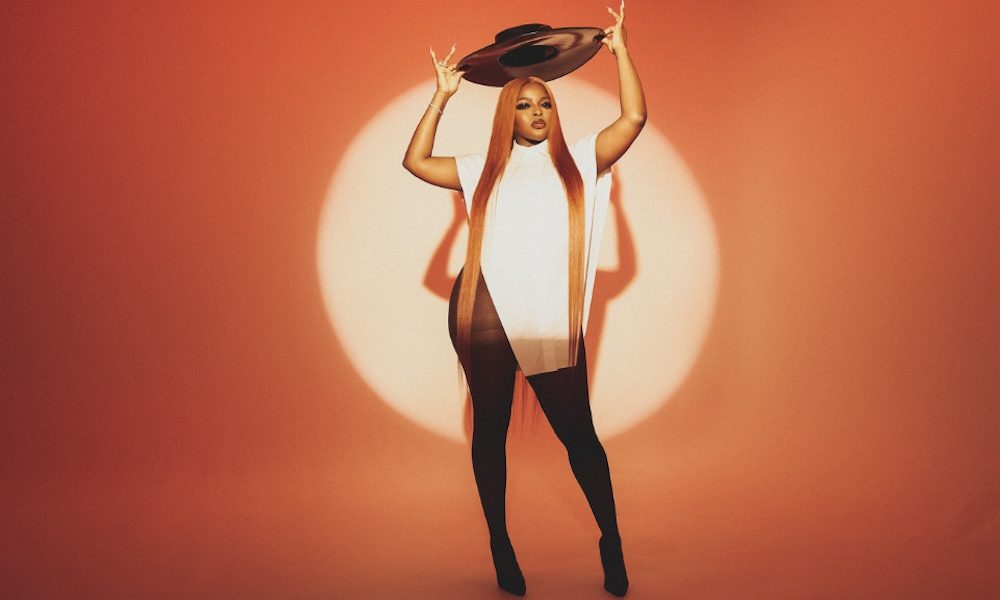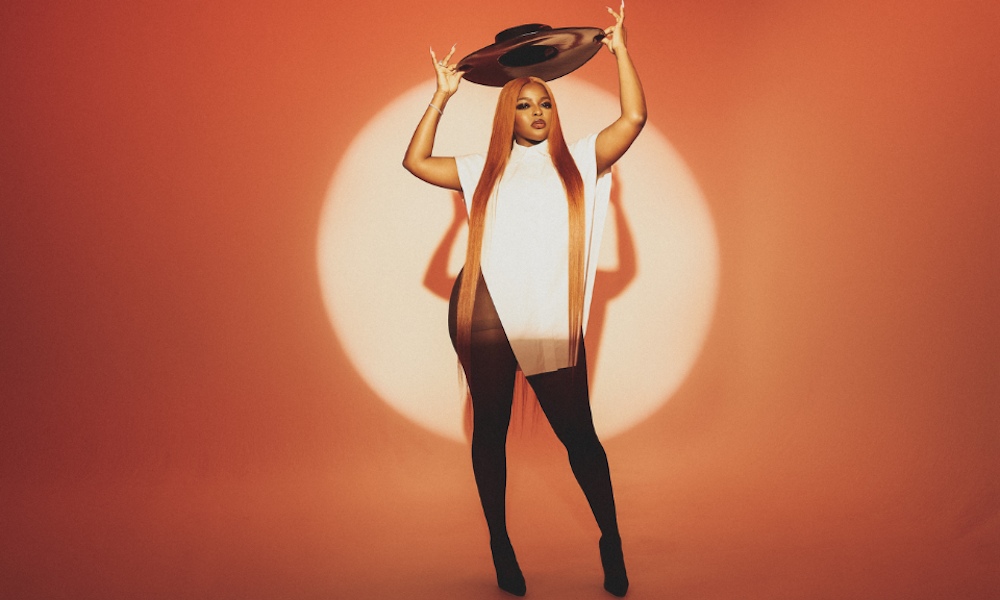 Rising R&B singer and songwriter Asiahn returns with her Since The 80s and Motown debut today with her latest EP, The Interlude. The five-track project features lead singles "Gucci Frames" and "Get Away."
Raised in Charleston but based in Los Angeles, artist and songwriter Asiahn – pronounced "Ahh-zee-yahn" – knew she needed a break between installments of her beloved Love Train EPs. Creatively, she was inspired by something new: heartbreak, and picking up the pieces afterwards. Thus, The Interlude – a five-track explosion of talent and control by one of music's most in-demand creatives – was born
"It's important that as an artist I not only sing about love," Asiahn said of the project. "There's more to life than just being in a relationship and falling in and out of love with others, we also have to fall in love with ourselves and discover what we like and don't like, explore our sexuality, get drunk and have fun! We have to live!"
Asiahn did plenty of singing about love on her 2019 project Love Train 2, which received praise from the likes of Billboard, PAPER, Okayplayer, and more. On The Interlude, she opts for a balanced mix of romantic love, like on "Drunk," and self-care, like on "Gucci Frames."
Asiahn - Gucci Frames (Lyric Video)
The Interlude is a celebration of growth for the up and coming singer, both as an artist and as a person. Through themes of self-discovery and exploration, Asiahn reached new depths within her songwriting and overall sound previously unseen in her discography.
"If I'm going through something hard, I don't wanna write about it until I've healed, because otherwise I'm bringing you into my negative space and I have no resolve for you," Asiahn says of the project. "And with this project, I wanna make sure I'm giving you just enough to be satisfied, but not enough to be full."
Asiahn has previously lent her writing skills to the likes of Jennifer Lopez, Pitbull, Drake, Lil Wayne, and Dr. Dre. On her own projects, she excels in creating a fully formed representation of herself within her artistry.
"At the end of the day, my music is my identity," she said of her solo work. "And I can't expect anyone else to know what I want to say and how I want to say it. I'm the best person to tell my own stories."
The Interlude can be bought here.