Asteroid Officially Named In Honour Of Brian Eno
The news comes as the influential musician and producer was also presented with the Stephen Hawking Medal for Science Communication at the Starmus V science festival.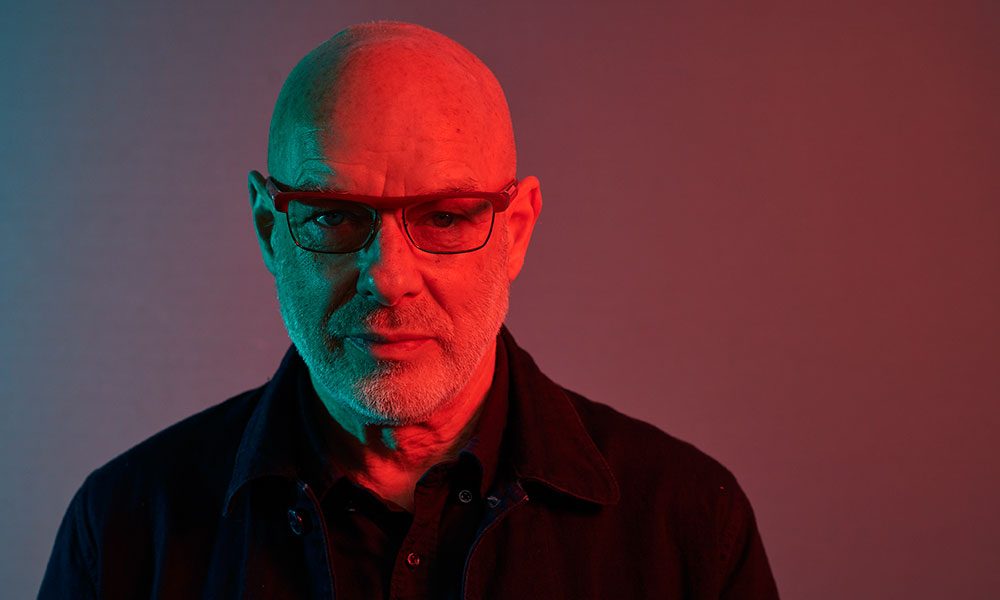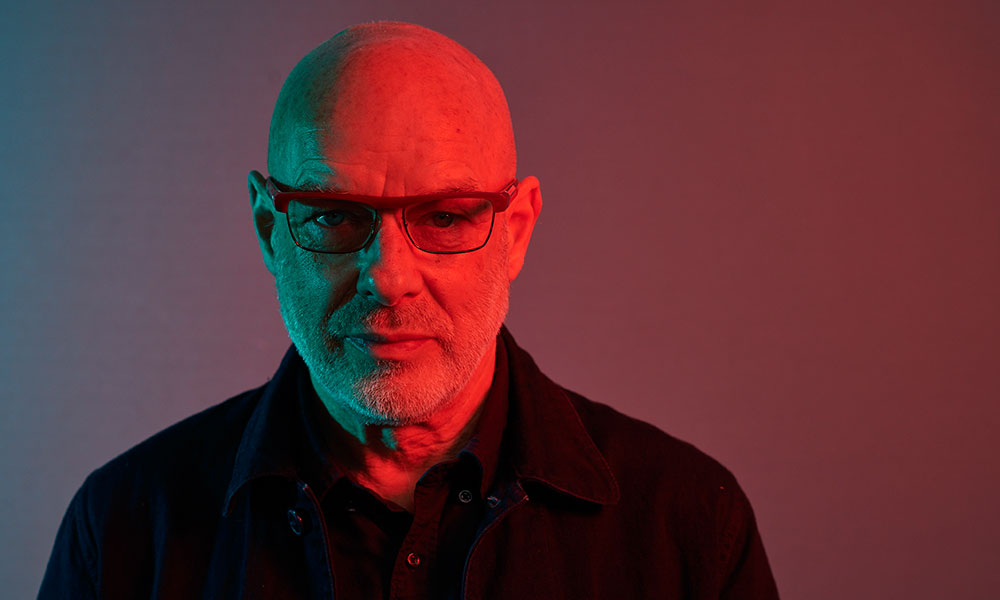 On Monday evening, 24 June, Brian Eno was presented with the Stephen Hawking Medal for Science Communication at prestigious science festival, Starmus V. In a further surprise accolade at the event, this morning the revered musician/producer/artist/activist was also presented with a certificate to commemorate Asteroid 81948 being officially named after him.
The official certificate and citation were presented to Eno by astronomer Marc Buie of the Southwest Research Institute, who discovered the asteroid and in association with the International Astronomical Union and the Minor Planet Centre made the choice for this unique honor.
Previously named '81948 (2000 OM69)' the asteroid is newly-dubbed 'Brian Peter George St John le Baptiste de la Salle Eno', or simply 'Eno' for short.
In other news, in anticipation of the forthcoming release of Apollo: Atmospheres & Soundtracks Extended Edition, Brian Eno together with Daniel Lanois & Roger Eno has shared a new track called 'Capsule', which you can check out below.
'Capsule' is taken from the new album For All Mankind, which is released on 19 July alongside a remastered reissue of the seminal LP Apollo: Atmospheres & Soundtracks, via UMC.
Apollo: Atmospheres & Soundtracks was written, produced and performed by Brian Eno together with his brother Roger and Daniel Lanois. The music was originally recorded in 1983 for the landmark feature-length documentary For All Mankind, which was directed by American journalist, film director and screenwriter, Al Reinert. The film features 35mm footage of the Apollo 11 moon landing with real-time commentary, as well as the Apollo astronauts sharing their recollections of the momentous events surrounding it.
The extended edition of the album will be released in celebration of the 50th Anniversary of the Apollo 11 moon landing. This very special anniversary release features the original album remastered by Abbey Road's Miles Showell, as well as an accompanying album of 11 new instrumental compositions that reimagine the soundtrack to For All Mankind.
The music from the original album is highly recognizable, and tracks from it have been streamed in excess of 300 million times. Since its release, many of the songs from 'Apollo' have found a life of their own, featuring in any number of films, television shows and commercials – most notably Trainspotting, Traffic, 28 Days Later, Drive and Love. 'An Ending (Ascent)' was also used in the 2012 London Olympics opening ceremony.
Explore Our Brian Eno Artist Page.
Format:
UK English