Auction Of Rare Nick Drake Recordings Halted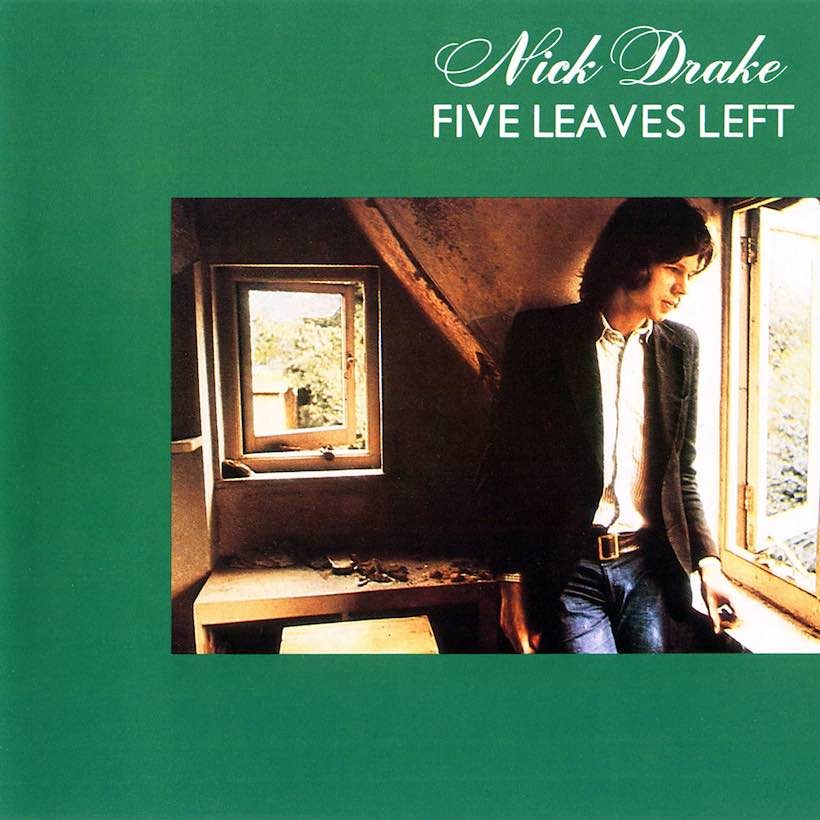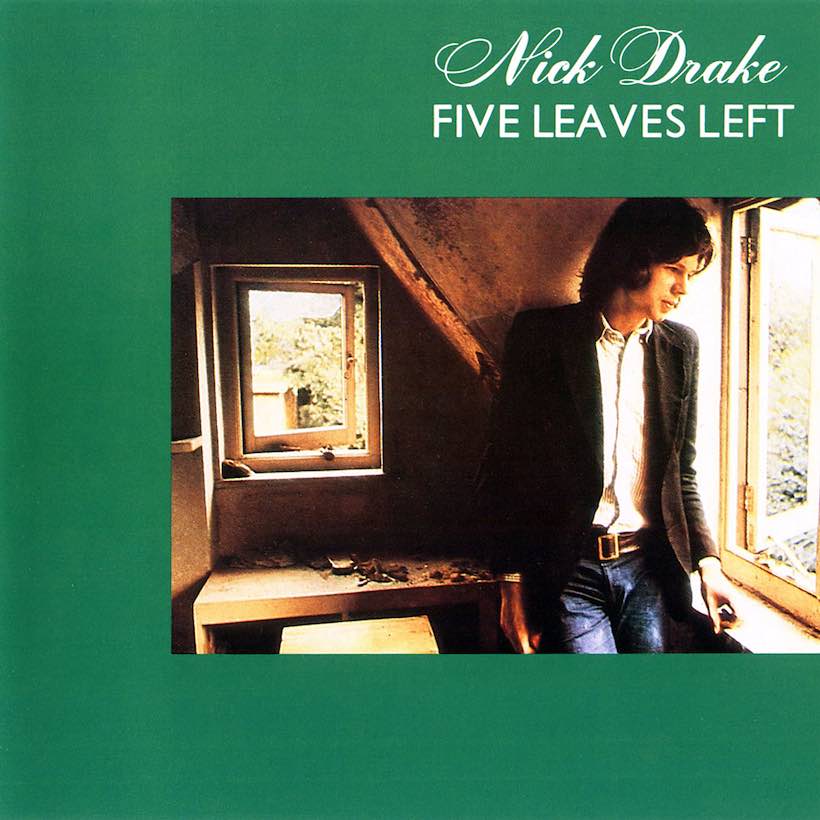 The auction of rare tapes by fabled folk singer-songwriter Nick Drake has been postponed after a row broke out about who owns the recordings.
The tapes, insured for £250,000, contain six songs recorded in 1967, before Drake signed to Island, and were given to his friend and fellow singer Beverley Martyn. The auction was due to take place last Thursday amid suggestions that they would raise £300,000, but the sale was postponed when lawyers for Drake's estate questioned Martyn's claim to the ownership of the tapes.
The recordings feature five songs that went on to be on Drake's highly influential 1969 debut album 'Five Leaves Left' as well as the revered song 'Mayfair.' The Observer newspaper yesterday (Sunday) quoted auctioneer Ted Owen, of Ted Owen & Co, as saying that the auction was intended to establish the recordings as a piece of folk memorabilia, rather than necessarily to be released to the public. "The tracks are very pure and unproduced," he said. "There is no hesitation, he just puts it down. It's poignant and beautifully recorded."
Beverley, the former wife of John Martyn, with whom she recorded and performed, made her own return earlier this year with 'The Phoenix and the Turtle,' her first album for 14 years. It included 'Reckless Jane,' which she recently completed after beginning to write it with Drake shortly before his death.
She insists that she is the rightful owner, and was given them by Island a couple of years after Drake's death in 1974. "I looked after them for 38 years, treasured them," she said. "I know the person who made the tape and they are happy for me to have it. The Drake family even offered to buy it off me eight years ago for £2,000."
Owen is hopeful that once the dispute has been resolved, the auction of the tapes can go ahead in October. "It's getting a bit late for me to hold on to these tapes," said Martyn, "and I really would like other people to hear them."
Format:
UK English