Austin Meade Signs To Snakefarm Records, Announces Album, 'Black Sheep'
To trail the album, Meade has shared new track 'Happier Alone', which has surpassed 2 million streams in the U.S. alone.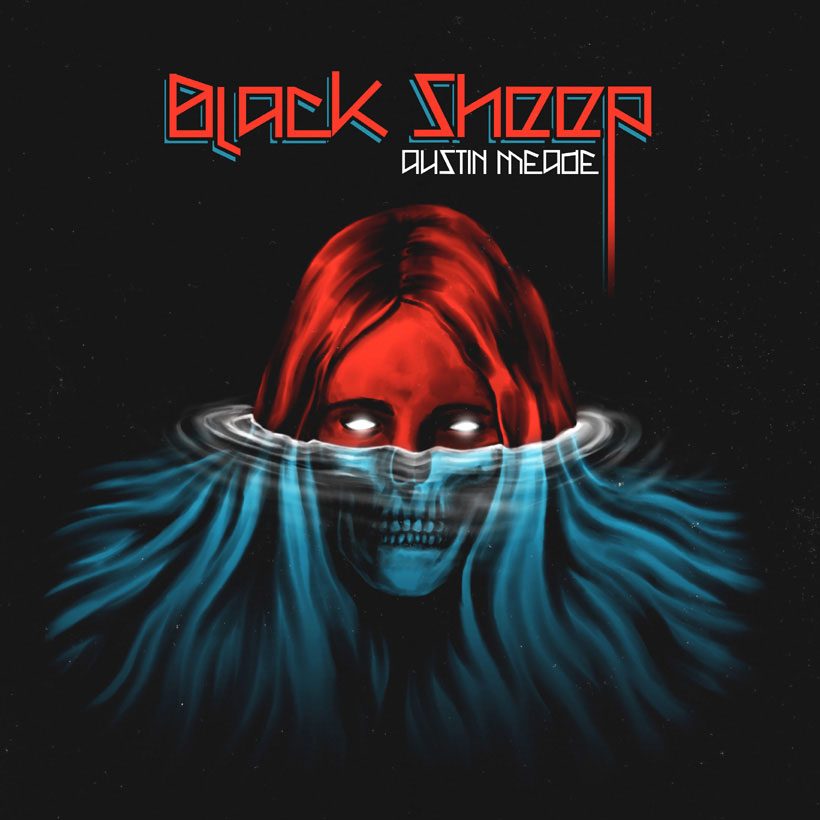 Snakefarm Records/UMG have signed singer, songwriter, and guitarist Austin Meade and announced the release of his label debut, Black Sheep, on February 19, 2021.
To herald the announcement, the artist has shared the video for "Happier Alone." The track is already shaping up to be a hit, surpassing 2 million streams in the U.S. alone. You can check the video out below.
Austin Meade - Happier Alone
Austin Meade and his music sprung up from the Texas and Oklahoma Red Dirt music scene, as he deftly fuses country and rock 'n' roll in a DNA-distinct way.
"I played this song at least 30 times the first day we wrote it," Meade explains of "Happier Alone", offering some insight into the track and its accompanying visual "For me, it doesn't get old and the idea for the video was sitting in my head for a few months. It's a tip of the hat to my high school hometown: Brenham, Texas. I've always wanted to go back and shoot a video with old friends in the places that we loved hanging out when we were younger. So we got a killer crew together and made it happen."
He continues, "Happier Alone" turned into the exact early 2000's sound that I've always loved, and the video keeps that nostalgic aura alive. "You could be happier alone" is a pretty heavy statement when standing alone as text on a page. But the music and video give you a peek inside our true intentions of keeping life funny and enjoying the small moments — like an old roller rink couple's skate."
About the signing, Austin Meade shares, "I'm excited to have an opportunity to work with a team that believes in what we are doing. We could have all made excuses for this year to be a wash. But instead, kept moving and built one hell of a crew. The Black Sheep crew is coming for you."
On his Snakefarm Records debut, Black Sheep, Meade's influences —musical and otherwise— are said to be "as varied and rich as the small-town Texas soil that nurtured his talent and yielded these 12 stellar songs ranging from multi-layered musicality and storytelling to dark alt-pop to new age and Sabbath-inspired."
Black Sheep is out on February 19, 2021 and can be pre-ordered here.