Australia's Beloved Favourites The Seekers Sign New Deal With Decca
The first release via the new pact, out digitally on 12 April, is the album and DVD of the group's 2013 Golden Jubilee Australian Tour, 'Farewell.'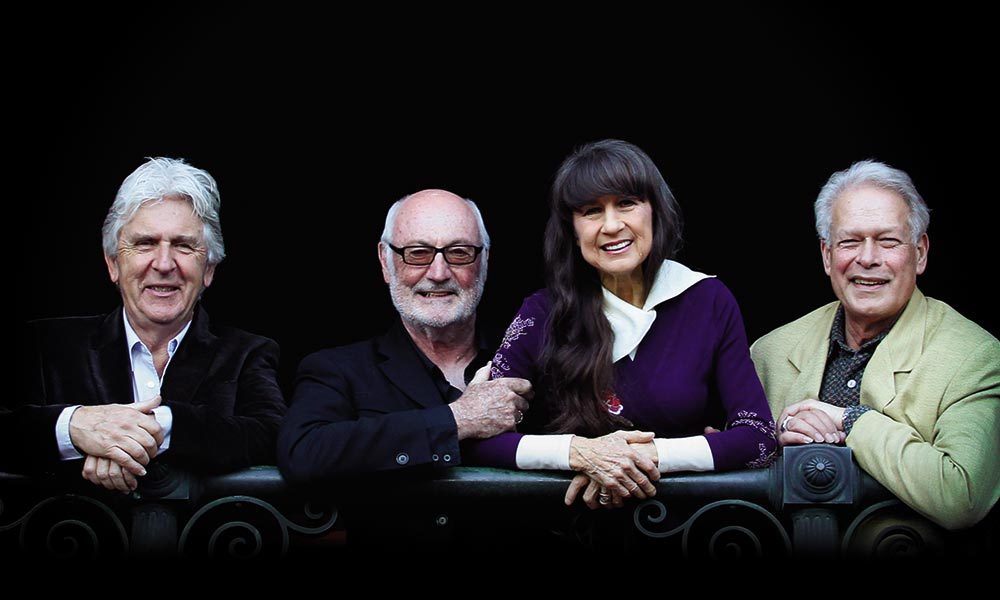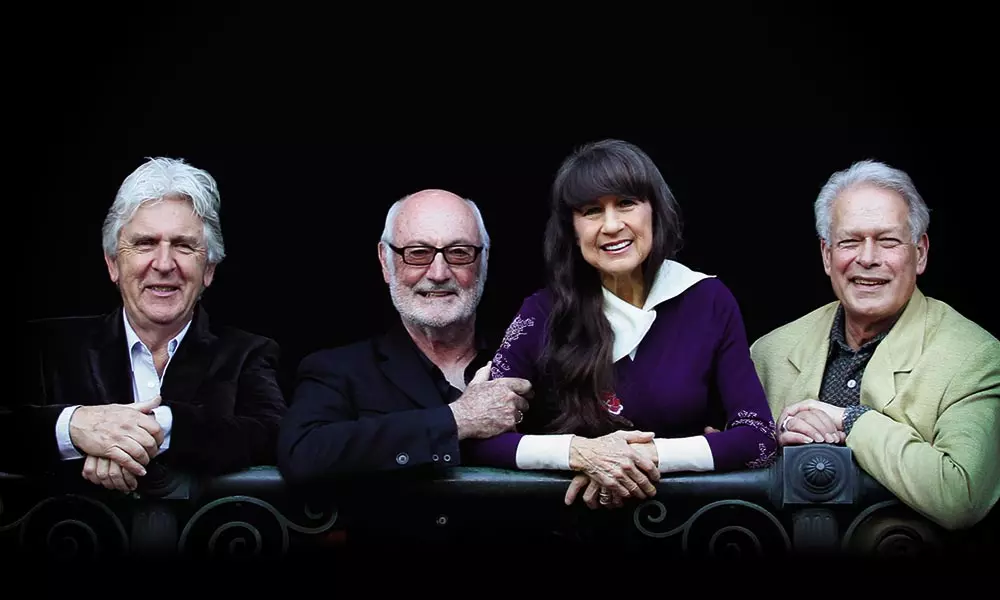 The Seekers, one of the most-loved and internationally successful Australian groups of all time, have signed a new long-term record deal with Decca Records. With sales of 60 million records to their name, and a packed songbook including such hits as 'Georgy Girl,' 'A World Of Our Own,' 'I'll Never Find Another You' and 'The Carnival Is Over,' the group will partner with the label on a variety of projects over the coming years. The Seekers still feature their original line-up of Athol Guy, Bruce Woodley, Keith Potger and Judith Durham.
"We are thrilled to be working alongside our Australian friends and family at Universal with the Seekers," says Decca president Rebecca Allen. "In Decca's 90th year, it is wonderful to be reconnected with an act that has such a devoted following in the UK, Australia and the USA, among other countries."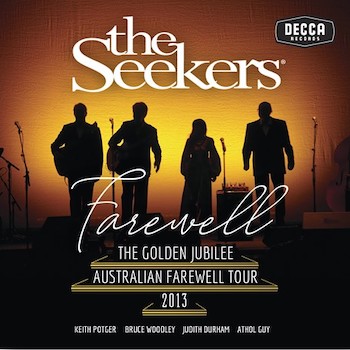 The first release via the new pact, out digitally on Friday (12), is the album and DVD of the group's 2013 Golden Jubilee Australian Tour, titled Farewell. This will be highly prized by devotees, especially as the group has not performed live since 2014. Later this year, the live concert recording The Carnival of Hits will follow, as will a Christmas album featuring rare material.
"When we were invited to take our place alongside the greats of the music world on the Decca label, it was an honour and a privilege," says lead singer Judith Durham. Adds double bass player Athol Guy: "We are proud to put our legacy in the hands of the highly-skilled and dedicated team at Decca. It is enormously gratifying to know that Decca will play a pivotal role in our music being kept alive for generations to come."
George Ash, president of Universal Music Australia and New Zealand, observes: "Since they burst onto the global music scene in the 1960s, the Seekers have consistently brought joy to the lives of fans here in Australia and around the world, with their timeless hits and inimitable sound. I cannot think of a more iconic Australian band to welcome to the Decca Records family."
Farewell is released by Decca on 12 May. Pre-order it on CD and DVD.
Format:
UK English