Tony Hawk Offers Up A Rare Avalanches X-Ray Vinyl Pressing
Skateboard icon Tony Hawk is offering up a 'Reflecting Light' 7" (featuring an image of his hand) to raise money for his non-profit.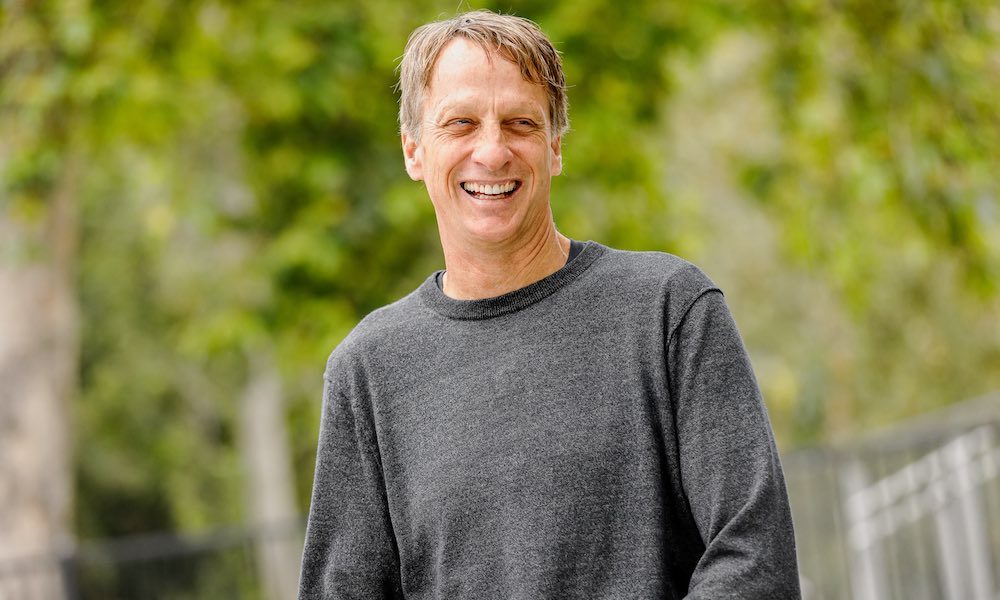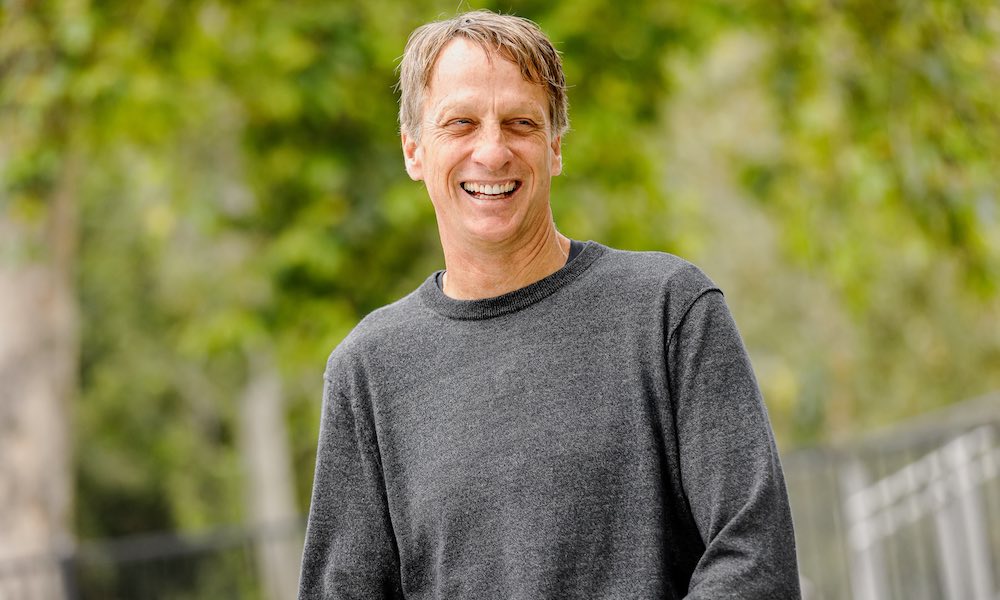 Recently, electronic duo The Avalanches printed a very limited (12 copies, to be exact) run of 7" singles of their new song "Reflecting Light" feat. Sananda Maitreya and Vashti Bunyan. The special pressing was made on X-Ray film, featuring a scan of skateboard legend Tony Hawk's injured hand, and then mounted onto transparent PVC.
Now Hawk is offering up his copy of the rare 7" to raise funds for his non-profit, The Skatepark Project, which helps underserved communities create safe and inclusive public skateparks for youth. Fans can donate any amount to the Skatepark Project and automatically be entered to win Hawk's copy of "Reflecting Light."
According to an Instagram post from the Australian duo, they chose to team up with Hawk for this rare pressing as "a tribute to the 'bone records' of the 1950's Soviet era, (where banned western records were cut onto X-Ray film and smuggled into the USSR to avoid authorities)."
Initially, these records were created out of coated paper, but, as one might imagine, they would only last through a few short plays. Ruslan Bogoslowski – who was later jailed in Siberia for his work – discovered that printing rock'n'roll and jazz records on discarded X-Rays proved to be much more versatile. Roughly cut into circles, with cigarette-burned center holes, bone music became quite popular in the 50s and was often listened to during secret gatherings in private homes. While the KGB cracked down heavily on sales of bone records, these very rare pressings remain highly sought after by collectors.
The X-Ray on "Reflecting Light," meanwhile, was used with the cooperation of Hawk, who got the scan in June after dislocating his fingers. The cosmic single, which features the soulful vocals of Sananda Maitreya and samples Vashti Bunyan's 1970 track, "Glow Worms," was originally released in July. Pitchfork called the track a "luxuriating piece of synth-pop… the Avalanches gradually intertwine Bunyan's 50-year-old melodies into Maitreya's melismas, culminating in a final minute of past/present unity that reminds you of how exhilarating their music can be."
"Reflecting Light" was released alongside "Wherever You Go" feat. Jamie xx, Neneh Cherry, and CLYPSO, and follows "We Will Always Love You" feat. Blood Orange and "Running Red Lights" feat. Rivers Cuomo & Pink Siifu. The singles all come ahead of the group's long-awaited new album.
Listen to the best of The Avalanches on Apple Music and Spotify.