Listen To The Avett Brothers' New Song 'Neapolitan Sky'
The new track follows up the band's recently-released songs, 'Roses and Sacrifice' and 'Trouble Letting Go'.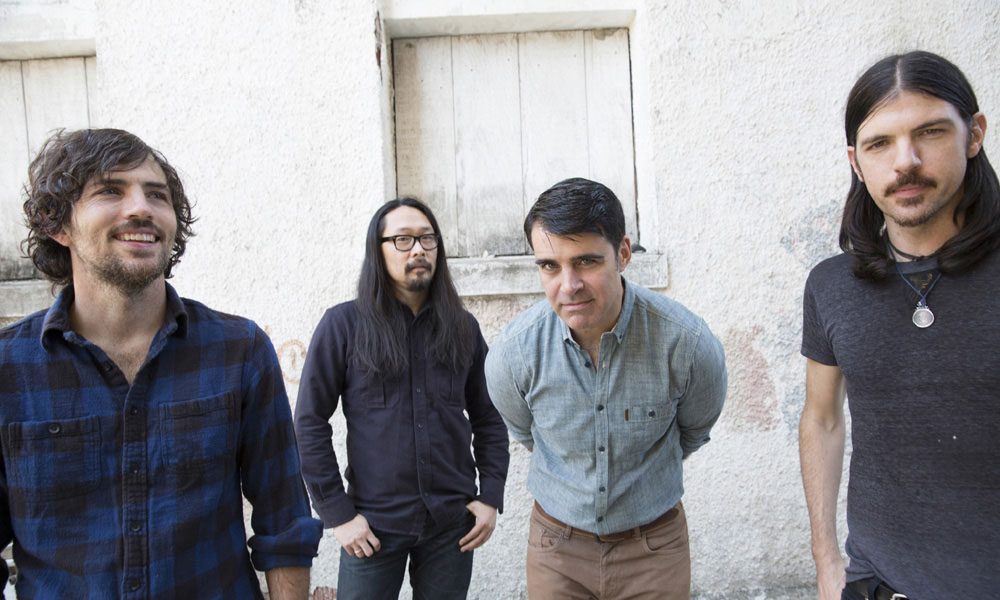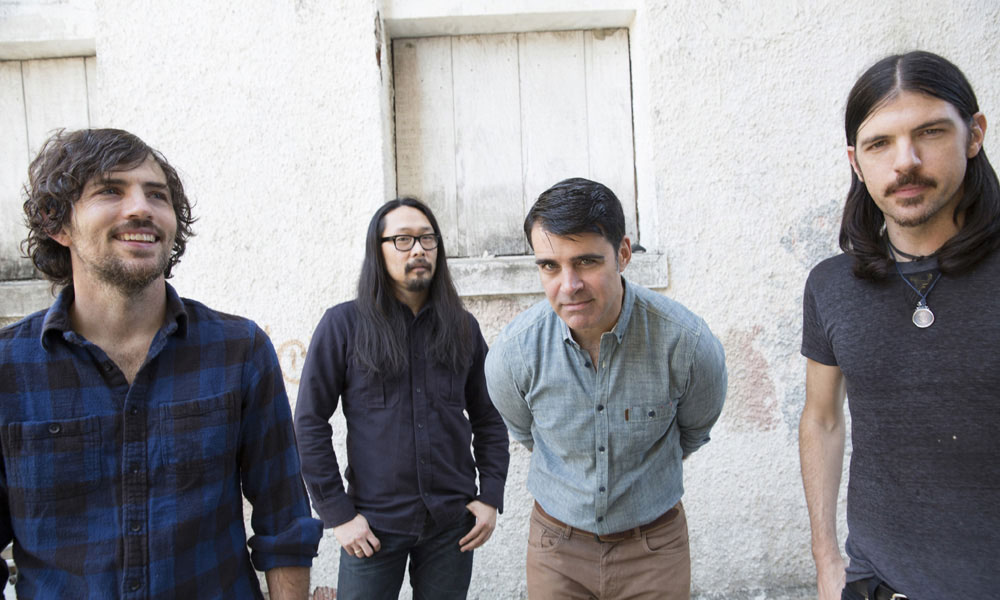 The Avett Brothers' new song 'Neapolitan Sky' is out now on Republic Records. It follows up the recently released 'Roses and Sacrifice' and 'Trouble Letting Go', which closed out a banner 2018 for the Grammy Award-nominated, North Carolina group.  You can check the song out below.
Just this past month, The Avett Brothers unveiled their first round of North American headline tour dates for this summer. Joined by Lake Street Dive and Trampled By Turtles at select gigs, tickets for the shows are available now. The shows kick off at the St. Augustine Ampitheater in St. Augustine, Florida, on 7 March and run through the summer and fall, wrapping with a show at the Treasure Island Resort in Welch, MN, on 21 September. For more information, please visit the band's official website.
The Avett Brothers made mainstream waves with their 2009 major label debut, I and Love and You, landing at No. 16 on the Billboard Top 200 and garnering critical acclaim. 2012 saw The Carpenter hit No. 4 on the Billboard Top 200 and was followed by Magpie and the Dandelion (2013) which debuted at No. 5 on Billboard's Top 200 and saw the band appear twice on Jimmy Kimmel Live! True Sadness (2016) achieved The Avett Brothers' highest career debut to date hitting No. 1 on Billboard's Top Albums Chart, No. 1 Top Rock Albums Chart, No. 1 Digital Albums Chart, No. 3 on Billboard Top 200, and scoring two Grammy Award nominations. In the same year, the band was inducted into the North Carolina Music Hall of Fame.
This past year has been historical for The Avett Brothers as they released their critically acclaimed documentary May It Last: A Portrait of The Avett Brothers, which was co-directed by Judd Apatow and Michael Bonfiglio. The film followed the band as they wrote their Grammy-nominated album True Sadness. The film was released theatrically and on HBO to rave reviews and critical acclaim.
Format:
UK English