Avicii's Second Posthumous Single 'Tough Love' Has Arrived
The posthumous track was nearly 80s percent finished before producers and songwriters Vincent Pontare and Salem Al Fakir (aka Vargas & Lagola) stepped in.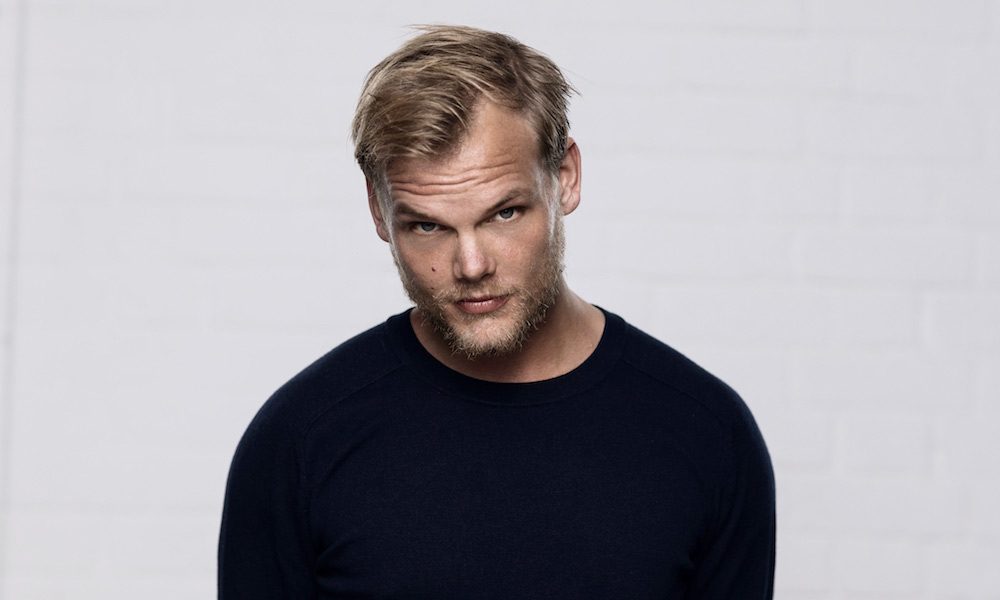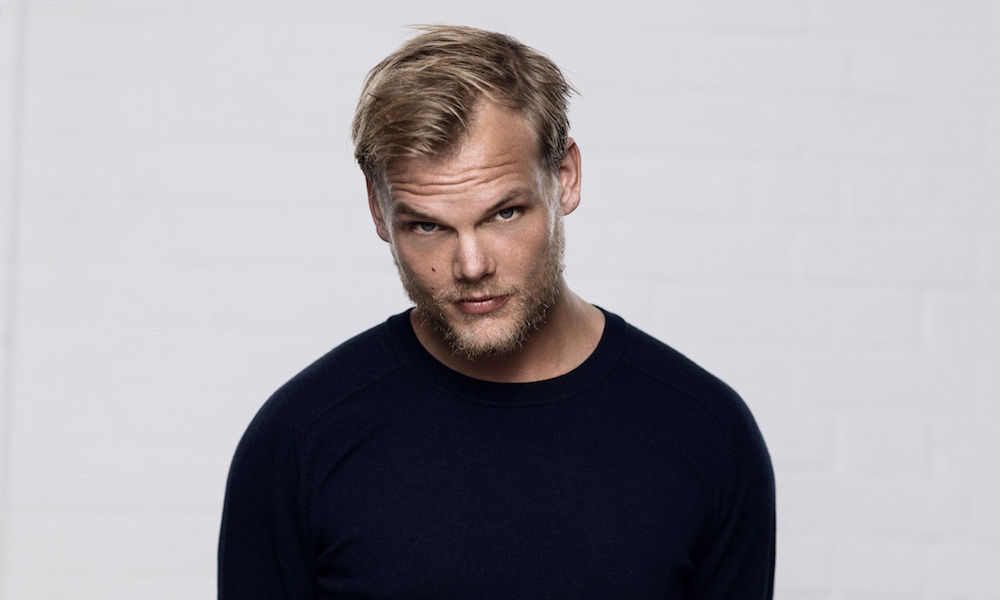 'Tough Love', the second posthumous new single from Avicii's forthcoming album TIM has been released, featuring Swedish vocalist Agnes.
As one of the many unfinished Avicii tracks that were collected on the new album, 'Tough Love' was 80 percent completed and features production by Vincent Pontare and Salem Al Fakir (aka Vargas & Lagola).
"This one needs to be a duet," Tim Bergling wrote in his notes before his tragic passing in April 2018. "Coolest thing would be a real couple. Or a couple that have worked together enough to be almost considered a couple!"
Avicii wish was granted, when Pontare's wife, Agnes, joined her husband on the track as a guest vocalist. The producers had previously worked with Avicii before his death on tracks such as 'Silhouettes' and 'Hey Brother', among others.
'Tough Love', follows the previously shared single 'SOS', but stands in stark contrast to the Aloe Blacc-assisted track. 'Tough Love' is decidedly more upbeat and puts a heavy emphasis on the Eastern instrumentals that had recently inspired the producer during his studies of the traditional music of northwest India.
Avicii - The Story Behind "Tough Love" ft. Agnes, Vargas & Lagola
Pontare commented on song's production in an official statement stating, "Oddly enough, the Indian influences fit perfectly into a song we were working on, something that was so typical of Tim. He was a melodic genius."
'Tough Love' reflects Bergling extensive travels after he announced his retirement from touring in 2016.
The posthumous album is set for release on 6 June with net proceeds going towards the Tim Bergling Foundation, a non-profit organization dedicated to working with mental health providers and suicide prevention.
Along with the release of 'Tough Love', there was also an accompanying video that shares the story behind how the track came together, featuring interviews with songwriters/producers Fakir and Pontare. Pontare recalls how Bergling excitedly called him from the studio after playing the demo to Coldplay's Chris Martin, who also wholeheartedly agreed that Pontare should sing on track.
Listen to 'Tough Love' here.
Format:
UK English