Afrobeats Star Ayra Starr Shares New Single 'Rhythm And Blues'
'I've put myself out there and I'm allowing myself to receive and give love through music,' said Starr about the track.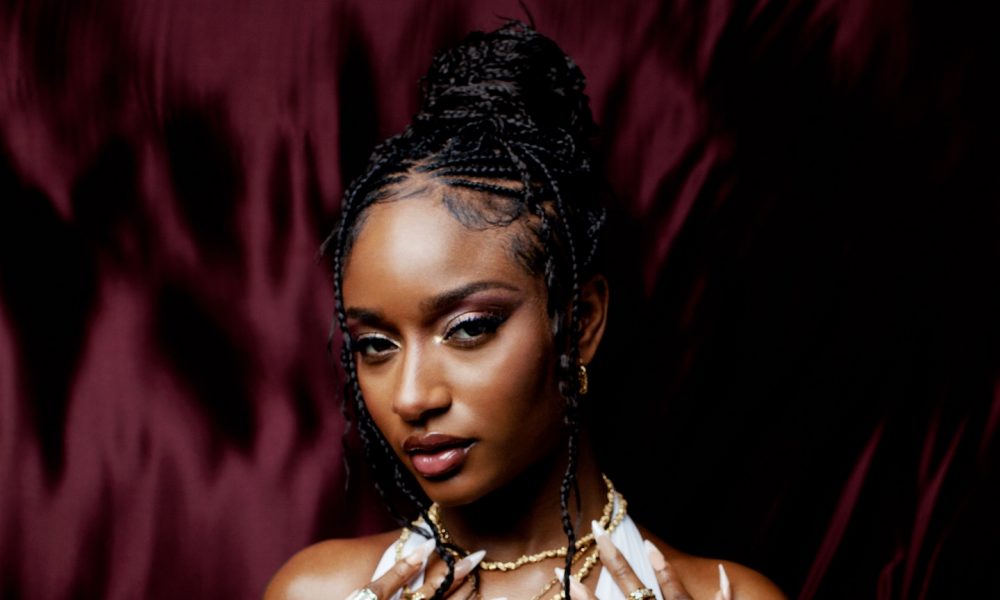 Africa's hottest global music superstar Ayra Starr has shared her brand-new track "Rhythm & Blues." The soulful Afrobeats track marks a new chapter for the hotly-tipped singer-songwriter, who is ready to unleash a new body of work following the huge success of her singles "Bloody Samaritan," "Rush," and "Sability."
"Rhythm & Blues" is a mood-setter, glowing with Ayra Starr's signature warm vocal tones and buoyed by a gentle rhythmic beat to create the perfect late-summer soundtrack. The evocative love song is co-written by Ayra Starr and Novemba and is produced by Sparrq.
Ayra Starr - Rhythm & Blues (Lyric Video)
"I considered myself a hard girl, void of vulnerability," said Ayra. "I would say love songs were cheesy and wouldn't think of making one, but I've finally found a balance. I've put myself out there and I'm allowing myself to receive and give love through music. It's safe to say I've let my guard down with 'Rhythm & Blues.'
"Adding the Ayra Starr color to Afrobeats with the melodies, riffs and runs and overall delivery, 'Rhythm & Blues' was quite easy to make while collaborating with Sparrq and Novemba. It shows that I can be vulnerable while still being a strong woman embracing my emotions."
Since debuting in 2021, Ayra Starr has quickly become one of this generation's most undeniable new voices in music. Renowned for her anthemic Afrobeats tracks and unapologetic style, the Beninese-Nigerian artist has amassed critical acclaim from tastemaker press including Variety, Fault Magazine, and Teen Vogue, which recently featured her on their cover, as well as a huge international following with over one billion global streams.
Following the release of her defining debut album 19 & Dangerous, her position as Africa's hottest rising star has seen Ayra Starr tapped for collaborations with some of music's biggest names including Wizkid, Stormzy, Kelly Rowland, Tiwa Savage, Leigh-Anne, and many, many more.