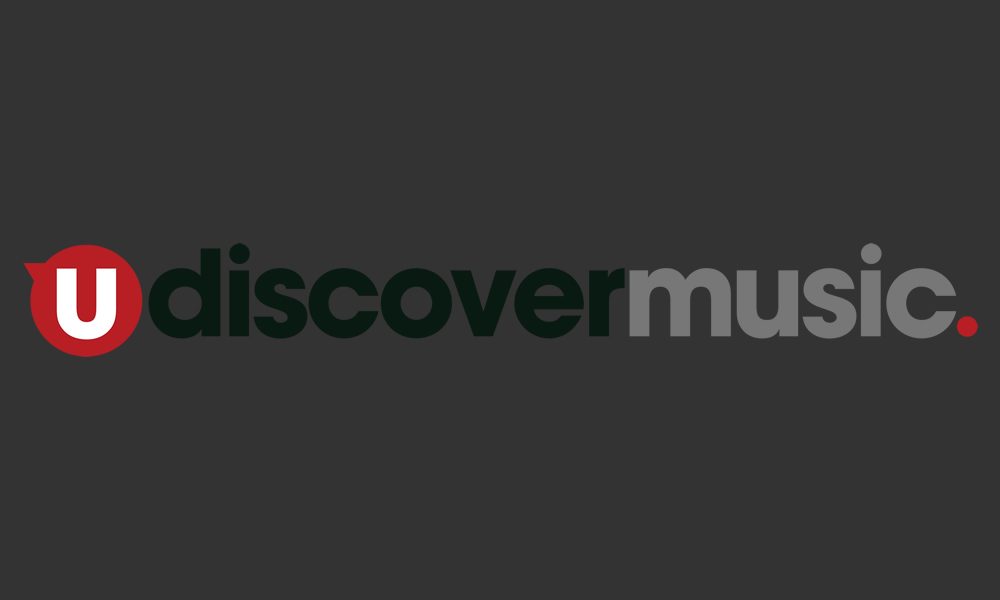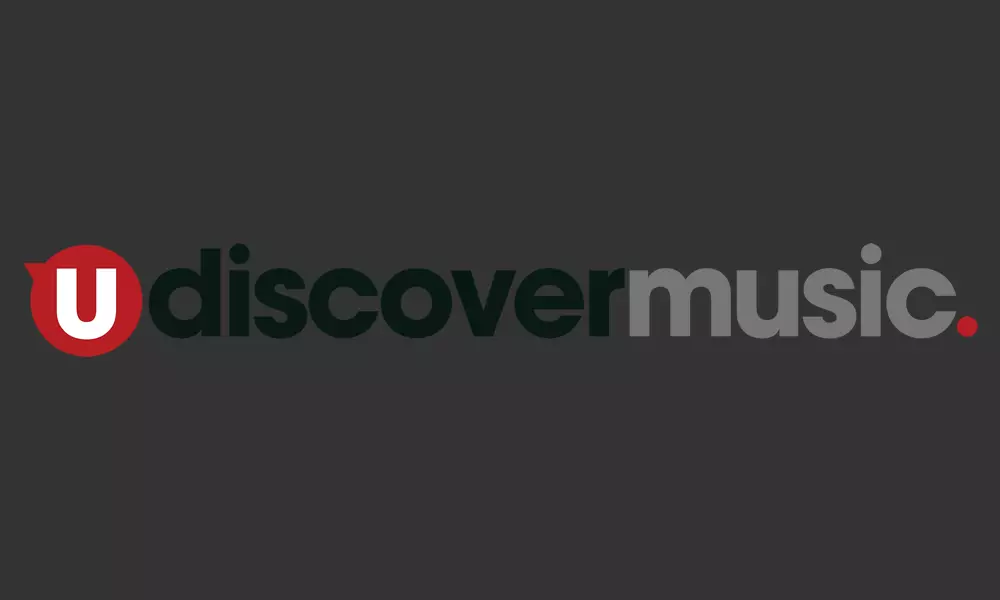 Formed out of the ashes of British blues-rockers Free, Bad Company saw singer Paul Rodgers and drummer Simon Kirke unite with Mott The Hoople guitarist Mick Ralphs and King Crimson bassist Boz Burrell to form a hard rock supergroup that released classic albums in the shape of 1974's Bad Company and the following year's Straight Shooter. They now continue to tour, maintaining their reputation as one of the finest live acts on the circuit.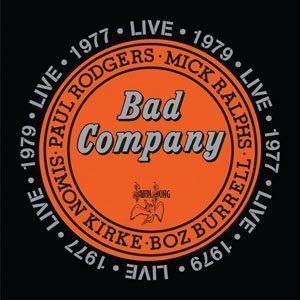 Amazingly, however, they are only just getting round to releasing a live album that features their classic original line-up. Live 1977 & 1979 is a double-disc set that features two entire concerts taken from the band's original 24-track tapes and faithfully represented with no overdubs or additional enhancements added to what was captured in the moment.
Due for separate vinyl releases later in the year, Live 1977 & 1979 presents an entire show from Houston, Texas, on 23 May 1977, and a show captured in London on 9 March 1979 (with the inclusion of a single track taken from Washington, DC, on 26 June 1979).
The full tracklisting is:
CD1 (The Summit, Houston, Texas, 23 May 1977)
'Burnin' Sky'
'Too Bad'
'Ready For Love'
'Heartbeat'
'Morning Sun'
'Man Needs Woman'
'Leaving You'
'Shooting Star'
'Simple Man'
'Movin' On'
'Like Water'
'Live For The Music'
'Drum Solo'
'Good Lovin' Gone Bad'
'Feel Like Makin' Love'
CD 2 (The Empire Pool, Wembley, London, 9 March 1979)
'Bad Company'
'Gone, Gone, Gone'
'Shooting Star'
'Rhythm Machine'
'Oh, Atlanta'
'She Brings Me Love'
'Run With The Pack'
'Evil Wind'
'Drum Solo'
'Honey Child'
'Rock Steady'
'Rock'n'Roll Fantasy'
'Hey Joe' [from Capital Center, Washington, DC, 26 June 1979]
'Feel Like Makin' Love'
'Can't Get Enough'
Format:
UK English