Barbara Sinatra: Philanthropist, Wife Of Frank Sinatra, Dies At 90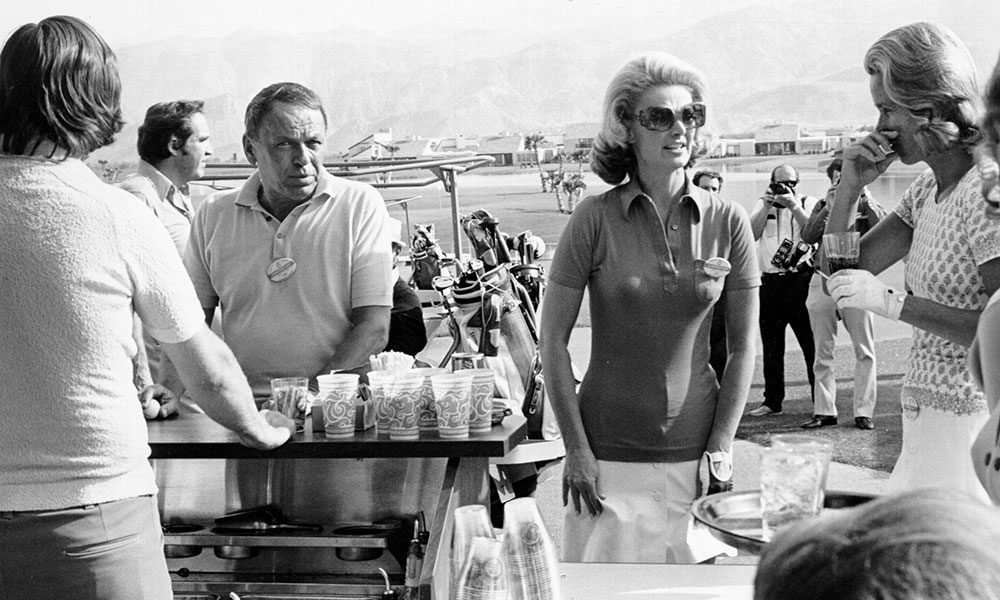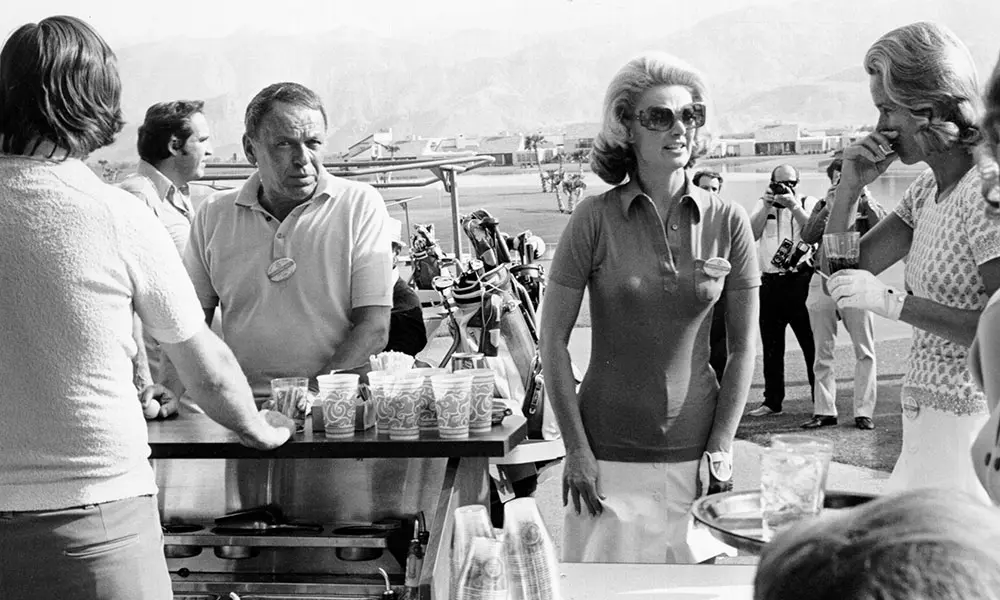 Barbara Sinatra, legendary singer Frank Sinatra's fourth wife, died on 25 July 2017 aged 90. At the time of her death, she was surrounded by family and friends at her home in Rancho Mirage, California. She is believed to have died of natural causes.
Born Barbara Blakely in Bosworth, Missouri, the former model and Las Vegas showgirl married Sinatra in 1976 and was the last of his four wives. The couple were married for 22 years when the singer died of a heart attack in 1998.  Theirs was the longest lasting of the singer's marriages.
In her 2011 book, Lady Blue Eyes: My Life With Frank, Barbara Sinatra wrote of her first meeting with her future husband when she was asked to be a tennis doubles partner with his second wife, Ava Gardner.
"I've tried to analyse it," she told The Desert Sun, of her attraction and subsequent romance with Sinatra. "I think it's because we were friends before anything romantic happened. He would call and chat, but it wasn't romantic until later. It's something you can't explain why or how it happened."
She spoke to the New York Times in 2011 about her superstar husband remaining on good terms with his ex-wives, which she said didn't bother her.
"A very wise French lady once said to me: 'You never worry about old flames. You worry about new ones'", she said.
Barbara Sinatra's professional career included modelling for Vogue and Life magazines and she previously spent time at Frank Sinatra's Palm Springs home during her previous marriage to Zeppo Marx, of the famous Marx Brothers comedy family. She became a fixture at Palm Springs' star-filled Racquet Club, modelling and playing tennis with the likes of Dinah Shore and Tony Curtis.
In 1986, she and her husband founded the Barbara Sinatra Children's Center, which is located on the Eisenhower Medical Center campus in Rancho Mirage, California. The facility provides services for abused, neglected and at risk children.
Explore Our Frank Sinatra Artist Page
Format:
UK English