Be A Part Of Blink-182's 'Happy Days' Music Video
The band is calling on their fans to contribute quarantine-themed content for their new music video.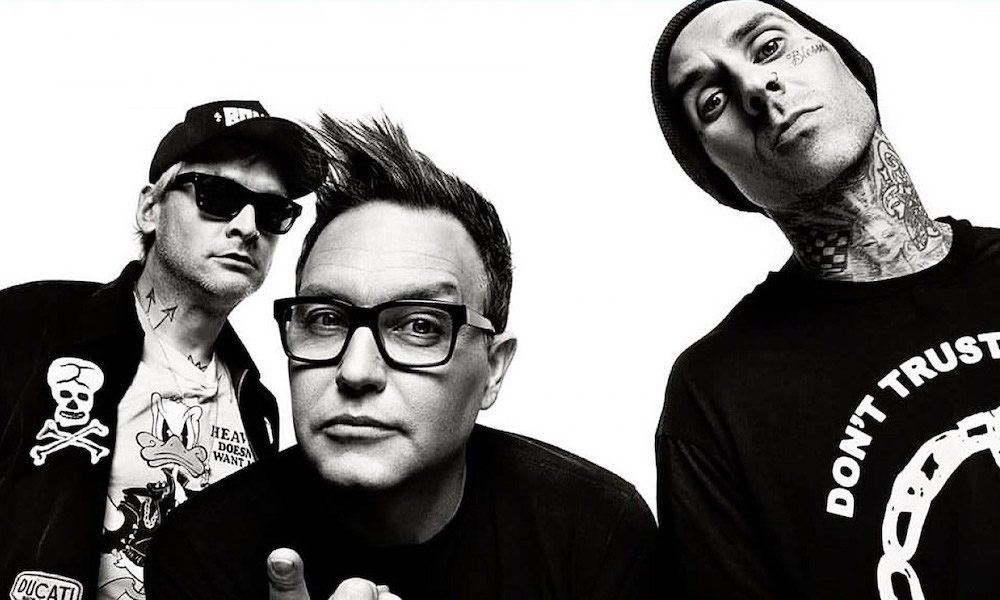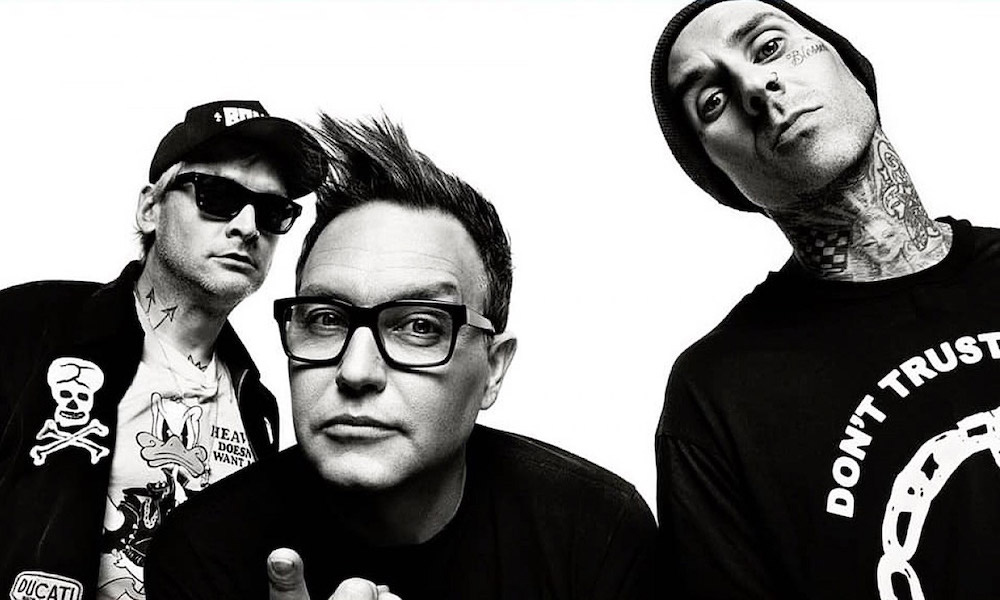 Blink-182 are asking self-isolating fans around the world to be a part of their forthcoming video for 'Happy Days', off their new album, Nine. In social posts over the weekend, the band encouraged followers to share videos that documented their activities while isolating amid the COVID-19 crisis.
"Are you stuck at home? This is an unprecedented time that's got everyone wishing for happy days, so we had an idea. Let's make a music video to show how you're spending your social distancing time," announced the band on the submission form. "Show us what you're up to – singing, cooking, excessive hand washing, attempting TikTok dances – we want to see it all!! Submit your video clips and we'll use our favourites to make a video for 'Happy Days'." The band also offered lyrics and music to the single, which will hopefully encourage some inspired lip-synch videos.
'Happy Days' could not be a better anthem for these uncertain days, offering a message to persevere when times get tough. "Hey, kid, don't quit your daydream yet/I know you feel locked out in the cold/Seems like you're lost and alone", the song begins, while the chorus refers to metaphorical "Walls of isolation".
Earlier this month, frontman Mark Hoppus tweeted about his family's precautions to stay healthy and encouraged others to self-isolate in an effort to help slow the spread of coronavirus.
"The three of us are thankfully healthy and strong but we have family members who are older and have compromised immune systems", Hoppus wrote. "We have dear friends with compromised immune systems. There are people we've never met who would not be able to fight the virus, so we are doing our part to slow the spread. The best possible outcome is that nothing happens, which will seem like we vastly overreacted, which is paradoxical, but necessary. Do the best you can, and take care of each other."
In addition to promoting 2019's Nine, which marks Blink-182's eighth studio album, the band has also been celebrating the 20th anniversary of their breakthrough, pop-punk classic, Enema Of The State, which features such signature hits as 'What's My Age Again?' and 'All The Small Things'.
To learn more, visit the official website.
Format:
UK English