Beabadoobee Announces New Album, 'Beatopia,' Releases 'Talk'
'Beatopia' is out July 15.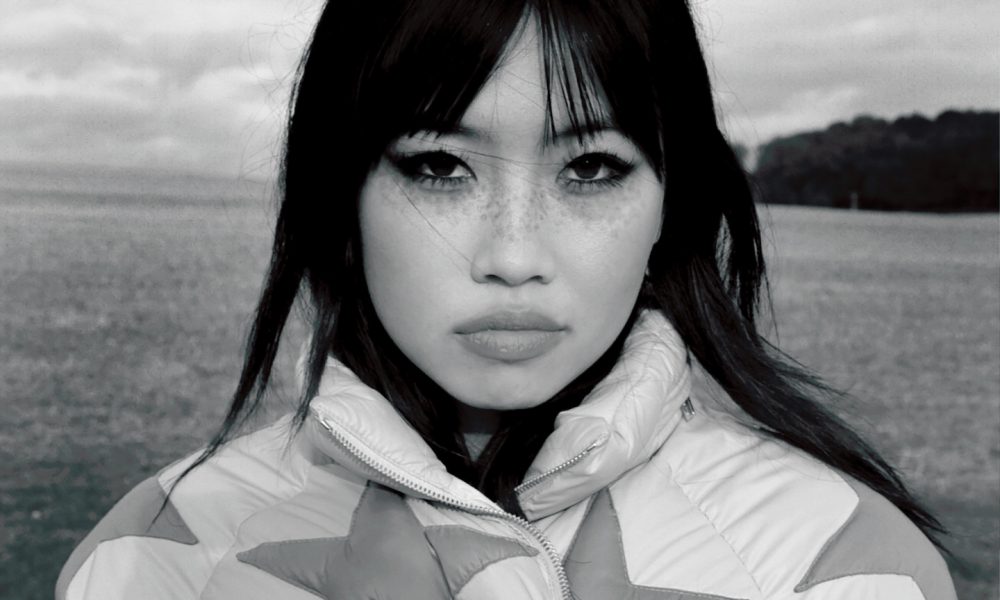 beabadoobee has announced her highly anticipated new album, Beatopia (pronounced Bay-A-Toe-Pee-Uh), out July 15 via Dirty Hit. To celebrate the announce, beabadoobee has also released a brand-new single and video, "Talk."
"Talk" is a hazy pop-rock jam that arrives accompanied by a high-energy video featuring 150 of Bea's biggest fans and her close circle of friends, directed by Alexandra Leese and Luke Casey.
Beatopia houses Bea's most impressive work to date and marks a huge progression as she traverses fuzzy rock, classic singer-songwriter cuts, psychedelia, midwest emo, and outright pop, while remaining undeniably herself throughout.
"I wrote 'Talk' just after my first album. I was obsessed with Tuesday because I thought it was the best night to go out, not too much chaos but just enough to have a good time," says Bea on the inspiration for the track. "Generally, it's about doing things that aren't necessarily healthy or great for you, but you can't help indulging. It's like that unavoidable feeling that you get. You can't get rid of it, and you know it's bad, but you love it really, and its whatever, so you do it anyways."
Kicking off this April with her debut Coachella performances, beabadoobee will be embarking on a U.S. run of select shows that will see her headline major cities including Los Angeles, Las Vegas, San Diego, and more, before taking the stage as direct support on Halsey's Love and Power arena tour, performing at The Governors Ball, and joining the east coast leg of Bleachers' tour, which will include a performance at NYC's Radio City Music Hall.
Beatopia Tracklist:
Beatopia Cultsong
10:36
Sunny Day
See you Soon
Ripples
the perfect pair
broken cd
Talk
Lovesong
Pictures of Us
fairy song
Don't get the deal
tinkerbell is overrated feat. PinkPantheress
You're here that's the thing