The House That Yauch Built: New Interactive Site Honours Beastie Boys' Adam Yauch's Career
Adam Yauch or 'MCA' of The Beastie Boys was also an artist, a filmmaker and creative visionary whose many talents are captured through the new interactive site, "The House That Yauch Built."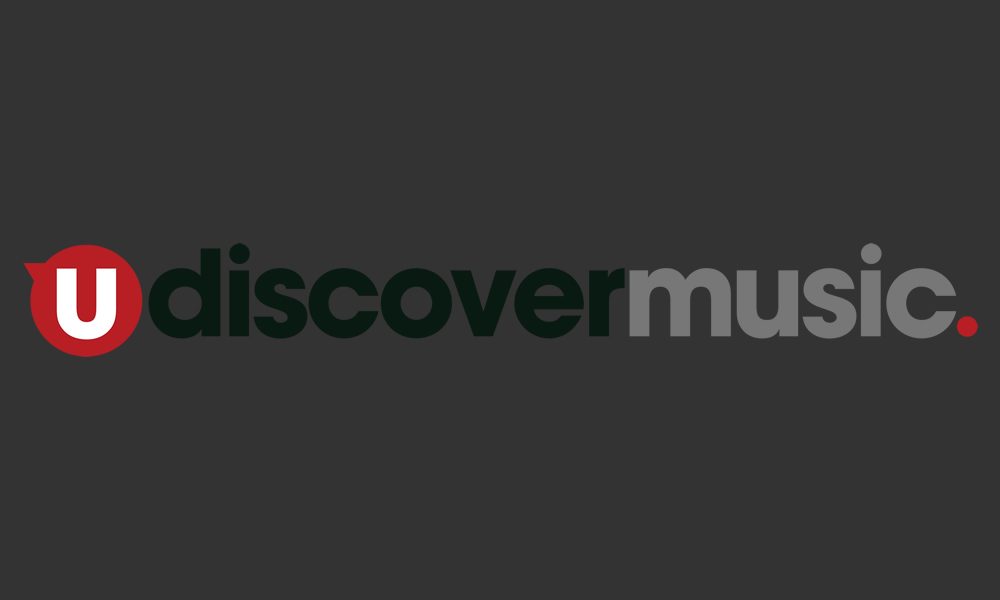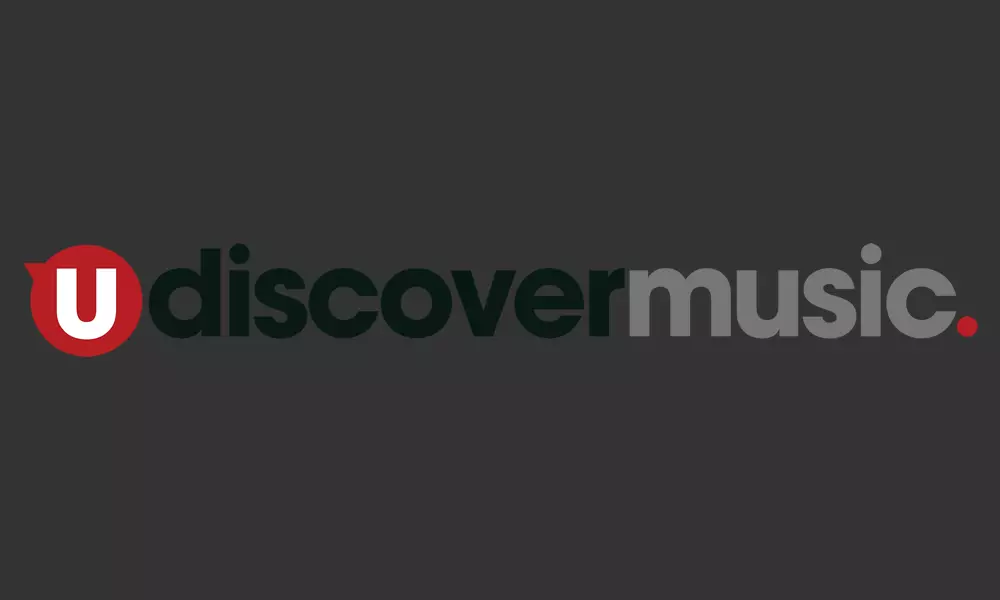 As if being a member of one of the most innovative hip-hop outfits in history wasn't enough, Adam Yauch or 'MCA' of The Beastie Boys was also an artist, a filmmaker and creative visionary whose many talents are captured through the new interactive site, "The House That Yauch Built."
The fully immersive site takes you on a digital tour of Yauch's New York studio and home office for the film production and distribution company he founded Oscilloscope Laboratories. In collaboration with Oscilloscope, Red Bull Music Academy and MediaMonks, the site features archival footage and previously unreleased interviews with longtime colleague Spike Jonze and comedian Seth Rogen, who starred in his short film Fight For Your Right Revisited.
"Triggered by the recent relocation of Oscilloscope Laboratories' original, legendary Canal Street Studio and office, 'The House That Yauch Built' is a digital journey that will allow fans to explore every nook and cranny of the historic space: from the vintage Neve soundboard, to O-Scope's visual identities, MTV Moonmen, and other desiderata, viewers will be able to initiate video, photo, audio, and text-based hotspots that work to bridge the entire experience together", reads the official description.
"The experience promises never-before-seen footage, including Seth Rogen on the Beastie Boys' influence, Mike D. describing going back to work after 9/11, and Spike Jonze and Samantha Storr discussing the Yauch-directed musical comedy short film Fight For Your Right Revisited."
Beastie Boys - Make Some Noise
Other highlights include Spike Jonze discussing Yauch's love of disguises, visual Cey Adams talking about Yauch's tagging the studio's bathroom and fellow Beastie Mike D telling the story behind the massive vintage Neve 8078 recording console that was purchased by Yauch for the studio.
As we approach what would have been Yauch's 54th birthday on 5 August, it's remarkable to look back at his musical, cinematic and cultural achievements before his tragic passing in 2012 at the age of 47. With an expansive Beastie Boys memoir also on the way, the story of this pioneering rap group continues to inspire.
Explore our Beastie Boys Artist Page.
Format:
UK English