Beastie Boys Memoir On Sale Now
The long-anticipated Beastie Boys memoir, 'Beastie Boys Book', written by surviving members Mike D and Ad-Rock, is on sale now.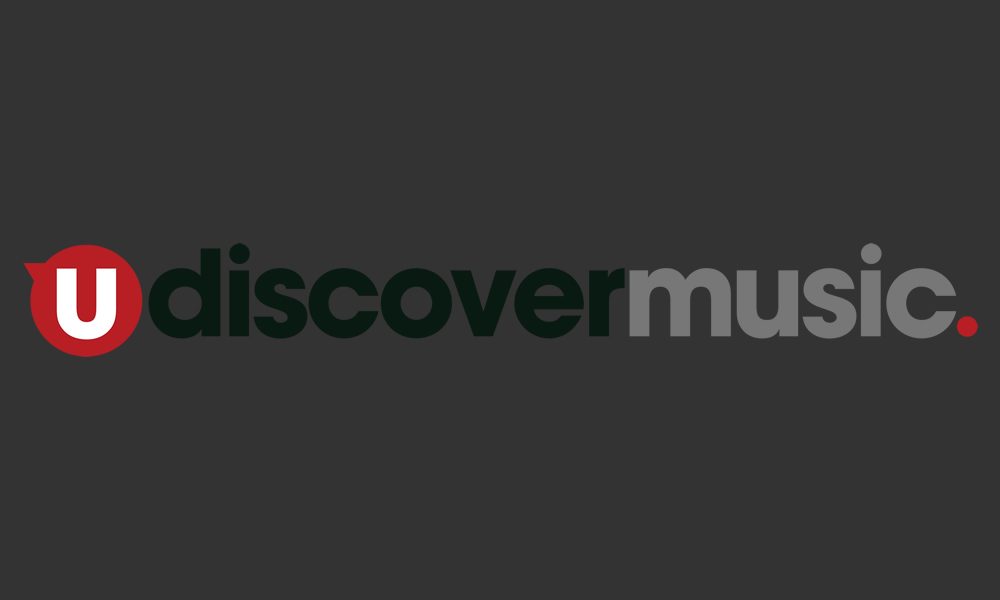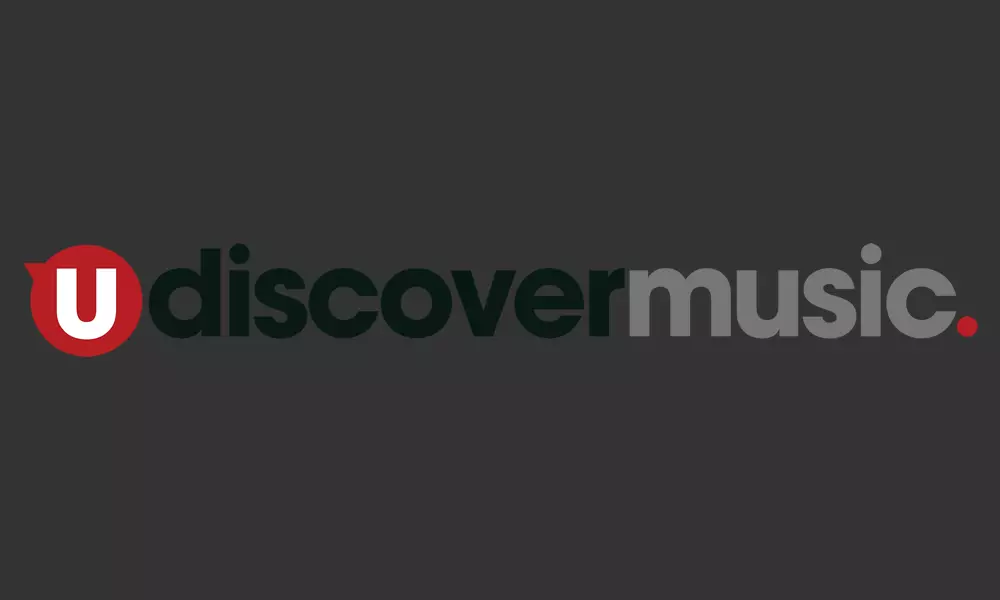 The long-anticipated Beastie Boys memoir, Beastie Boys Book, has just gone on sale at www.beastieboysbook.com. Mike D originally announced that they were writing book in January, in an interview with Matt Wilkinson on Apple Music's Beats 1 (via Pitchfork), revealing that the as-yet untitled tome will come out "in the fall of this year".
The group's surviving members, Mike D and Ad-Rock, have been working on the memoir since 2013, with the book originally slated to be released in 2015. Mike D addressed the delay, saying, "Like many things we embark on, there are many false starts and, honestly, directions we went in that we realised were not the directions we should be going in."
In 2013, Random House imprint publisher Spiegel & Grau announced that Mike D and Ad-Rock were "interested in challenging the form and making the book a multidimensional experience. There is a kaleidoscopic frame of reference, and it asks a reader to keep up".
In the Beats 1 interview, Mike D shied away from the specifics in terms of the direction the book has taken, but he did emphasise the importance of showcasing the time period and setting surrounding their formation. "To tell our story, we have to give the cultural history of where we came from," he explained. "So New York City in the 80s, you had all this incredible, exciting music, art, film. All of that sort of has to converge to be able to explain. We just had the good fortune of being around all of it, so I think that's Number One."
In terms of their writing approach, Mike D said it would not be like a typical music biography. "I can say pretty confidently, it will be unlike any other music book. We're not writers in a book sense," Mike D said.
He also alluded to using different techniques to convey their story. "I think a lot of times when I read a band book or I watch a music documentary, maybe I'm just kind of ADD, I get a little bored," he admitted. "But actually, I don't think they do the subject matter justice because it's kinda surreal what happens in bands' lives, so you kind of have to use all dimensions to tell the story more accurately."
Order Beastie Boys Book here.
Format:
UK English