Beatles Contract Sells For £365,000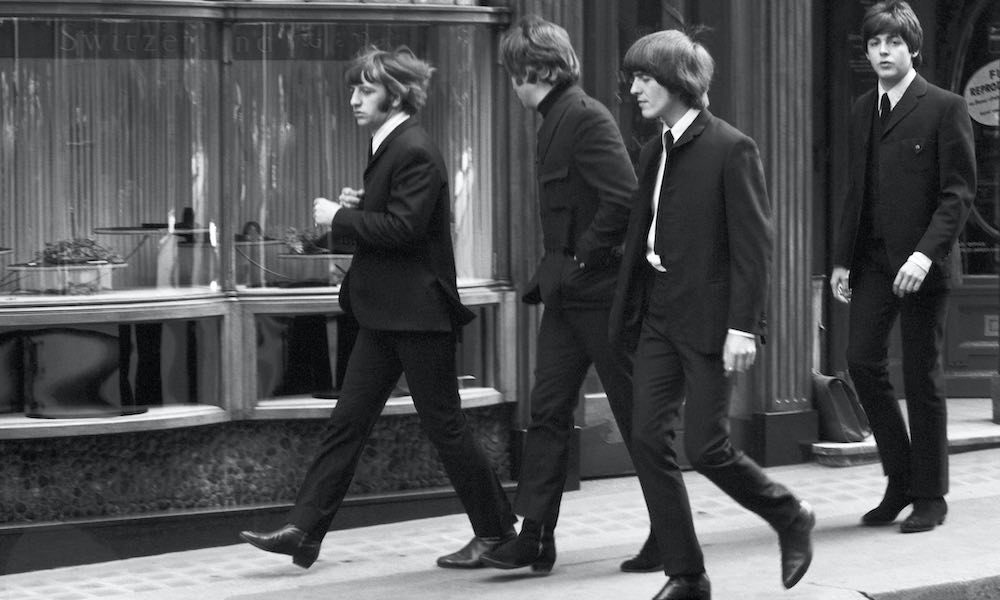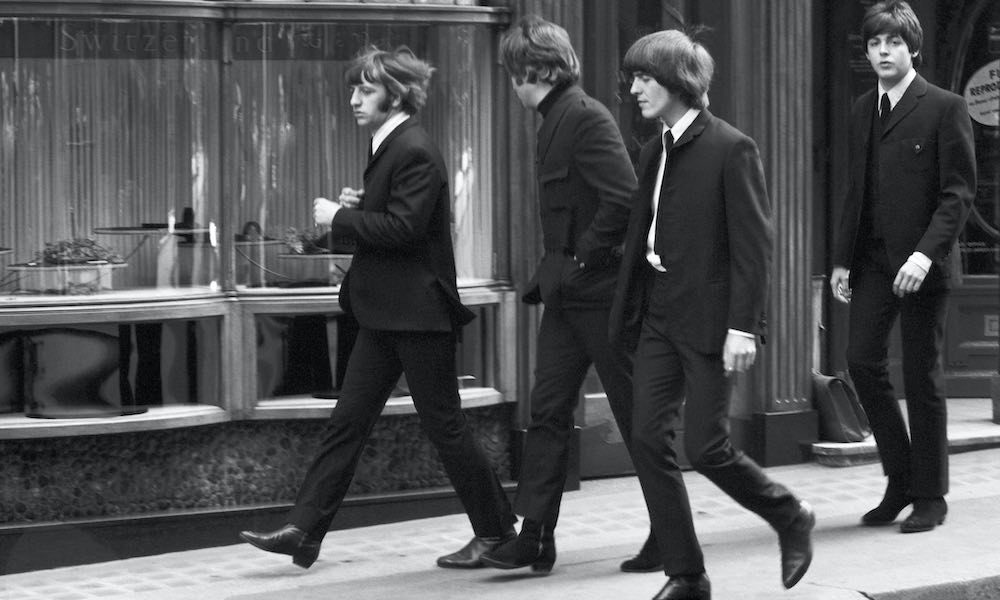 The original contract signed between The Beatles and their manager Brian Epstein was sold at today's (Tuesday) Sotheby's Rock & Pop auction in London for £365,000 (about $553,000).
The document dates from October 1962 and formalises the relationship that led to the group's meteoric rise to worldwide success. The contract, the only one to be signed by Epstein and the four Beatles, was last auctioned in 2008, when it sold for £240,000.
An earlier contract was signed by the group at the beginning of that year when Pete Best was still the drummer, but Epstein never signed it, and the new document was drawn up after Best was replaced by Ringo Starr.
Other items to be sold at the Sotheby's auction today included a powder blue Fender Stratocaster played by Eric Clapton, which sold for £45,000. Among the 35 items that, as we reported recently, were under the hammer after being hand-picked by Jack Bruce before he died in 2014, his beloved Warwick Fretless Thumb Bass sold for £9,750.
Perhaps surprisingly, among the other rock and pop artefacts on sale, a grand piano that was used on almost all of ABBA's studio recordings for four years from 1973 onwards, did not sell.
Format:
UK English