Beck Collaborates With NASA JPL On 'Hyperspace: A.I. Exploration'
The project reimagines Beck's 'Hyperspace' album, via an interstellar journey combining NASA mission images, visualizations, animations and data.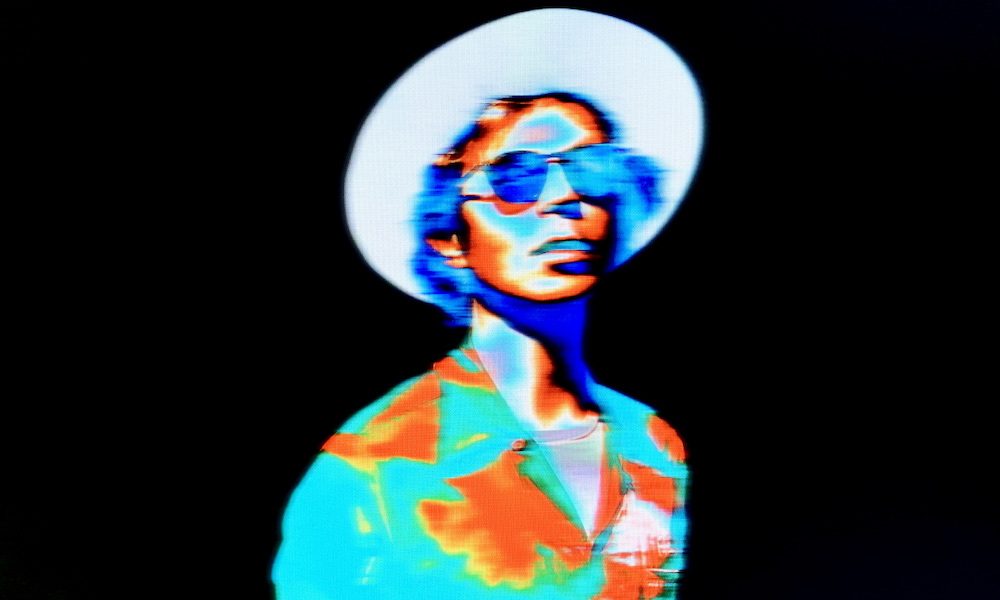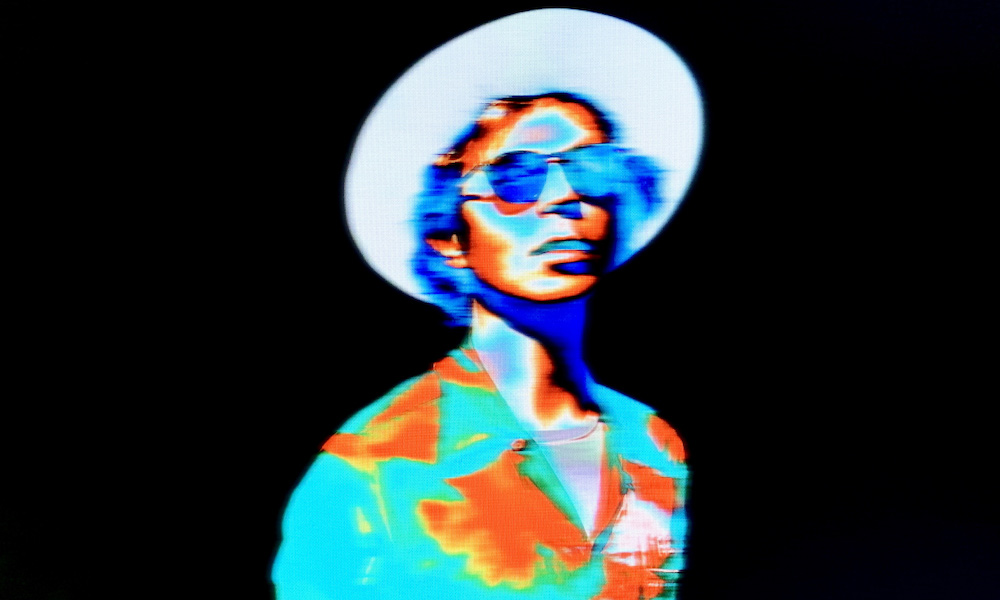 Beck has collaborated with NASA JPL to reimagine his recent album, Hyperspace, via an interstellar journey combining NASA mission images, visualizations, animations and data with revolutionary A.I (artificial intelligence) tech. The result is the creation of new worlds borne from NASA missions, each sound tracked by Beck's songs – actual hyperspaces.
The realization of these Hyperspaces was executed by A.I. architects and directors OSK, who asked "How would artificial intelligence imagine our universe?" In finding the answer, OSK created a unique A.I. utilizing computer vision, machine learning and Generative Adversarial neural Networks (GAN) to learn from NASA's vast archives. After training on hundreds of thousands of images, videos and data points from NASA's space exploration research and missions, the Hyperspace A.I. then began creating its own visions of our universe.
The resulting visual album merges science and art, taking us on a journey across space, time, and beyond – all scored by the otherworldly music of Beck's Hyperspace. Actual NASA expeditions and data are transformed into vivid new universes "imagined" by an emerging new kind of creative intelligence.
Fans will be able to enjoy the new NASA Hyperspace A.I experience through a Beck's official YouTube channel and a brand new website which has just launched today. As soon as the website goes live, it will be fully transformed into an interactive site where visitors can navigate our solar system, galaxy, and beyond in an experiential viewing video experience. Viewers have access to explore a curated collection of NASA archives from the missions featured in each of the A.I videos, able to explore images taken straight from the surface of Mars, the Moon, and more.
Beck - Hyperlife (Hyperspace: A.I. Exploration)
To celebrate this singular collaboration, Capitol Records are relaunching Beck's  Hyperspace as a new digital product and a very special limited edition vinyl. The record's new edition features 2 previously unreleased songs 'Dark Places (Soundscape)' and 'I Am The Cosmos (42420)', in addition to new 2020 mixes of 'Star', 'Hyperspace', 'See Through' and 'Die Waiting', as well as 'Uneventful Days' (St. Vincent Remix) and 'Saw Lightning' (Freestyle Live). The vinyl is a limited edition 12" with holographic jacket, and also includes a 24-page booklet with AI images & NASA data for each track, limited to 5000 copies. The Hyperspace special edition LP adds new dimensions to the Beck album PEOPLE magazine called "his best in a decade."
Hyperspace was initially released in November 2019, attracting widespread critical acclaimed, "The superstar singer-songwriter enters a daring new era," wrote NME, while Pitchfork's review noted that Beck "roams across a pleasant, gently psychedelic landscape looking for something new."
After his initial 'Hyperspace' 2020 tour dates were postponed due to the coronavirus pandemic, Beck also recently announced a new set of UK and European tour dates. The shows were provisionally cancelled back in May, and now the Italian and UK shows of the initial run have been given new dates for 2021.
Beck plays the following 2021 UK and European tour dates:
June 25: Brescia, Gardone Riviera Anfiteatro del Vittoriale
June 26: Rome, Auditorium Cavea
June 27: Lucca, Piazza Napoleone
July 6: Edinburgh, Usher Hall
July 7: Manchester, Victoria Warehouse
July 10: London, Brixton Academy
July 11: London, Brixton Academy.
Hyperspace is out now and can be bought here.