Five Classic Bee Gees Albums For Black And Coloured Vinyl Releases
The LPs includes such hugely successful releases as 'Main Course' and 'Children Of The World.'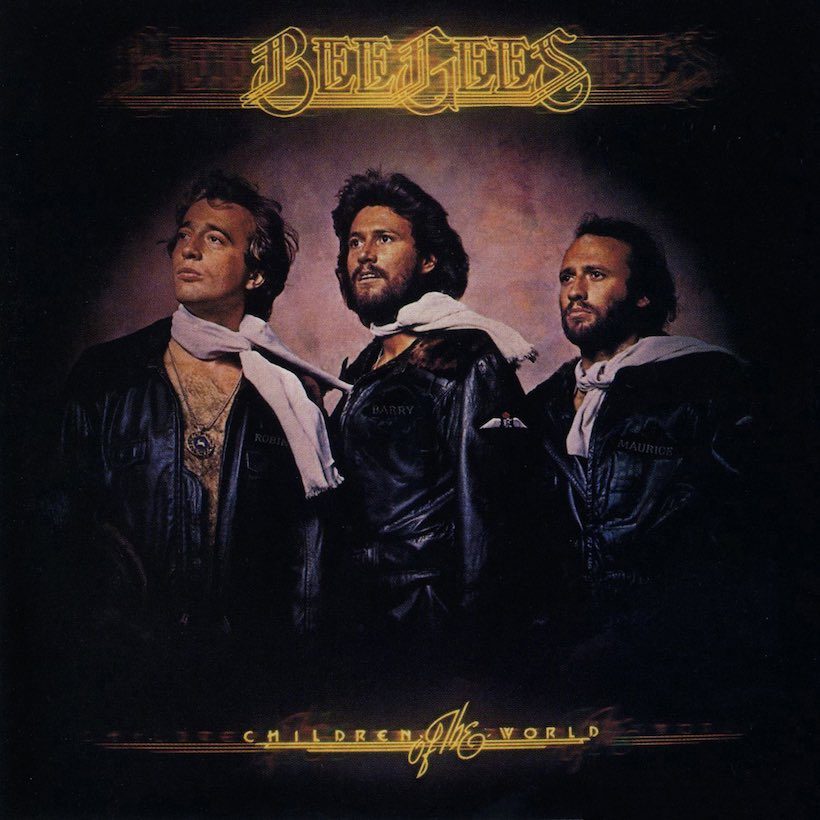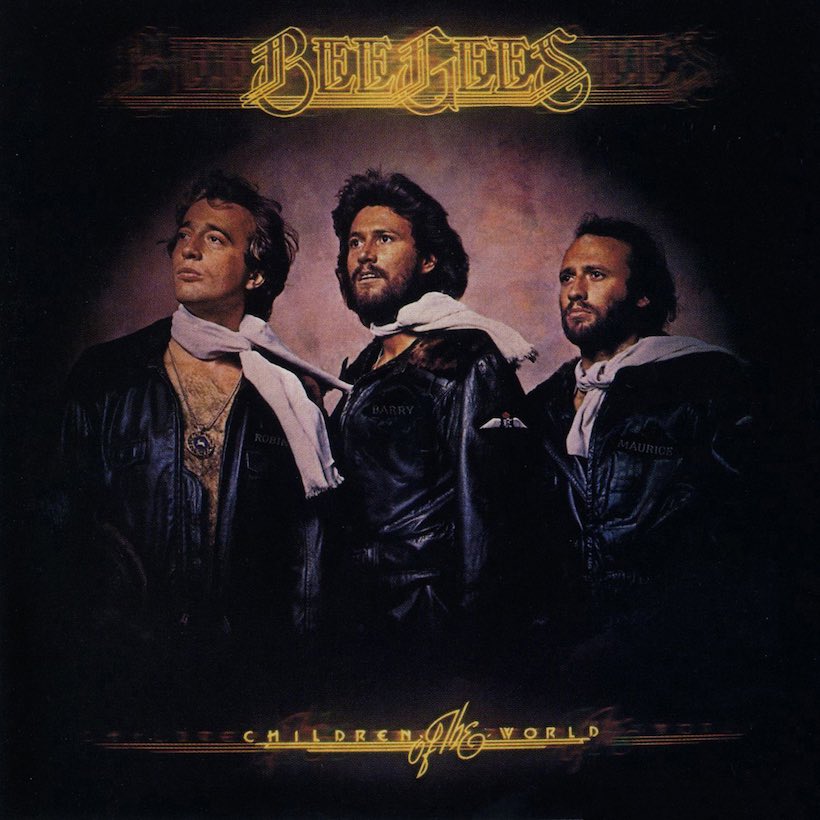 Five remastered albums in the storied catalogue of the Bee Gees will be released on both black and limited edition coloured vinyl by Capitol/UMe on 8 May.
In chronological order, they are 1969's Best Of Bee Gees (on black and berry vinyl), 1975's Main Course (on black and whitewater vinyl), the Children Of The World album of 1976 (on black and sunshine yellow vinyl), 1977's double live album Here At Last…Bee Gees…Live (2LPs on black and tangerine vinyl), and 1979's Spirits Having Flown (on black and blood red vinyl).
All five albums in the collection have been remastered from the original analogue LP master tapes at the world-famous Capitol Studios by Kevin Bartley and Ian Sefchick.
I've Gotta Get A Message To You
Best Of Bee Gees was the Bee Gees' first greatest hits compilation, released in June 1969. The 12-track LP includes many of the early hit singles that established the group as worldwide hitmakers and pre-eminent songwriters. Among them are the much-loved singles 'I Gotta Get A Message To You,' 'Words,' To Love Somebody,' 'Massachusetts,' 'I Started A Joke' and the early 'Spicks and Specks,' which was their first No. 1 record in their homeland of Australia.
June 1975's Main Course was a staging post album for the Gibb brothers, marking a new R&B-pop-flavoured direction and signalling the way for their output throughout the rest of the 1970s. Recorded in Miami, Florida and produced by Arif Mardin, it included the indelible US No. 1 'Jive Talkin',' as they explored the use of synthesisers instead of strings and of Barry Gibb's hallmark falsetto. The LP also included the landmarks 'Nights On Broadway' and 'Fanny (Be Tender With My Love).'
September 1976's Children Of The World was introduced by the first single 'You Should Be Dancing,' which went to No. 1 in both the US and Canada and became an international smash. The album, which went multi-platinum status in the States, was produced by the Bee Gees with Karl Richardson and Albhy Galuten. Other key singles included 'Love So Right,' 'Boogie Child' and the title track.
Here At Last…Bee Gees…Live, the group's first live album, came out in May 1977, recorded at the Forum in Los Angeles the previous December. The 2LP set was dominated by live versions of the Bee Gees' major hits, along with tracks from Main Course and Children Of The World. It features definitive live versions of 'You Should Be Dancing,' 'Jive Talkin',' 'How Can You Mend A Broken Heart,' 'I've Gotta Get A Message To You,' 'New York Mining Disaster 1941,' 'Run To Me' and many more.
Six consecutive No. 1s in a year
Spirits Having Flown was already the 15th Bee Gees album, released in January 1979, and became a massively successful follow-up to the phenomenon that was 1977's multi-platinum Saturday Night Fever soundtrack. The new LP's first three singles,' Tragedy,' 'Too Much Heaven' and 'Love You Inside Out,' were all US No. 1s, giving the Bee Gees an astonishing unbroken run of six American chart-toppers in a one-year period. It was also a No. 1 album for the trio in the UK and topped charts around the world.
The five album reissues further enhance the recording legacy of a peerless group who recorded 22 studio albums and achieved nine No. 1 US singles, eight Grammy Awards, induction into the Rock and Roll Hall of Fame and endless other accolades.
Best Of Bee Gees, Main Course, Children Of The World, Here At Last…Bee Gees…Live, and Spirits Having Flown are released on black and coloured vinyl on 8 May. Pre-order them here.
Listen to the best of the Bee Gees on Apple Music and Spotify.
Format:
UK English