First Ever Authorized Bee Gees Documentary In Production
Directed by Frank Marshall, the new film will have complete access to the Bee Gees archive.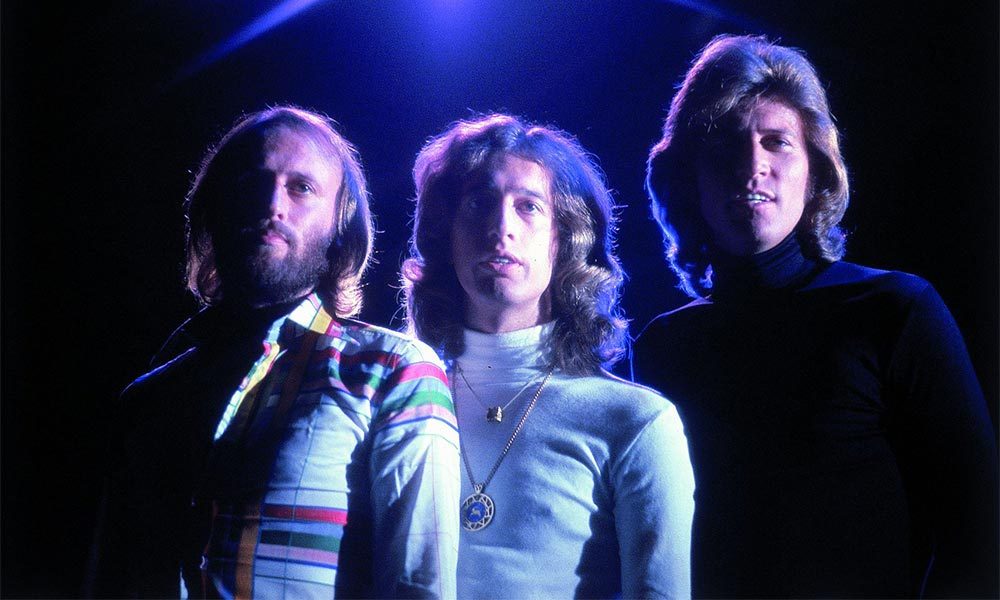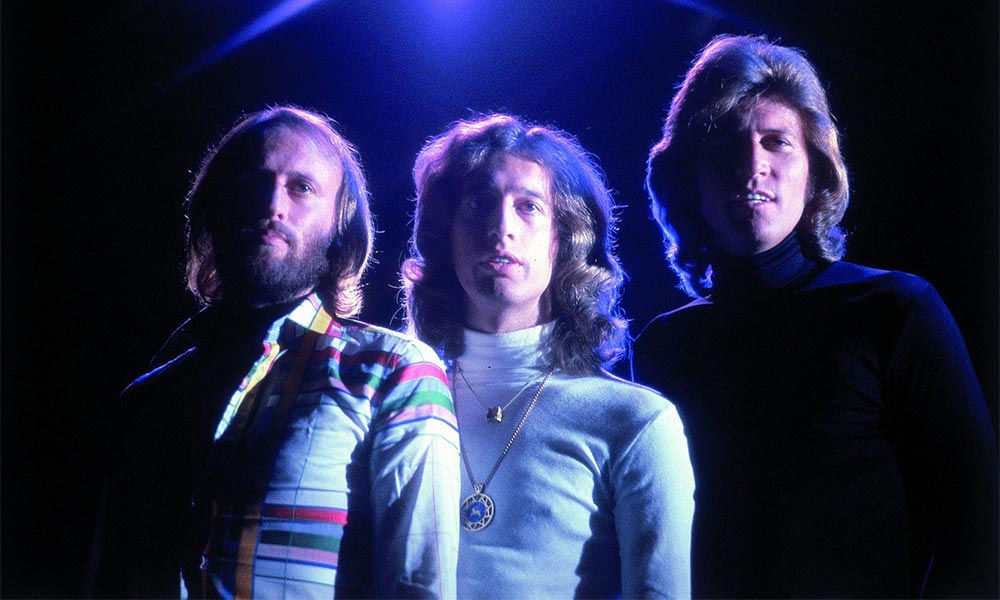 The first ever authorized documentary feature about the legendary band The Bee Gees has been announced. The documentary feature, which is authorized by Barry Gibb and the families of Maurice Gibb and Robin Gibb, will be presented and fully financed by Polygram, Capitol Records and UMPG, and directed by Academy Award nominated Frank Marshall who will produce the film with multiple-Grammy Award-winning producer Nigel Sinclair.
The documentary, which will have complete access to all the Bee Gees archives, seeks to reveal the character of the Bee Gees as a group and as individuals, as well as the magic and mystery of their musical genius. It will explore the, sometimes unsung, nature of the band's brilliance, their astonishing songwriting prowess, and their distinctive ability to connect with each cultural era – while always returning to the same emotional core: the remarkable relationship between three extraordinarily talented brothers.
Mark Monroe will serve as lead writer, with Cassidy Hartmann serving as a consulting writer on the project. Aly Parker will serve as supervising producer. The creative team will be joined by editor Derek Boonstra (The Hunting Ground) and co-editor Robert Martinez (The Beatles: Eight Days A Week).
Bee Gees - Stayin' Alive (Official Music Video)
Barry Gibb commented "I have had an incredibly fortunate life and think back to the good times with my beloved brothers with a huge sense of awe. And time gives us all a chance to look back and celebrate with a new perspective. I know our family is in excellent hands with Frank, Nigel and the talented team of filmmakers behind the documentary. I am eternally grateful and excited to be able to share our unique journey with audiences around the world."
"Among the greatest songwriters of a generation, Barry, Robin and Maurice Gibb created a catalogue of songs that are incomparable," said Gerson. "Through the vision of our legendary director Frank Marshall and with the support of our trusted partners Capitol Records, Nigel Sinclair and Polygram Films, we're thrilled to share the Bee Gees' incredible story and legacy of music with fans around the world."
Frank Marshall commented: "I have long admired the extraordinary rich talent of the Bee Gees, and I am looking forward to working with Barry, as well as Dwina and Yvonne, to tell this powerful story. I am delighted to be working with Nigel, Mark, Jeanne and the great team we have put together and grateful for the support of all the folks at UMG."
Nigel Sinclair added: "This is a story of how three brothers with paramount musical gifts created music that touched the collective unconscious across five continents for five decades straight. It is brotherhood and family, creativity, entertainment, joy, and tragedy. We all feel very privileged to be involved."
Explore Our Bee Gees Artist Page.
Format:
UK English