Big Sean's 'Detroit 2' Lands At No.1 On Billboard
The album also marks the rapper's fifth consecutive No. 1 debut on Billboard's Rap chart and his fourth consecutive No. 1 debut on the R&B/Hip-Hop chart.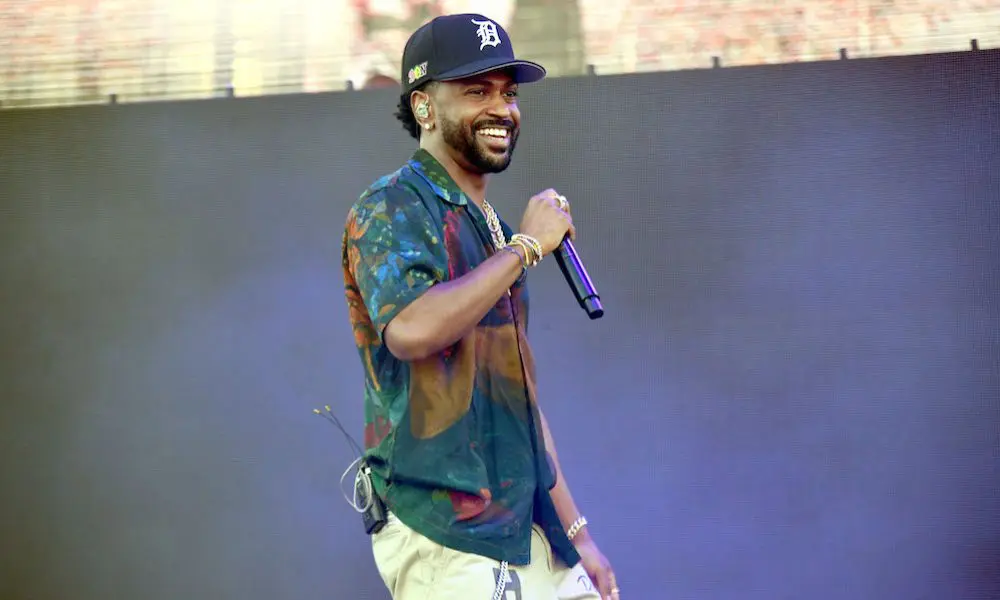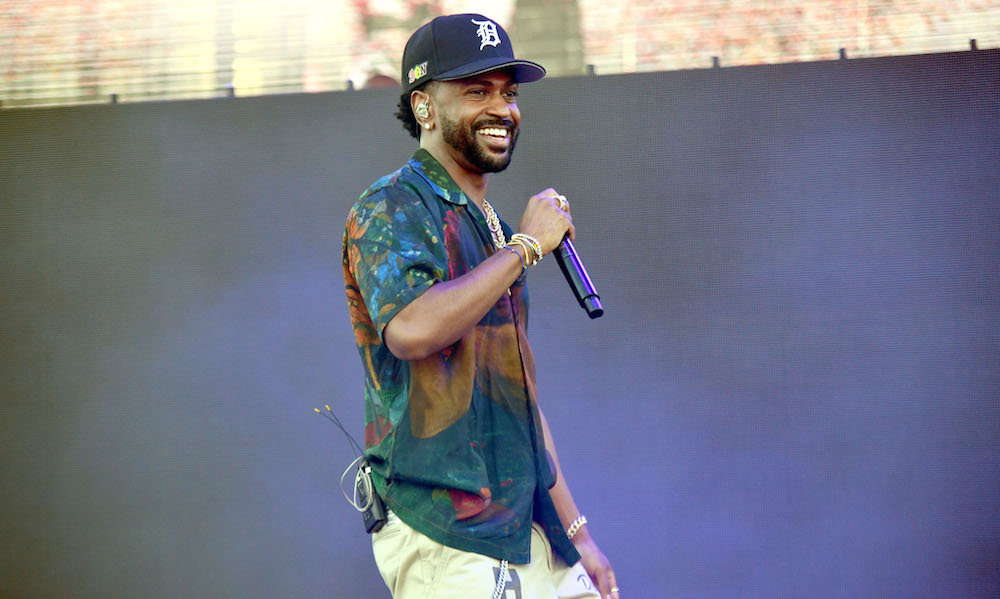 Grammy-nominated rapper Big Sean has earned his third consecutive No. 1 debut on the Billboard 200 as Detroit 2 tops this week's albums chart. The album was released on September 4 via G.O.O.D. Music and Def Jam Recordings.
Detroit 2 is Sean's first album in three years and one of the most anticipated albums of 2020. The album features a number of notable collaborations with the rapper's peers like Post Malone, Young Thug, Travis Scott, and Lil Wayne, as well as stories from Dave Chappelle, Erykah Badu, and Stevie Wonder.
The album was initially announced in March ahead of Sean's April Coachella performance. In light of the COVID-19 pandemic and subsequent changes in the rapper's personal life, the span of time between the announcement of Detroit 2 and its release was instead used to further perfect the project.
"My whole life shifted. All our lives shifted. When I would listen back to a song, I would feel like, Oh, I need to talk about this feeling that I'm experiencing right now on here. I was inspired to progress the album a little further," Sean told Vulture.
Detroit 2 follows up the multi-platinum rapper's critically acclaimed 2012 mixtape Detroit, an ode to his hometown. Speaking with The Detroit Free Press, Sean admitted that "Detroit gets slept on sometimes, but I don't think there's any greater or more impactful city, especially musically throughout the decades. I couldn't let that die. I had to do my version of the impact all that music had."
Big Sean - Lithuania ft. Travis Scott
Upon the album's release, Sean premiered the music video for his Travis Scott-assisted single "Lithuania." In anticipation of Detroit 2's release, the rapper released teaser videos for "Don Life" featuring Lil Wayne, "Everything That's Missing" and "Body Language" featuring Ty Dolla $ign and Jhené Aiko.
In addition to topping the Billboard 200 albums chart, Detroit 2 also earned Sean his fifth consecutive No. 1 debut on the Rap charts and his fourth consecutive No. 1 debut on the R&B/Hip-Hop charts.
Detroit 2 can be bought here.