Big Sean Drops New Album 'Detroit 2,' Shares Video For 'Lithuania' Ft. Travis Scott
Big Sean's latest album boasts legendary artist features like Nipsey Hussle, Erykah Badu, Lil Wayne, and Post Malone, and many more.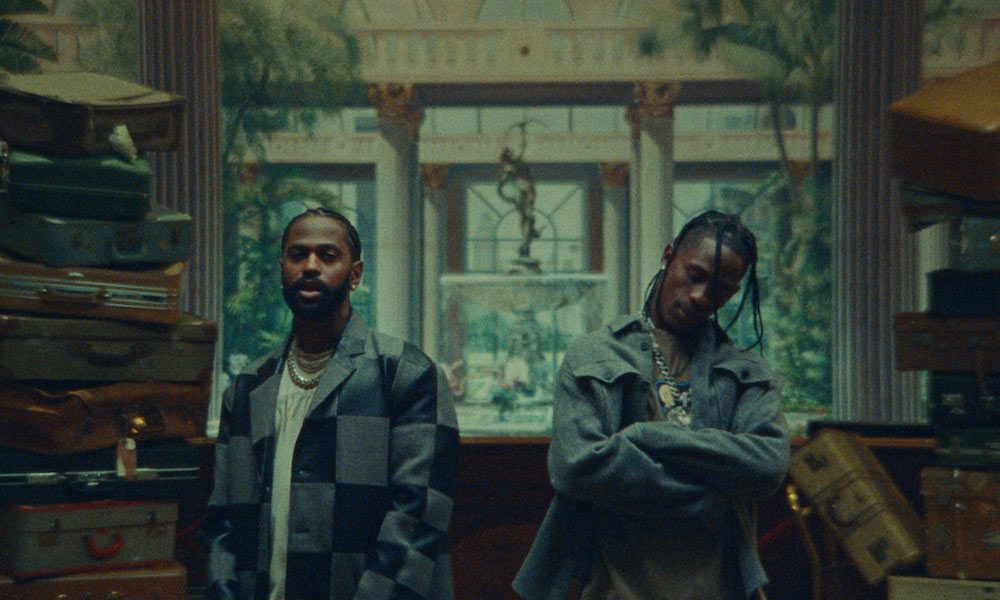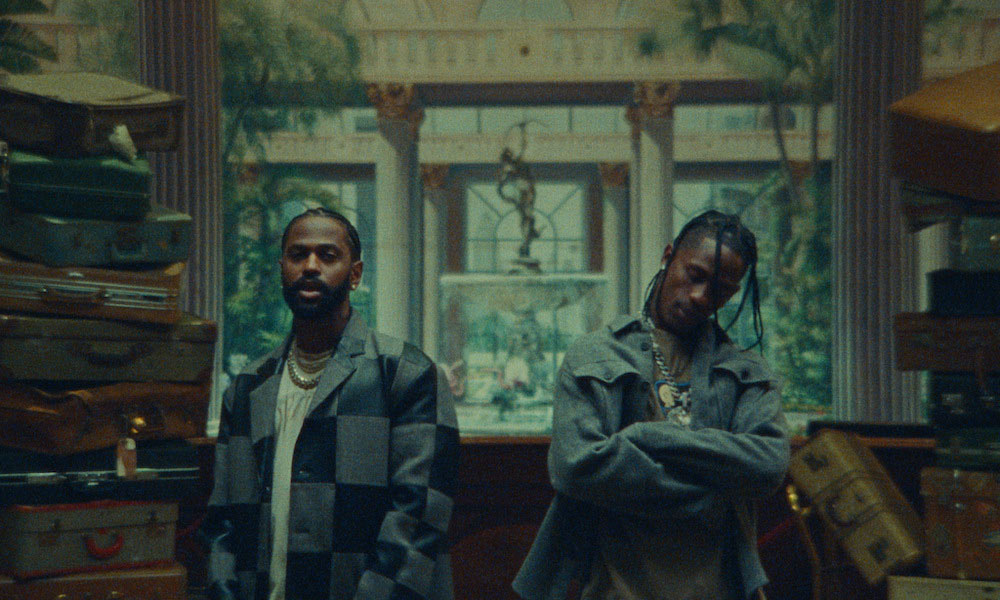 Grammy-nominated, multi-platinum artist Big Sean released his latest album Detroit 2 today via G.O.O.D. Music and Def Jam Recordings. The album is jam-packed with legendary artist features, including Eminem, Ty Dolla $ign, Post Malone, Anderson .Paak, Young Thug, Travis Scott, Erykah Badu, Dave Chapelle, Lil Wayne, and Stevie Wonder, among many others. The late Nipsey Hussle also makes a cameo in the song "Deep Reverence."
The Detroit MC also dropped an official video for "Lithuania," featuring Travis Scott, which you can watch below.
Big Sean - Lithuania ft. Travis Scott
Detroit 2 has been one of the most anticipated albums of the year, ever since the initial release date got pushed back due to COVID-19, and Big Sean even re-wrote some portions to incorporate more timely ideas relating to the pandemic.
"That's one of the only good things I got out of it," he told The Detroit Free Press. "I was able to make this album better for the people who need music. I was able to get inspiration, some kind of meaning, some kind of uplifting energy – because I felt that's what I needed."
Today on the date of the album's release, fans in Detroit can stop by Spirit Plaza to check out a floral installation inspired by the Detroit 2 album cover. Sponsored by 1-800 Flowers, the pop-up includes over three thousand flowers and pays tribute to the city of Detroit.
"I want people to feel the roots of Detroit — the undeniable soul, that unbreakable spirit," says Big Sean. "Detroit gets slept on sometimes, but I don't think there's any greater or more impactful city, especially musically throughout the decades. I couldn't let that die. I had to do my version of the impact all that music had."
Prior to Detroit 2, his previous four albums all debuted at No.1 on the Rap chart. In addition to his RIAA platinum albums Finally Famous and Dark Sky Paradise, Big Sean's track record boasts an impressive 15 platinum and multi-platinum hit singles, among them a trio of No.1 urban radio staples: "Marvin Gaye & Chardonnay" (featuring Kanye West and Roscoe Dash, with over 45 million combined YouTube views); Kanye's 4x-platinum "Mercy" featuring Pusha T and 2 Chainz (over 200 million views); and the 5-times-platinum "I Don't F__k With You" featuring E-40 (nearly 400 million views).
Detroit 2 can be bought here.