Big Sean Announces September 4 Release Date For 'Detroit 2'
The album marks the artist's long-awaited follow-up to his 2012 mixtape, 'Detroit.'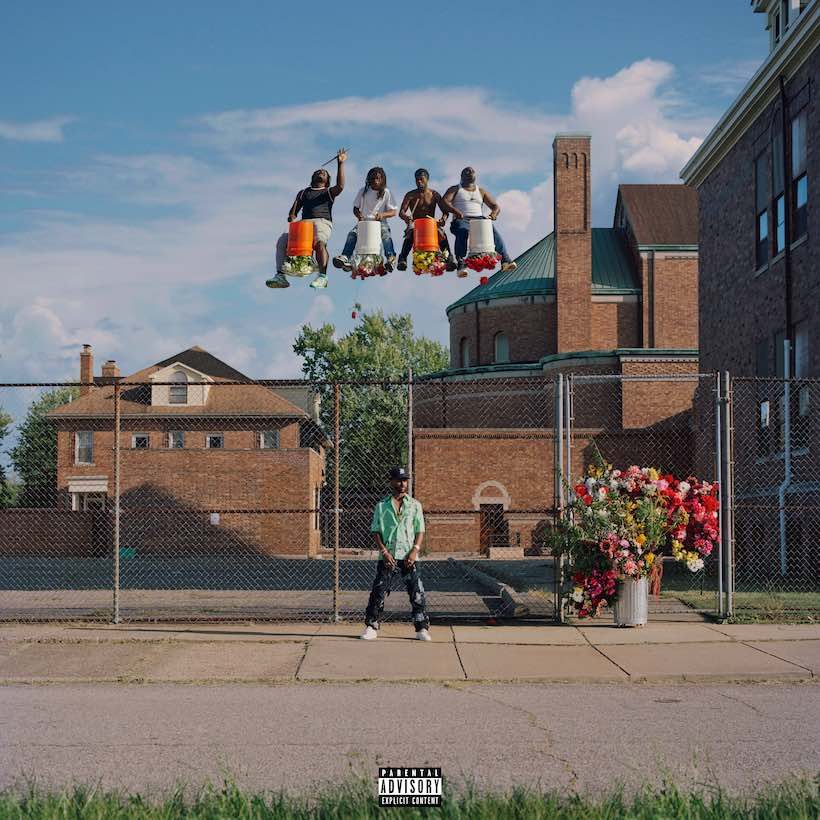 Big Sean has announced that his anticipated fifth studio album, Detroit 2, will drop September 4 via G.O.O.D. Music. The long-awaited sequel to Detroit will be released almost eight years to the day of his 2012 mixtape.
In March, on his 32nd birthday, the multi-platinum-selling artist announced his forthcoming album with a trailer, offering a sneak peek at his latest songs, alongside images of the city, and footage from the studio. "Detroit, to me, is home," he says in the video. "But I feel like it's more than just a city, you know? It's, for real, a mentality."
He adds, "It feels like a whole new energy in the city, you know? It's inspiring to watch. To the point that it inspired me to go harder than ever. It's like the phoenix rising up [from] the ashes."
Sean's widely-acclaimed 2012 ode to his hometown, which followed his debut LP, Finally Famous, featured an all-star line-up of guest talent, including Common, J. Cole, Kendrick Lamar, Jhené Aiko, and Snoop Dogg. Since then, Big Sean has released three more studio albums, including 2015's Dark Sky Paradise and 2017's I Decided – both of which hit No.1 on the Billboard 200. Also in 2017, Sean released a collaborative LP with Metro Boomin, Double or Nothing. The record featured appearances from Travis Scott, 2 Chainz, and Young Thug, among others.
While few additional details have been revealed yet for Detroit 2, the artist has released a selection of album-themed merchandise, available exclusively on his website, including a trucker hat, t-shirt, tote bag, and face mask. All products will include a digital download link for the album on September 4.
Last year, Sean issued a series of singles, including "Overtime," "Single Again," and "Bezerk" feat. ASAP Ferg and Hit-Boy. The artist can also be heard on Jhene Aiko's track "None of Your Concern," off her latest album Chilombo. Mirroring reality, the song finds the exes looking back at their relationship, and reflecting on how to properly move on.
Detroit 2 will be available on September 4 and can be preordered here.