Big Victory For Small Faces Musical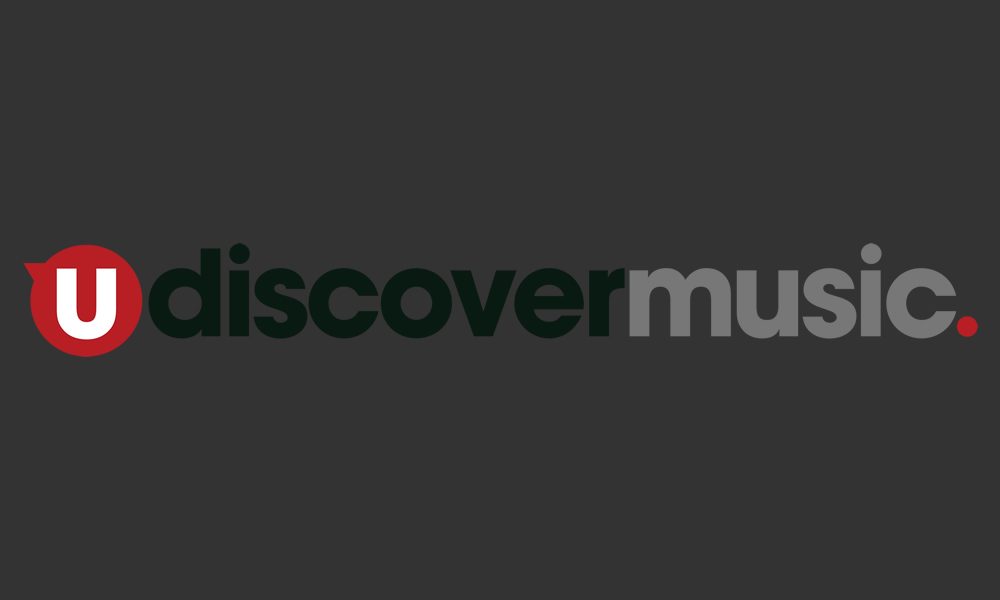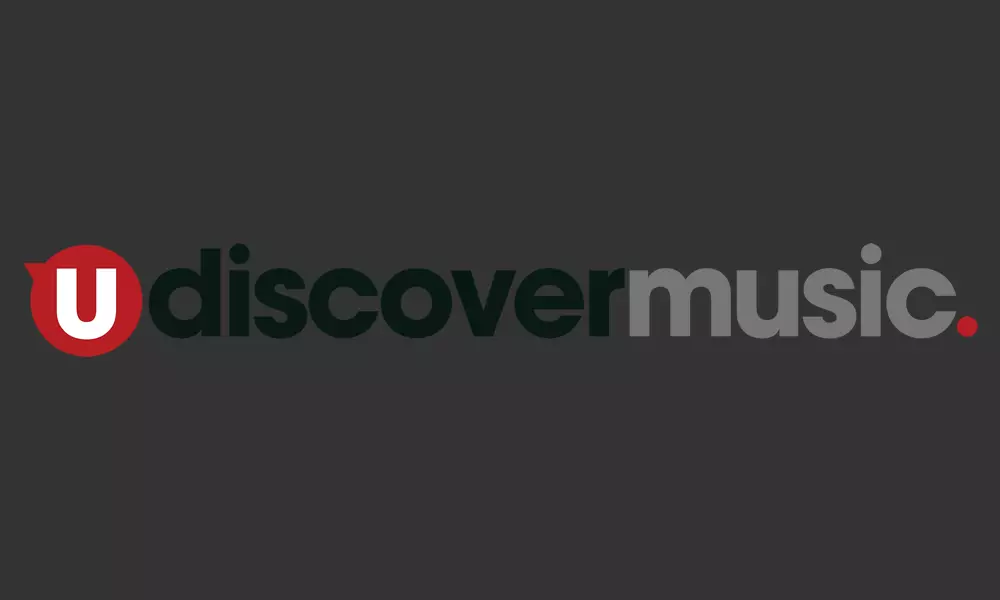 London has a new rock stage show to be proud of, with the launch of All Or Nothing — The Mod Musical, based on the life and music of 1960s pacesetters the Small Faces. Last night's (7 April) press night at the Vaults Theatre in Waterloo showcased a production that is exuberant, celebratory and enormous fun.
Written by Carol Harrison, who also plays Kay Marriott, mother of the group's late lead singer Steve, the show is directed by Tony McHale and has Steve's daughter Mollie Marriott as creative consultant and vocal coach. All Or Nothing describes itself as "the exciting, poignant and bittersweet tale of four charismatic young kids, whose humour, attitude, passion and style rockets them into the big time. They quickly discover the path to success is heaving with exploitation, corruption and betrayal." With many shows in its initial run at the Vaults now sold out, All Or Nothing has had its run extended until 21 May.
The production casts four young real-life musicians, charismatic in their own right, as the Small Faces, with Mark Newnham playing the young Marriott. In a clever device, Chris Simmons (well known from TV roles in such shows as The Bill and Eastenders) narrates and looks back in a "Greek chorus" role as Marriott after his passing. The frontman died in a house fire in 1991.
Newnham brings much of the beloved vocalist's energy to the role, as do Joshua Dowen as the similarly much-missed Ronnie Lane, Drew-Levi Huntsman as Kenney Jones, Joseph Peters as original keyboard player Jimmy Winston and Josh Maddison as the man who succeeded him in the band, the late and lamented Ian 'Mac' McLagan.
The show plots the group's emergence from young London hopefuls to chart-topping success, interwoven with their trademark hits. It depicts the many ups and downs of their all-too-brief heyday, including the role of their infamous manager Don Arden, and their ultimate disintegration.
Singer P.P. Arnold, who is serving as an ambassador for the show and whose relationship with Marriott is engagingly portrayed by Dami Olukoya, was in the press night audience, clearly revelling in what she saw.
Fuelled by irresistible trademark songs such as 'Itchycoo Park,' 'Lazy Sunday' and the show's title number, the production overflows with charm and spontaneity. Last night's performance was dedicated to the group's longtime press secretary Pauline Corcoran, who passed away in January. She would have been proud to witness the standing ovation inspired by some timeless music and a rousing production.
Explore our Small Faces Artist Page.
Format:
UK English