Bill Collings, Guitar Maker For Keith Richards, Pete Townshend, Dies Aged 68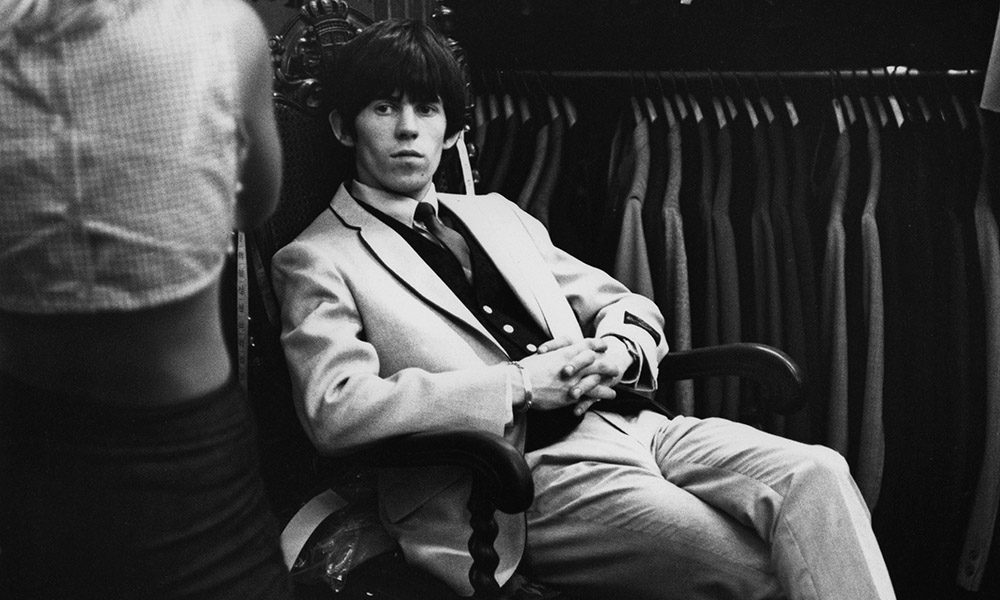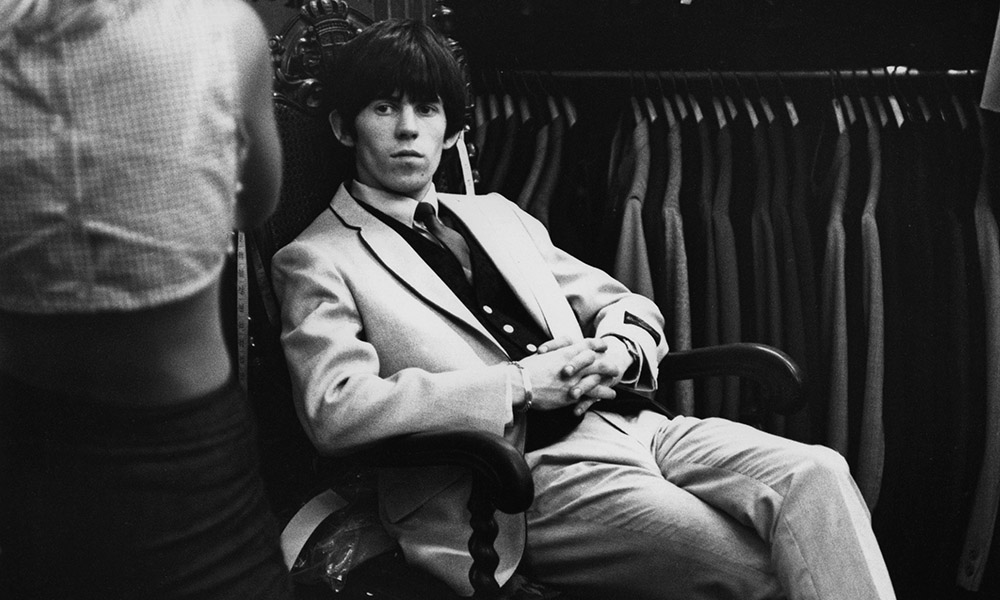 Bill Collings, an Austin, Texas-based master guitar maker, whose hand-crafted acoustic and electric guitars have been used and endorsed by rock greats such as The Rolling Stones' Keith Richards and The Who's Pete Townshend has died. He was 68.
His 14 July 2017 death, after a year-long battle with cancer, was confirmed on Saturday, 15 July in a message posted on the Collings Guitars website and Facebook page.
The news was announced by Collings Guitars on 15 July via Facebook, who issued a heartfelt tribute:
"We lost our dear friend and mentor Bill Collings yesterday. He was the amazingly creative force behind Collings Guitars for over 40 years.  Through his unique and innate understanding of how things work, and how to make things work better, he set the bar in our industry and touched many lives in the process. His skill and incredible sense of design were not just limited to working with wood, but were also obvious in his passion for building hot rods. To Bill, the design and execution of elegant form and function were what mattered most."
Collings, who had been making guitars since the mid-1970s, operated Collings Guitars at a 37,000-square-foot production facility just west of Austin on U.S. Highway 290. Collings hired his first employee in 1989. He had seven employees in 1995, but grew that to about 90 by 2017. The company's day-to-day operations are overseen by business manager Steve McCreary.
"He was really a giant in the industry," McCreary said. "He had an undeniable intelligence and curiosity. I don't really know how he knew, but he saw rare things [in the making of guitars.]"
McCreary said a celebration of Collings' life and contributions to the music industry is being planned, but no date has been set.
Collings was known for his vintage-inspired high-end acoustics, before the company branched out into electrics in 2006, with models such as the I35 reaching widespread acclaim.  The company produces nearly 4,000 instruments a year, and brought in revenue of more than $8 million in 2015.
Collings guitars have been used by musicians across multiple genres who say the instruments are the best they have ever played. Texas singer Lyle Lovett, who played a Collings guitar on stage during his performance at a private concert in Austin during South by Southwest in March, is one of several official company spokesmen. The party was sponsored by Austin agency T3, which had just inked an agreement with Collings Guitars to revamp its brand.
Aside from Keith Richards and Pete Townshend,  other big names who use Collings guitars are Joni Mitchell, Joan Baez, Andy Summers, Bill Frisell, Charlie Sexton, Chris Masterson, Jerry Jeff Walker, Mumford and Sons and Patti Smith.
Explore Our The Rolling Stones Artist Page
Format:
UK English