Teyana Taylor, Jessie Reyez And More Shine At Billboard Women In Music Event
Teyana Taylor hosted the evening, which celebrated some of the industry's most important voices.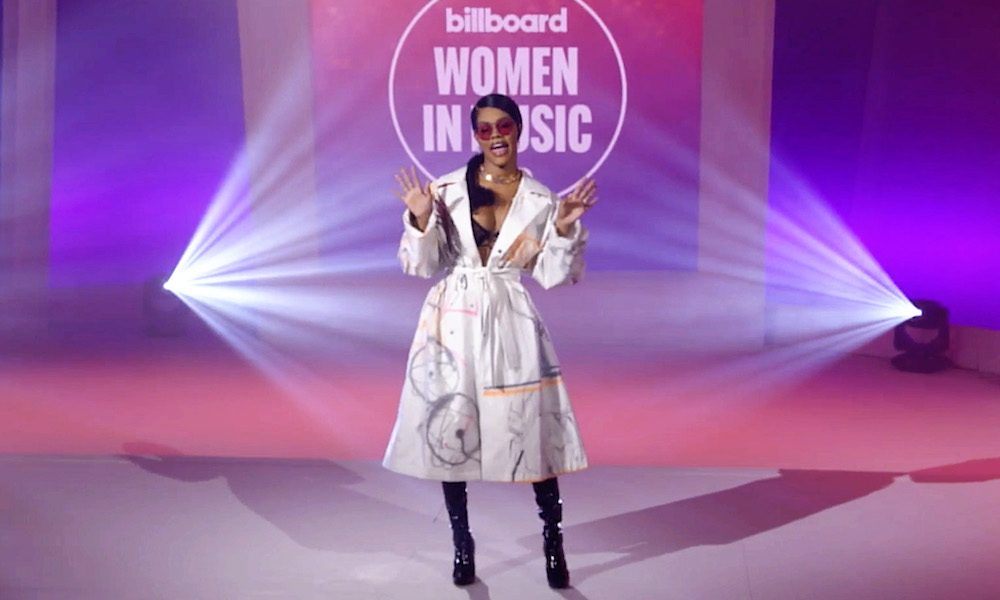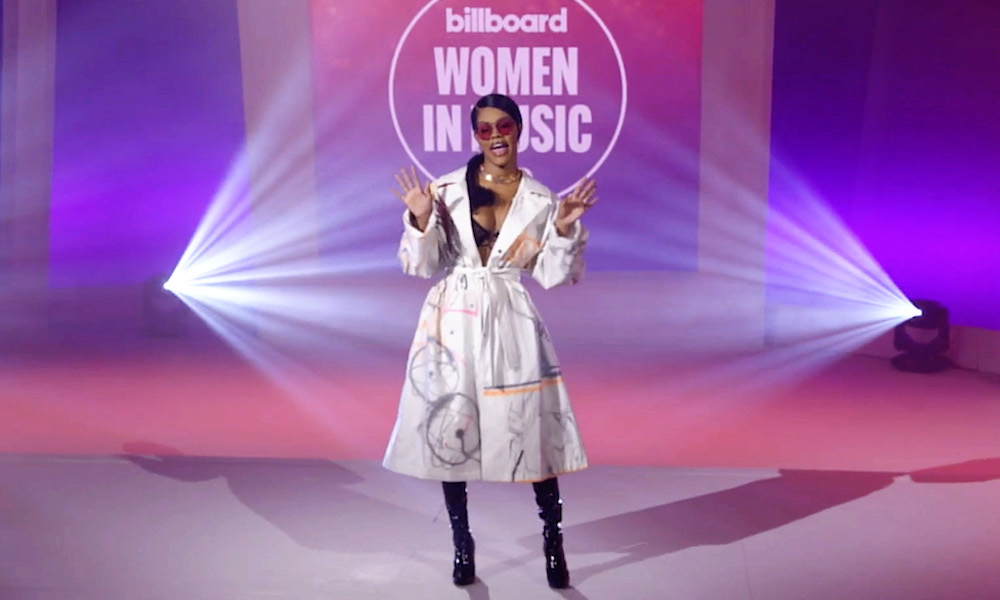 Last night, Teyana Taylor hosted the 2020 Billboard Women in Music event, where she celebrated some of the industry's most important voices. The evening was full of surprise guests, inspiring speeches, and plenty of music, with honorees that spanned multiple generations and genres, including Jessie Reyez, Dolly Parton, and Jennifer Lopez.
"Tonight's honorees helped us look through the darkness and find the light. Their music inspired our Zoom dance parties, they used their platforms to fight a global pandemic, to fight for equality, and encourage voters to make their voices heard," said Taylor in her opening speech. "While the world was in lockdown, these women were standing up, doing what women do best: getting to the work and getting to the money."
Pop dynamo Dua Lipa opened the evening with a performance of "Boys Will be Boys," prior to being presented with the Pop Powerhouse Award by Sen. Bernie Sanders.
Jessie Reyez, who released her critically-acclaimed debut album Before Love Came to Kill Us, earlier this year, received the American Express Impact Award. "I've always said that being born a woman on this Earth is very much like being born walking uphill," said Reyez in her acceptance speech. "There are so many burdens and bags that we carry yet manage to do so with grace…. Billboard Women in Music, thank you for recognizing my uphill walk as a young woman."
Jessie Reyez Accepts the American Express Impact Award at Billboard's Women In Music
Jennifer Lopez, who received the coveted Icon Award, following an introduction from her Marry Me co-star, Maluma, was visibly emotional during her acceptance speech, calling music her "first love."
Beyoncé offered a video message to Rising Star Award recipients Chloe x Halle, praising them for their "authenticity…grace…[and] raw talent."
In addition to receiving the Hitmaker Award (presented by her goddaughter, Miley Cyrus,) Dolly Parton offered a high-energy performance of her empowering, No.1 hit, "9 to 5," which was released 40 years ago last month.
Executive of the Year recipients Brianna Agyemang and Jamila Thomas, who launched #TheShowMustBePaused campaign earlier this year, were lauded for their mission to create equal opportunities for Black people within the industry.
In a particularly moving moment, Breonna Taylor's mother presented Cardi B with the Woman of the Year Award, praising the artist for her advocacy work and tireless fight to bring justice for her daughter.
"Life is about making your dreams come true, said the artist as she accepted the award. "But in order to make your dreams come true, don't think it's gonna come and fall from the sky into your lap. You actually have to put in the work. You gotta be ambitious, you gotta network, you gotta become better at what you do…. There's hope for your dreams."
Host Teyana Taylor, who celebrated her 30th birthday yesterday, also had plenty to celebrate this year, including the birth of her second daughter, and the release of her acclaimed new LP, The Album. The title marked the multi-hyphenate talent's first-ever Top Ten album on the Billboard 200.
Listen to the best of Teyana Taylor on Apple Music and Spotify.