Billie Eilish And Rosalía Set To Release 'Lo Vas A Olvidar' On Thursday
The highly-anticipated collaboration will appear in the soundtrack to the second special episode of HBO's 'Euphoria.'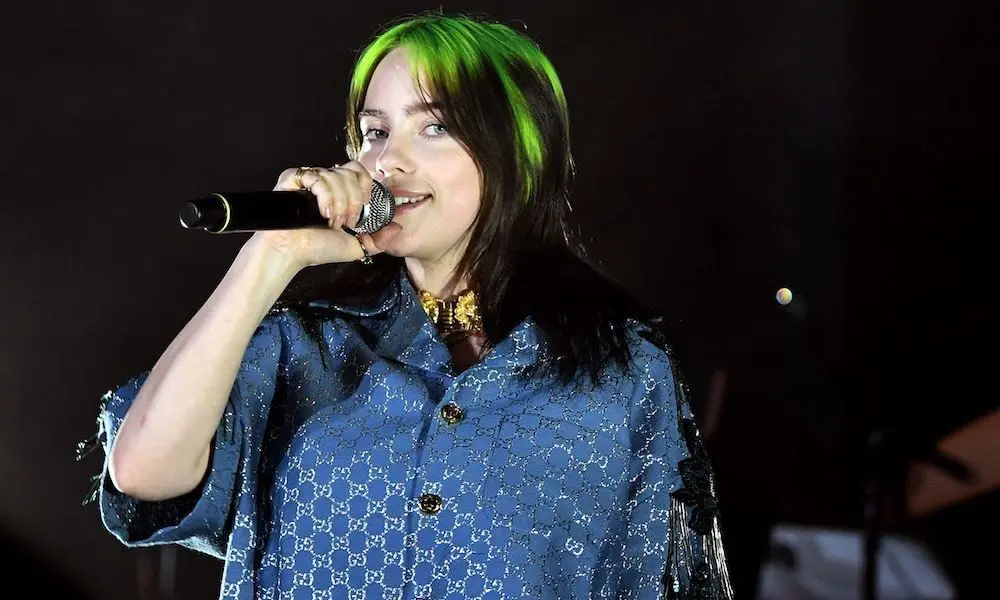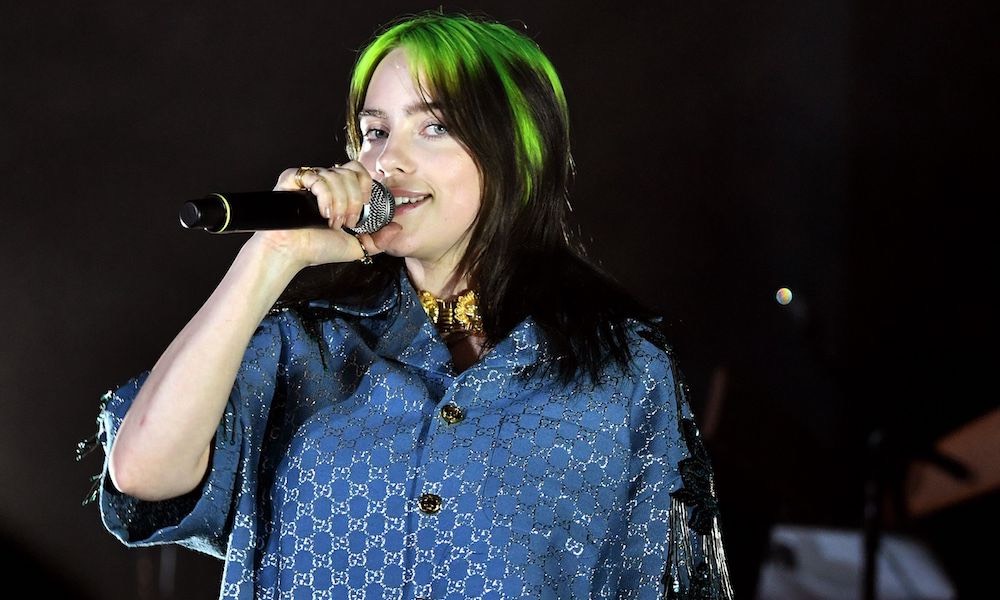 For more than a year, Billie Eilish and Spanish singer-songwriter Rosalía have been hinting at a collaborative song. Now, fans will finally get to hear the hotly-anticipated "Lo Vas A Olvidar" ("You Will Forget Her") this Thursday, January 21.
The standalone single will appear in the soundtrack to the second special episode of HBO's Euphoria, entitled Part Two: Jules. The album will be available across streaming platforms ahead of the special's January 21 premiere.
The intrigue began in March 2019, when Rosalía shared a photo of herself and Eilish in the studio, captioning "can't wait to finish our song." While fans pondered when where the collaboration might drop, all of their questions were answered today, when Eilish shared a clip of the song's music video, writing "you guys have been waiting for this."
While the video snippet offers few clues about the track itself, fans can hear a longer clip of "Lo Vas A Olvidar" in the dramatic trailer to Part Two: Jules, which was released earlier today.
Billie Eilish Ft. Rosalia - La Vas A Olvidar (preview_2021)
This exciting collaboration kicks off an eventful year for Eilish, who is readying for the release of her first documentary, as well as her first book. On February 26, the highly-anticipated film, Billie Eilish: The World's A Little Blurry, will premiere globally on Apple TV+, with a theatrical release to follow.
Helmed by the award-winning director R.J. Cutler (The War Room, The September Issue), the documentary has been described as a coming-of-age story, chronicling the young artist's meteoric rise.
This spring, fans can get even more insight into Eilish's world through her self-titled photo book. Billie Eilish will take fans on a visual journey through the artist's life – from snapshots of her early childhood to behind-the-scenes moments on tour. The book hits stores on May 11, while an accompanying audiobook will find Eilish and her family sharing stories from her personal life and career.
Listen to the best of Billie Eilish here.