Willow, Jessie Reyez, And Duckwrth Set To Join Billie Eilish On Tour
Girl in Red and Arlo Parks will also play shows with Eilish.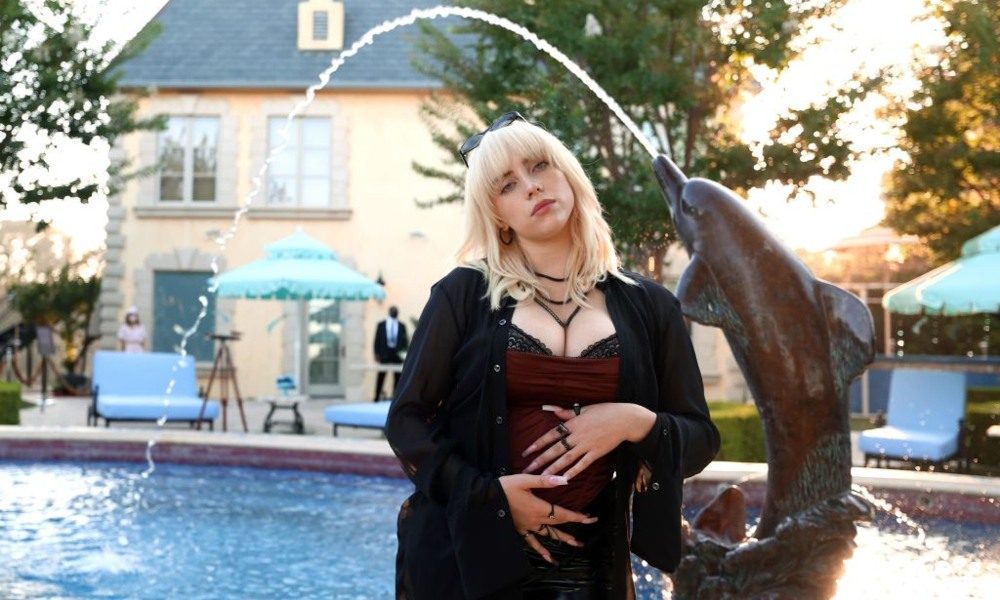 Billie Eilish is hitting the road for a global tour in support of her new album, Happier Than Ever. The opening acts will include Jessie Reyez, who has already been confirmed, in addition to WILLOW, Duckwrth, Jungle, Arlo Parks, and Girl in Red.
WILLOW will be joining Billie in the United States in February, before Duckwrth tag-teams in for the March dates. Jessie Reyez will join for a California show and some concerts in the UK, while Arlo Parks and Girl in Red will join her for one London date each.
Starting off in New Orleans on February 3, the 32-date North American arena run will be making stops across North America, before heading across the Atlantic for an 18-date arena tour across Europe and the United Kingdom, starting June 3.
The seven-time Grammy Award-winning artist and songwriter has also confirmed she will be continuing her work with sustainability partner REVERB for her Happier Than Ever, The World Tour, with the fan-facing Billie Eilish Action Village at each show which will focus on climate action and climate justice, hosting and supporting BIPOC and women-led environmental organizations as well as a comprehensive program via REVERB's forthcoming Music Climate Revolution campaign.
It's an exciting time for WILLOW, who will surely be performing hits from her new album, lately I feel EVERYTHING.
"lately I feel EVERYTHING is a musical expression of trying to perceive both joy and pain through an equally compassionate and playful lens," says WILLOW. Of the 11 tracks on the album, WILLOW had previously released "Lipstick," and the the explosive first single "t r a n s p a r e n t s o u l feat. Travis Barker." In the month since its release, "t r a n s p a r e n t s o u l feat. Travis Barker" has amassed 36 million streams and became WILLOW's first Hot 100 entry. The song, currently No.18 on the Alternative Chart was the No.1 most added single at Alternative Radio last week and the No.2 greatest gainer, jumping up eight spots. Today, WILLOW released a visualizer for the pop-punk anthem, "G R O W – WILLOW, Avril Lavigne feat. Travis Barker."