Watch WILLOW Navigate A Hectic Party In The Video For 'Transparent Soul' Ft. Travis Barker
'I'm so happy that I got to bring these two parts of myself together, this spiritual part of myself into this pop-punk angsty world that I wanted to create for the video.'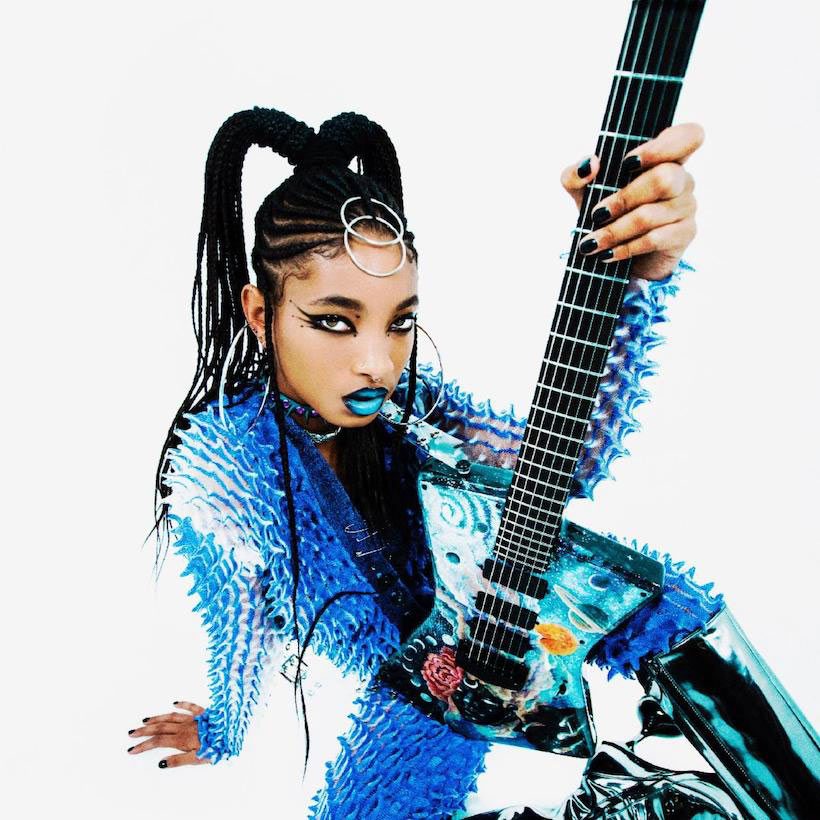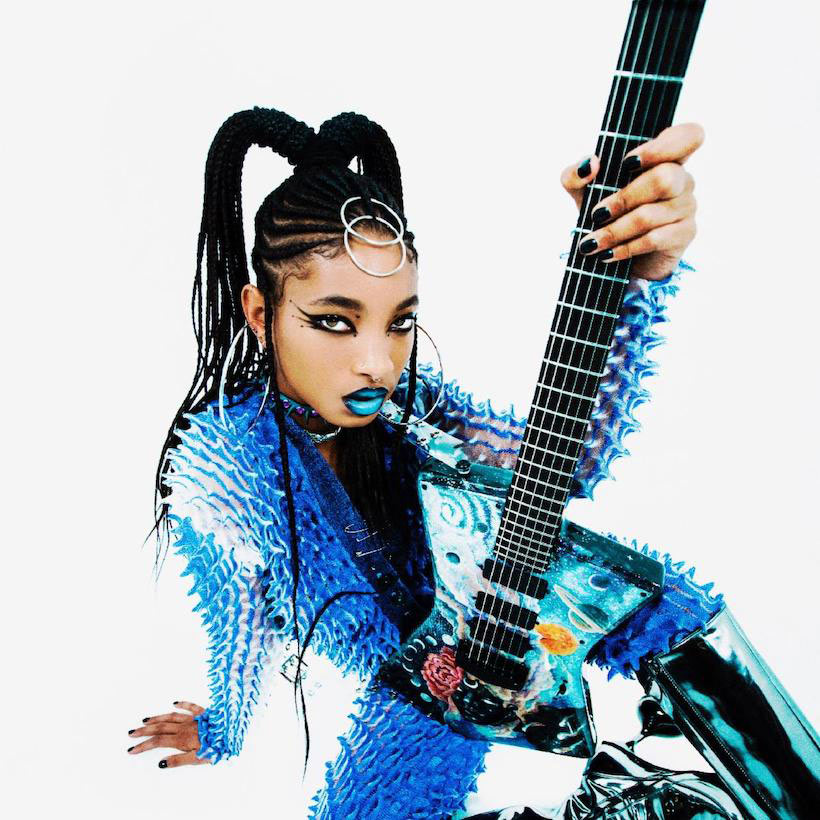 A fast rising force in pop punk's latest revival, Willow Smith, who performs as WILLOW, has shared the music video for her gritty new single "t r a n s p a r e n t s o u l" featuring Blink-182 drummer Travis Barker. The vIdeo finds WILLOW navigating a hectic party being targeted by strange forces.
"I'm so happy that I got to bring these two parts of myself together, this spiritual part of myself into this pop-punk angsty world that I wanted to create for the video," WILLOW said in a statement to Spin. "I'm so honored and excited for you guys to see it."
WILLOW - t r a n s p a r e n t s o u l ft. Travis Barker (Official Music Video)
In contrast to the performance visual released alongside the single in April, the official music video is more theatrical. In between her moments on stage rocking out alongside Barker, WILLOW finds herself fleeing from the presence of a faceless figure that she can't seem to escape.
"t r a n s p a r e n t s o u l" will be featured on the singer's forthcoming fifth studio album, which was brought to life during last year's quarantine lockdowns and draws heavily from emo and punk influences.
"I am so grateful for this tune because it was created in such an introspective time (during the first couple months of quarantine)," she says. "It was the song that proved to me that I needed to let go of the insecurities I had about making a project of this genre."
Title and release date imminent, WILLOW's upcoming album is expected to be released this summer via Roc Nation and MSFTSMusic, the record label founded by the singer's brother, Jaden Smith.
WILLOW's latest single "t r a n s p a r e n t s o u l" featuring Travis Barker is out now.