Billy Gibbons: Behind the Scenes trailer for Perfectamundo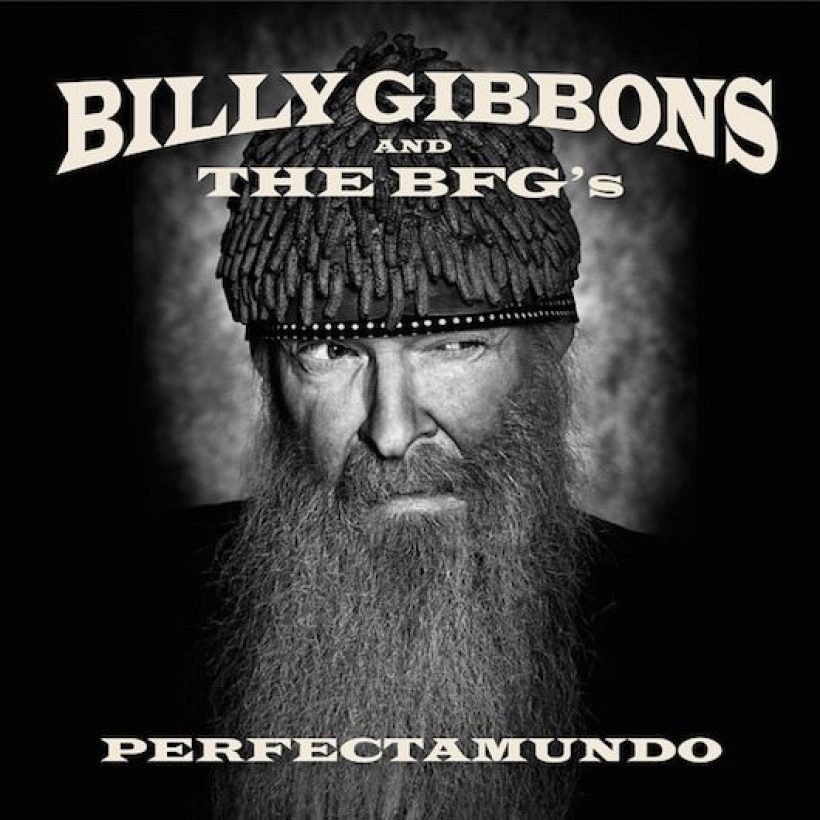 Concord Records is releasing Perfectamundo on November 6, 2015. It's the debut solo album from Billy Gibbons, ZZ Top guitarist/vocalist and Rock and Roll Hall of Fame inductee, backed by a handpicked group of musicians dubbed The BFG's on this unique outing. As the title may suggest, the album takes on a bit of an Afro-Cuban flavor that may come as a surprise to some Gibbons fans and followers.
Even before the blues-rock/hard-rock great's first recordings back in 1967 with the Moving Sidewalks, his legendary pre-ZZ Top Houston psyche-punk garage band, Gibbons studied Latin percussion in Manhattan with none other than its preeminent virtuoso, "Mambo King" Tito Puente, a friend of Billy's bandleader dad. Puente taught the young Gibbons the essential Latin rhythms via conga, bongo, maracas and, most importantly, timbales. "Banging away on 'em came back like riding on a lost bicycle," Gibbons relates of his return to the genre by way of Perfectamundo.
But the concept for Perfectamundo, which was produced by Gibbons and Joe Hardy and recorded in Houston, Los Angeles, Austin and Pontevedra, Spain, originated with Gibbons' invitation to perform at the 2014 Havana Jazz Festival, delivered by his Argentine-born, Puerto Rico-raised friend and musical collaborator Martin Guigui. While he was unable to make it to Cuba, Billy did commence exploring the potential for an Afro-Cuban inflected album project at his Houston studio. Soon after presenting his engineering crew with a business card from a newly opened Cuban eatery called Sal Y Pimienta (salt and pepper), the first track finished for Perfectamundo took its title from that card.
You can pre-order 'Perfectamundo' by clicking the tab below.
Format:
UK English