Billy Gibbons Is Perfectamundo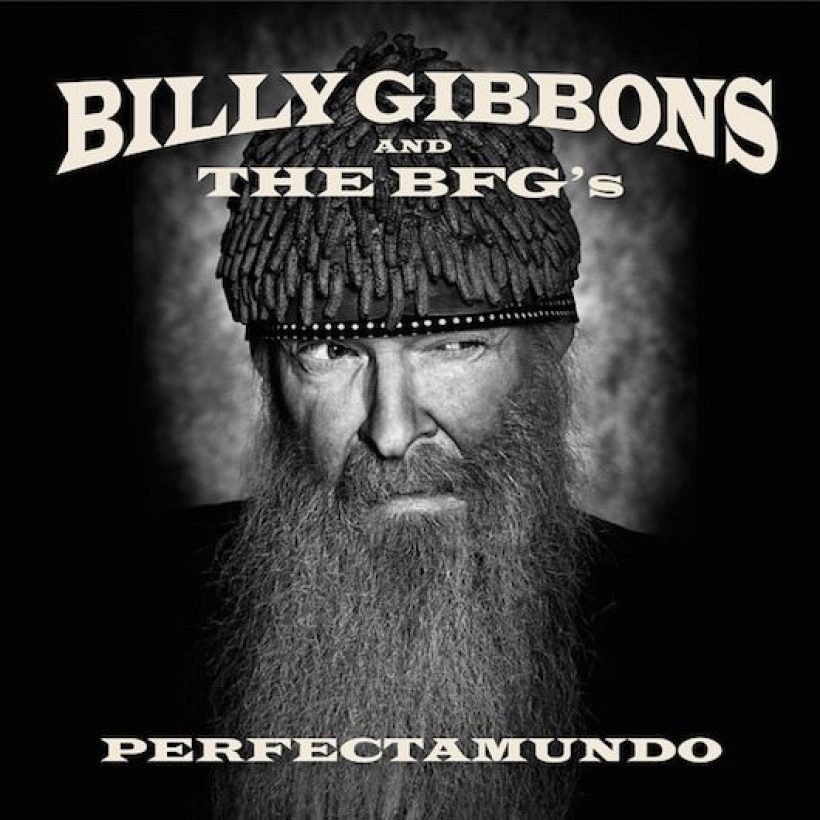 ZZ Top vocalist and guitar figurehead Billy Gibbons will have his debut solo album 'Perfectamundo' released by Concord on November 6.
The album has Gibbons backed by a handpicked band known collectively as the BFGs, and was produced by the artist with Joe Hardy in Houston, Los Angeles, Austin and Pontevedra, Spain. The idea for the record, which features Billy's signature guitar style but also has a certain Afro-Cuban flavour, was born when Gibbons was invited to perform at the Havana Jazz Festival last year.The ten-track album comes fully 46 years after the formation of ZZ Top, who were inducted into the Rock & Roll Hall of Fame by Gibbons' longtime friend Keith Richards in 2004. Although it's Billy's first album in his own name, he has also recorded with such greats as B.B. King, Les Paul, John Mayall, Queens of the Stone Age, Nickelback, Kid Rock, Johnny Winter and others.
The album features new material as well as interpretations of the much-covered 'Baby Please Don't Go' and Roy Head's 1965 US hit 'Treat Her Right.' You can pre-order 'Perfectamundo' from today (11), and receive 'Treat Her Right' as an instant grat track; 'Got Love If You Want It' will be available as a second grat track with pre-orders from October 2.
Format:
UK English