Billy Hart Is Still Drumming Up Business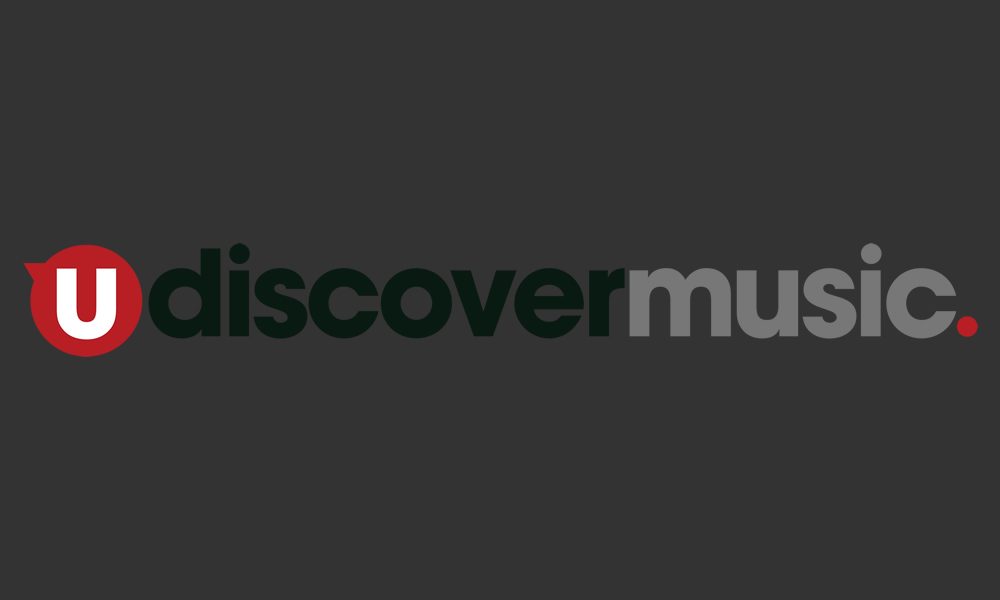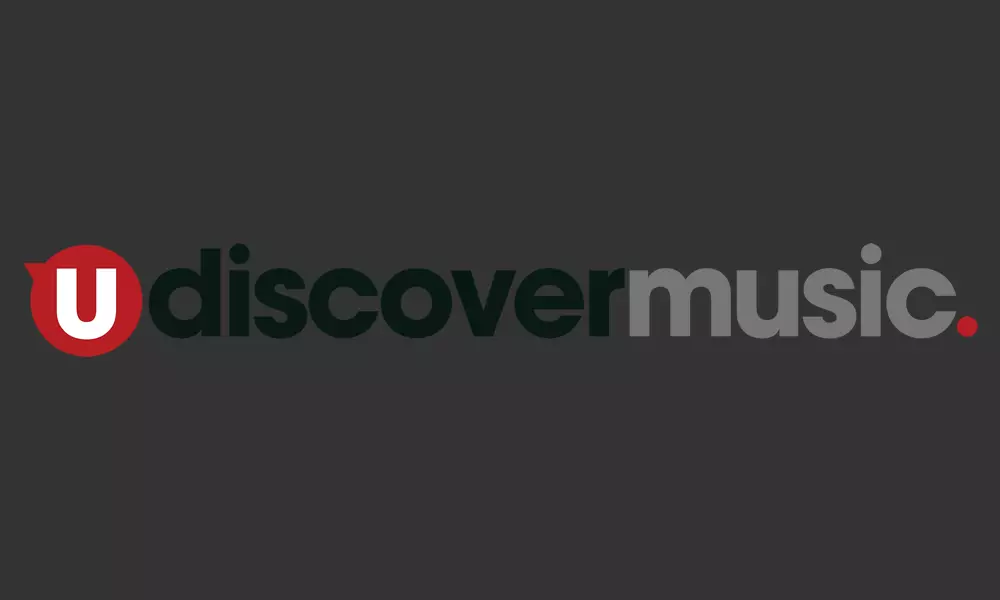 Billy Hart, the esteemed jazz drummer who has worked with countless greats such as Miles Davis, Herbie Hancock, Jimmy Smith, McCoy Tyner and Wes Montgomery, is still drumming up a storm at 75. He's currently on tour in the US with his quartet, who have many festival dates booked over the summer. (Main photo credit: Vincent Soyez).
Voted No. 1 jazz drummer in Modern Drummer magazine's reader poll only last year, Hart will lead the band at the Stanford Jazz Festival in California on Sunday (31) and again on 3 September. Later in September, they're also at SFJazz and the Monterey Jazz Festival, among other shows. He'll be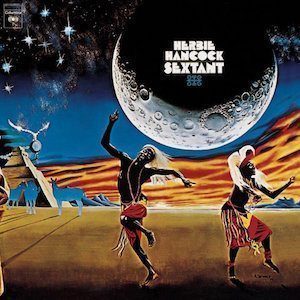 in Europe later in the year as a member of the Cookers, featuring fellow former Hancock band trumpet virtuoso Eddie Henderson. The pair both played on four albums with Hancock in the 1970s, including 1973's Sextant.
Hart came to national prominence touring with Jimmy Smith in the mid-1960s, then had two years with Montgomery before the latter's death in 1968. The drummer also worked memorably with Wayne Shorter, Joe Zawinul, Stan Getz, Pharoah Sanders and many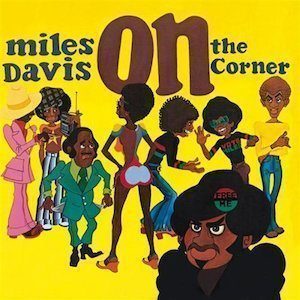 others, and featured on Davis' 1972 album On The Corner.
Hart's current quartet features tenor sax player Mark Turner, bassist Ben Street and Ethan Iverson, the piano player from The Bad Plus. Iverson describes Hart as "the living embodiment of a near vanished tradition." The quartet has recorded three albums over the past decade, most recently 2014's One Is The Other.
Ahead of the Stanford dates, Hart himself told the Mercury News of his current line-up: "It reflects, as far as I can see as an older guy, the height of the younger advanced musicians today. They encourage me to toss something in the pile every now and then. It's helped me think about my writing, since I'm sort of new at composing. I started in 1977, when I was already 37, and my compositions come from a more contemporary standpoint, hopefully."
Format:
UK English