Billy Porter Shares Dance-Driven Single 'Children' Off His Upcoming Album
'For the first time, my music is what I want it to be, what I want it to say, which is hope, love.'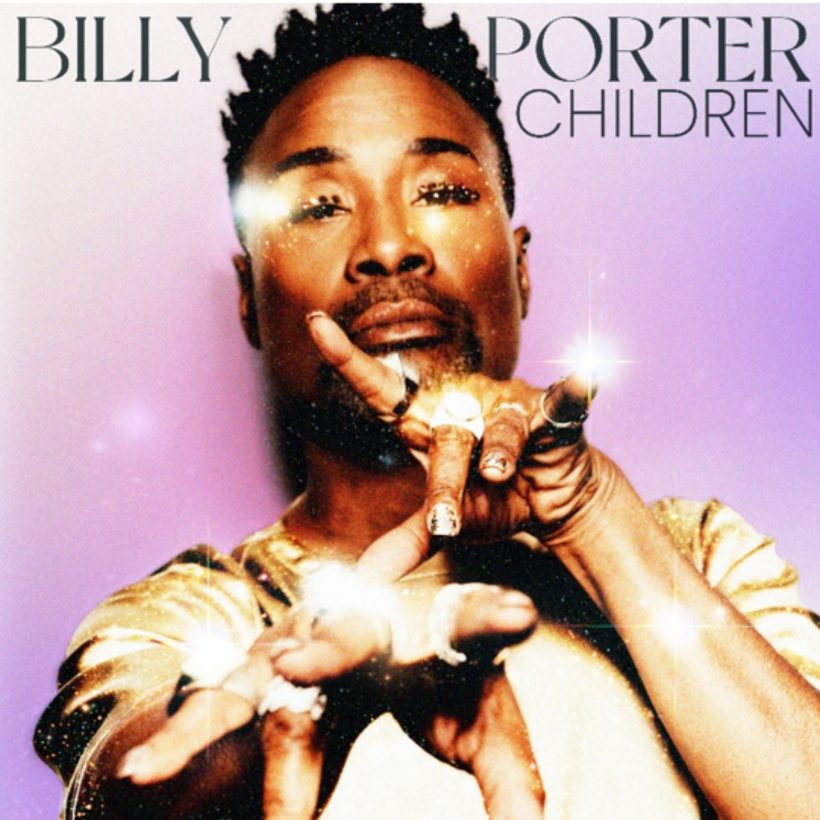 Multi-hyphenate industry titan Billy Porter has officially kicked off the era of his forthcoming studio album with the release of the project's upbeat, dance-driven lead single "Children."
"For the first time, my music is what I want it to be, what I want it to say, which is hope, love," Porter shared in a statement. "We have to choose it every day so we can fight the evil that is so pervasive. We can only fight it with love and I am so excited for my music for that."
Billy Porter - Children (Lyric Video)
"Children" is a straightforward, declarative precursor to the music Porter has coming. "Gotta let these children know what time it is," he sings on the disco-inflected song's hook. The song was co-written by pop hitmakers MNEK and Jade Thirlwall of Little Mix.
"It's a song that is inspired by my life and everything I've gone through to get here," Porter added. Throughout the song, he consistently offers words of encouragement, singing in the opening verse: "You're not losing the fight, love will make it alright / Cause I've been there, done that, worn that dress, so you know mama knows it best."
The single marks the Grammy, Emmy, and Tony Award-winner's first release to be shared under his joint partnership with Republic Records and Island Records UK.
"Music is my first love. I grew up singing in the church. When I first put out commercial music in 1997, the industry was not ready for all this Black Boy Joy!" says Porter in a statement about the label partnership. "But luckily the world has caught up. I could not be more thrilled to entrust this next chapter of my music career to the Island/Republic team. Make way children! Daddy's back."
In addition to his musical endeavors, Porter will also be releasing his memoir Unprotected and will make his directorial debut with the 2022 film What If.