Björn Ulvaeus Says Recording New ABBA Songs Was "A Fantastic Experience"
The Swedish pop icon was speaking at a London press conference for the much-anticipated 'Mamma Mia! Here We Go Again'.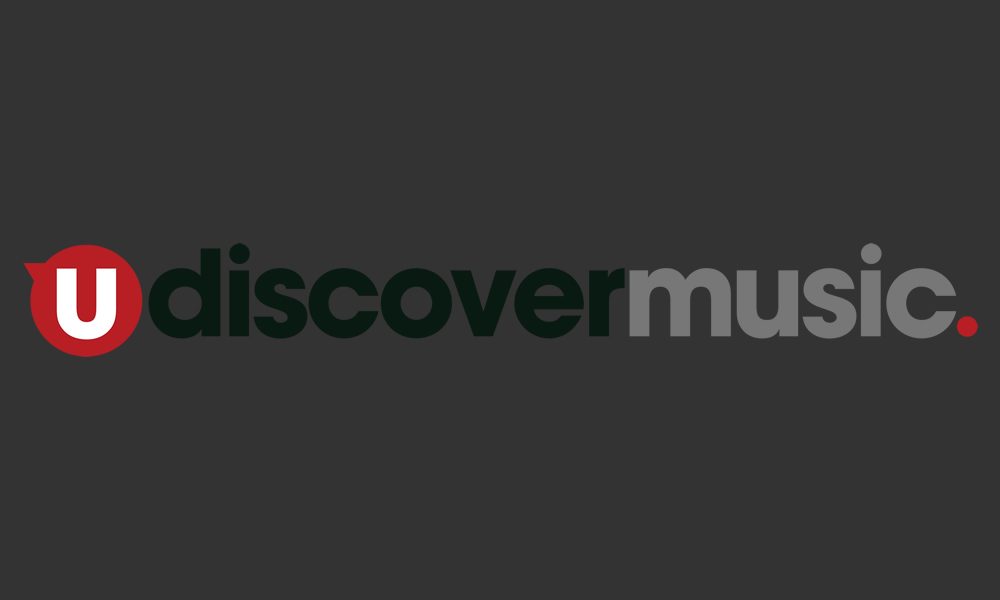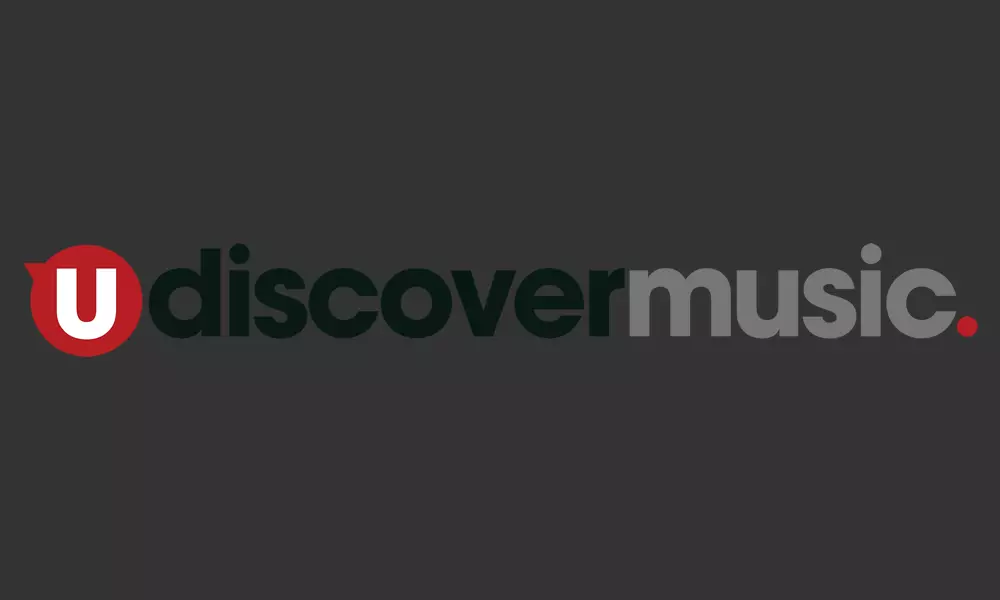 ABBA's Björn Ulvaeus has said that reuniting with his former bandmates and recording new songs was "a fantastic experience".
Speaking at a London press conference for the much-anticipated Mamma Mia! Here We Go Again Ulvaeus said: "We [himself and Benny Andersson] wrote two new songs and we went into the studio with the ladies [Agnetha Fältskog and Anni-Frid Lyngstad] and it was a fantastic experience."
"We have never been in a studio together since we split up in '82 and we looked around and this situation is so incredibly familiar… it took seconds and we were back like yesterday," he remarked. "It was great fun doing it again and the strange thing is when those two ladies start singing together, there is that sound that is not like any other. It's just coincidence we should meet and those two make those sounds together. Yet that is the ABBA sound."
As uDiscover Music previously reported, the Swedish pop legends were recently in the studio together where they were recording two new tracks. The first, 'I Still Have Faith In You', is set for December release, with another to follow. However, as Björn Ulvaeus also explained, ABBA may have reunited in the studio, but they won't be singing and dancing on their forthcoming TV special, which is being produced by the BBC and North America's ABC Network.
Instead, when the broadcast airs in December, virtual "ABBATARS" will represent the four members of the group for the digital gig. The two-hour show is expected to be broadcast by the BBC in Britain and simulcast across the globe.
"The new music we have written was really inspired by [this project] that we are in," Ulvaeus said. "We are building heads that are copies of our heads from 1979 and we thought those heads have something new to sing."
ABBA sold more than 400 million albums during their career, yet as Björn Ulvaeus also revealed, he still struggles to comprehend the group's achievements over 40 years later.
"It's quite a strange feeling when people come up to me and say, 'You have no idea how much your music has meant to us,'" he says. "Emotionally, it's quite difficult to grasp. The fact I'm sitting here now… I feel I shouldn't be. I thought our music would go into oblivion two years after we split up, and that was some 35 years ago. So I feel very humbled and grateful."
Mamma Mia! Here We Go Again opens in cinemas on Friday, 20 July.
Format:
UK English