Watch The Black Eyed Peas & CL's New 'Dopeness' Video
The hip-hop legends have also dropped a brand new album 'Masters Of The Sun Vol.1' through Interscope.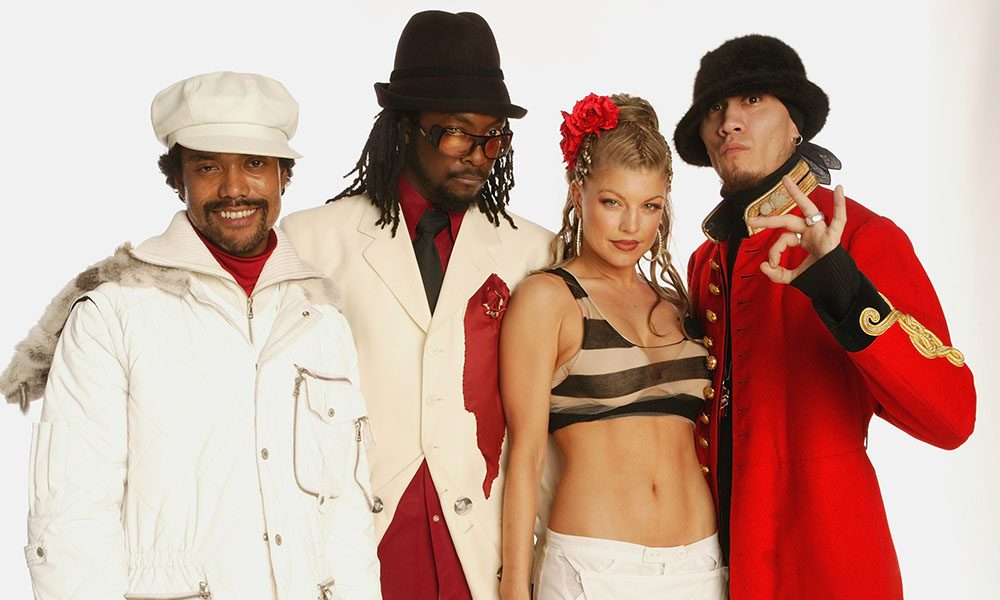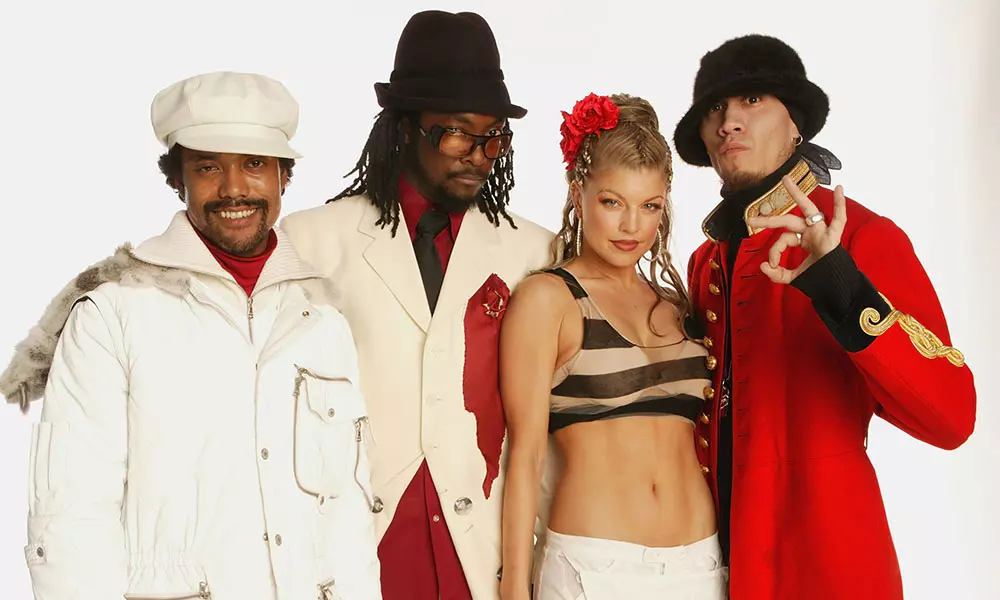 The Black Eyed Peas are back. The trio of will.i.am, apl.de.ap, and Taboo dropped their new music video for the funky hip-pop song Dopeness last night, 26 October along with their Masters of the Sun Vol. 1 album, which is available through Interscope. You can watch the new video above.
In the black, white, and gold film for Dopeness, the three are joined by K-pop star CL in a captivating, retro-inspired heist that ends with them facing the police, partying it up, and then giving their riches to youth.
The group has collaborated with CL in the past; in 2011, CL performed alongside The Black Eyed Peas at that year's Mnet Asian Music Awards, while in 2013, CL's former group 2NE1 were featured on will.i.am's 'Gettin' Dumb'.
Along with CL, the new, 12-track Masters of the Sun Vol. 1 also features contributions from Nas, Esthero, Slick Rick, Phife Dawg and Ali Shaheed Muhammad of A Tribe Called Quest, Posdnuos of De La Soul, and Nicole Scherzinger. It is The Black Eyed Peas' first album since 2010's The Beginning. Once considered the forerunner for K-pop's big-break in the U.S, this is CL's first song of 2018, and follows her performance at the Pyeongchang Olympics closing ceremony earlier this year.
Masters of the Sun Vol. 1 is described as "a political album that addresses social issues such as gun violence, police brutality, race relations, and the effects of social media". The groups' will.i.am allegorizes the album's lyrical themes to a GPS, feeling that the "world wants some direction." The group stuck to a general philosophy of "art, smart, and heart" during the creative process, aiming to depict their philanthropic career through their music, in contrast to their earlier production-centric albums, and challenging themselves to constantly re-write lines to make them better. The album has been trailed by three singles, 'Ring The Alarm', 'Constant' and 'Big Love'.
Explore Our Black Eyed Peas Artist Page.
Format:
UK English