Record Store Day Announces 2020 Black Friday Releases
The Record Store Day event will take place on November 27 in indie record stores across the US.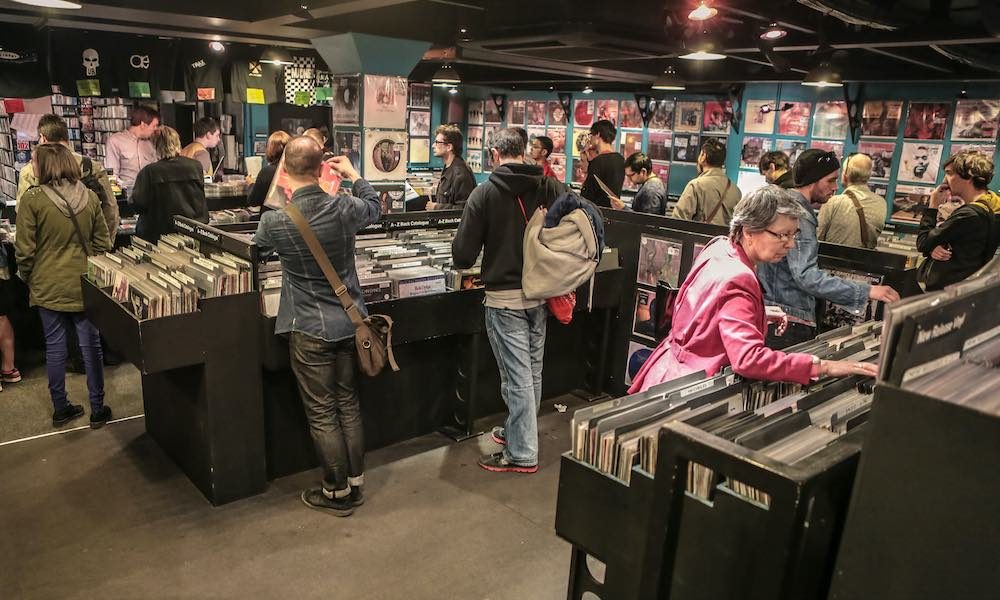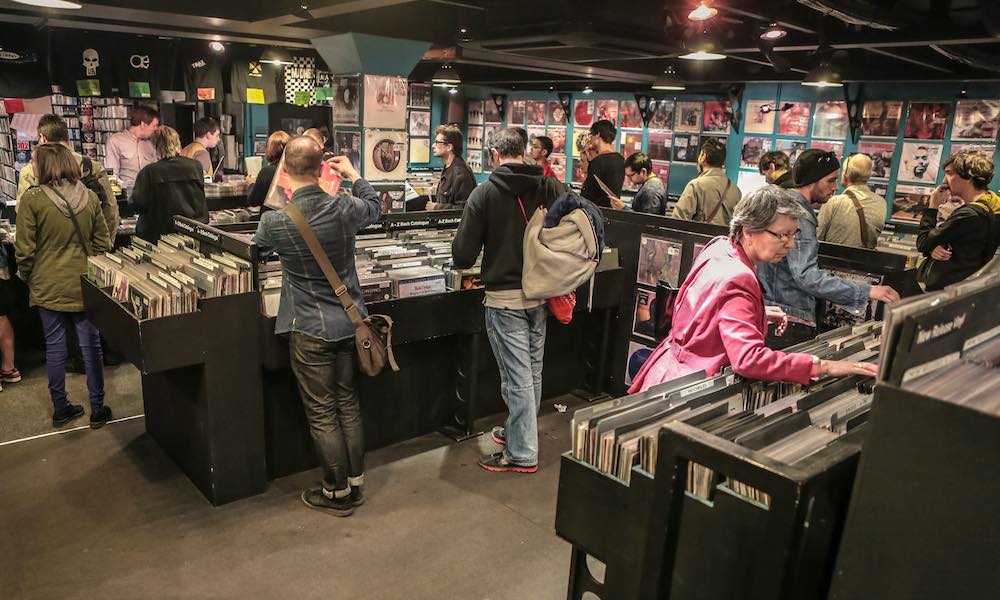 Record Store Day has announced their highly-anticipated list of Black Friday exclusive titles for 2020. The event, which takes place on November 27 in independent record stores throughout the US, will feature releases for fans of all genres and eras, including those by U2, Chris Cornell, DMX, George Thorogood and The Destroyers, and Jewel.
Highlights include a 40th-anniversary edition of U2's debut, Boy. The 1980 album features singles "A Day Without Me" and "I Will Follow" as well as fan favorites "Out Of Control" and 'The Electric Co." The limited, white vinyl pressing includes a double-sided poster plus a lyrics/credits insert.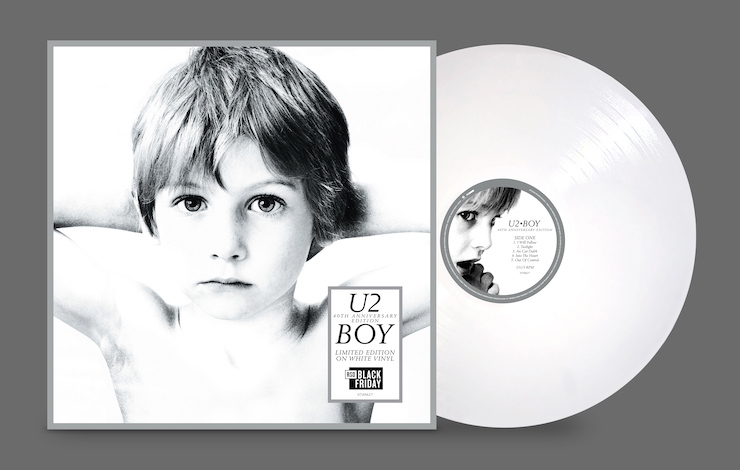 A variety of compilations are also due out, including the DMX: The Legacy, which celebrates the catalog of the best-selling rapper. The two-LP album is pressed on transparent red vinyl and includes such hits as "Get at Me Dog," What's My Name," and "Party Up." Power To The People And The Beats: Public Enemy's Greatest Hits, meanwhile, is coming to vinyl for the very first time. The limited-edition, 2-LP pressing (on blood red vinyl with black smoke) features such iconic tracks as "Fight the Power," and "Don't Believe the Hype." A limited-edition of Some Old Bulls__t, which compiles Beastie Boys' early tracks, will come pressed on 180-gram color vinyl.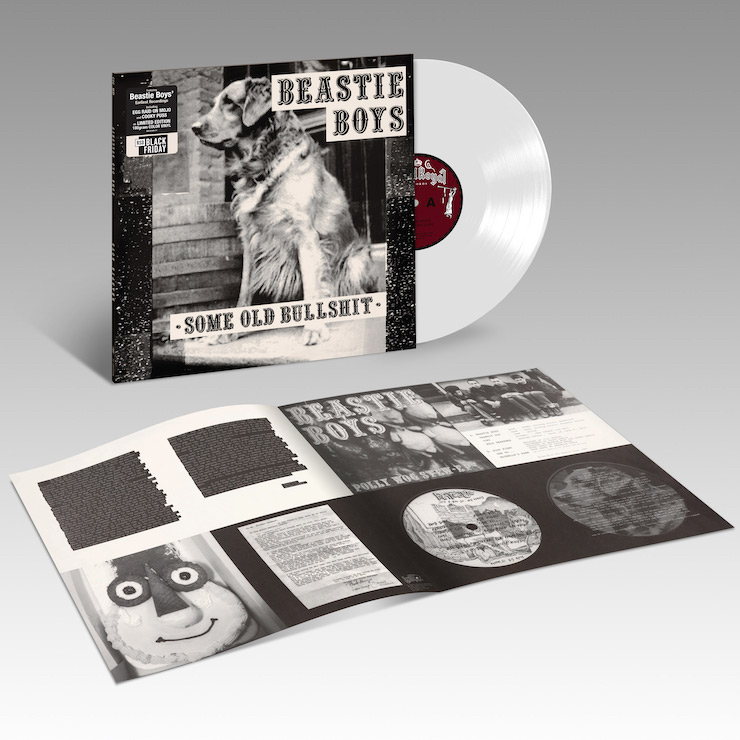 A tenth-anniversary edition of Norma Jean's Meridional will be pressed two turquoise LPs. The fifth studio album from the Georgia metalcore band features such fan favorites as "Leaderless and Self Enlisted" and "Deathbed Atheist."
Sought-after 7" singles include a poignant cover of Guns N' Roses' "Patience" by the late Chris Cornell. Released posthumously in September 2020, the single became a No.1 hit song at Rock Radio. Pressed on white vinyl, the track is paired with Cornell's cover of the Prince classic, "Nothing Compares 2 U (Live on SiriusXM)."
A single of Vince Guaraldi Trio's "Christmas Time is Here" will also prove to be a collectible item this year. Pressed on green vinyl, and featuring an alternate vocal take of the song on Side B, the release marks the very first 7" single off the beloved soundtrack to A Charlie Brown Christmas. Another notable single is a 7" release of George Harrison's best-selling 1971 hit "My Sweet Lord," paired with "Isn't It a Pity."
This years' releases also feature several live albums, including the 2-LP Live at the Inner Change from Jewel. The album offers previously-unreleased, early coffeehouse performances by Jewel, and gives fans the opportunity to hear the singer-songwriter nearly two years before she became an international sensation. Live at the Inner Change features early versions of such favorites as "Morning Song," "I'm Sensitive," and Jewel's debut hit single, "Who Will Save Your Soul." Each individually-numbered album includes a replica of the original show flyer, designed by Jewel herself.
Fans of blues-rock will be thrilled to re-live a blistering 1982 set in its entirety from George Thorogood and the Destroyers. Pressed on red-marbled vinyl, and featuring a poster, the four-LP Live in Boston, 1982: The Complete Concert captures the band's triumphant performance at Boston's Bradford Ballroom, not long after the release of Bad to the Bone. The album includes 12 previously-unreleased tracks, and even features banter between songs.
Cult-favorite soundtracks will also be available this year, including a deluxe edition of John Carpenter's sci-fi horror film, Village Of The Damned. The album, which features original music by Carpenter and Dave Davies, comes pressed on orange vinyl. Dave Grusin's Goonies score, meanwhile, will be available on a highly-collectible picture disc.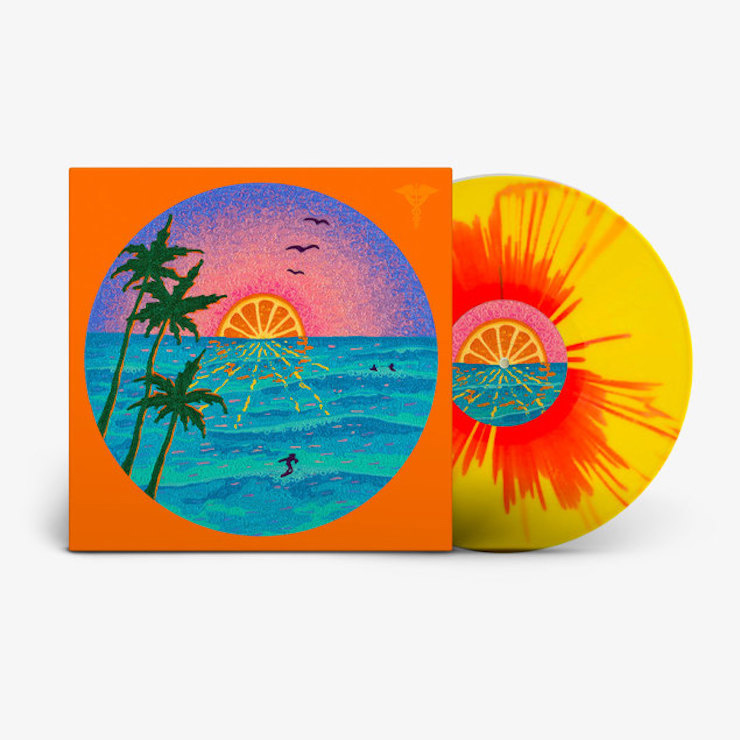 A new installment of the popular Jazz Dispensary series is also set for release. Orange Sunset features heady grooves from Merl Saunders, Johnny Hammond, Funk, Inc., and The Blackbyrds, with production by David Axelrod, The Mizell Brothers, and Dale Warren. Limited to 3500 copies, Orange Sunset is pressed on fanciful, yellow starburst-colored vinyl and features original designs by singer-songwriter and visual artist Dana Falconberry.
Since 2008, Record Store Day has championed the culture of the independent record store, offering music lovers the chance to pick up exclusive releases and support their local music retailer at the same time. While the day after Thanksgiving (aka Black Friday) is the start of the biggest shopping season in the US, this special event subverts the mass consumerism model – instead placing the focus on creating special limited-edition releases from revered musical artists.
For a complete list of titles and participating record stores, visit Record Store Day's official website.