Black Grape Are Back With New Album 'Pop Voodoo' 20 Years Later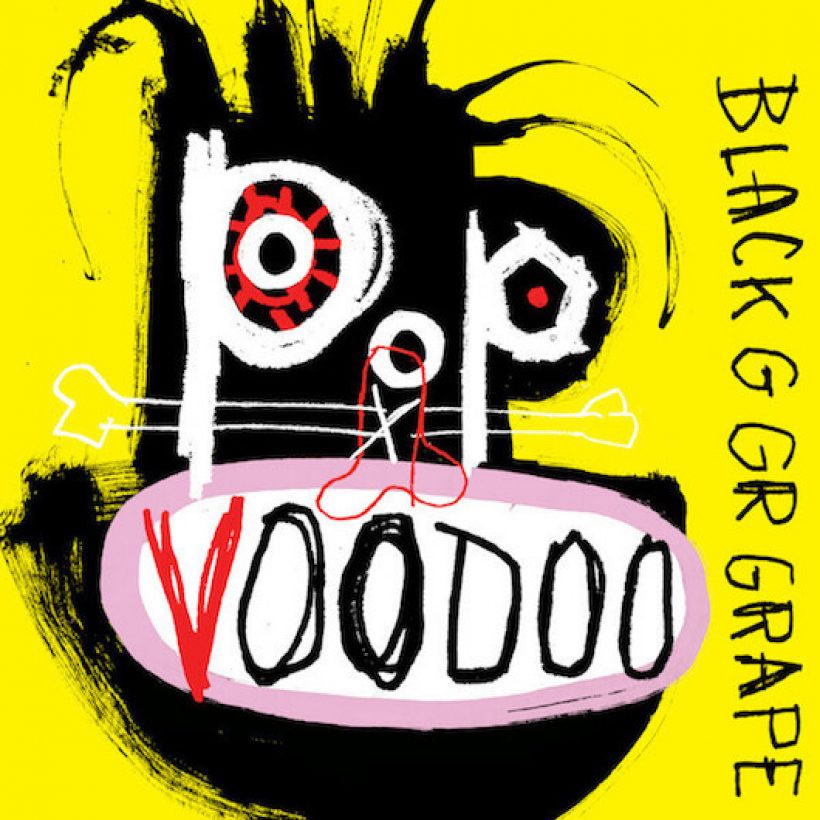 It's great when you're Black Grape, back with fresh rhymes and new targets 20 years after taking England by storm with the platinum album, When You're Straight…Yeah'.
This ragtag bunch of Madchester veterans have returned with a new album, Pop Voodoo, the band's first new material in 20 years and will be released on 7 July on UMC.
Happy Mondays and Black Grape frontman and reality star Shaun Ryder is once again joined by the original British b-boy and former Ruthless Rap Assassin, Kermit to make genre-melding music and take aim at today's cultural climate. Their 1995 debut made them No.1 in the UK and they always managed to stand out in the Britpop pack thanks to their dizzying mix of musical affiliations from rock, hip-hop, acid house, psychedelic pop, reggae and everything in between.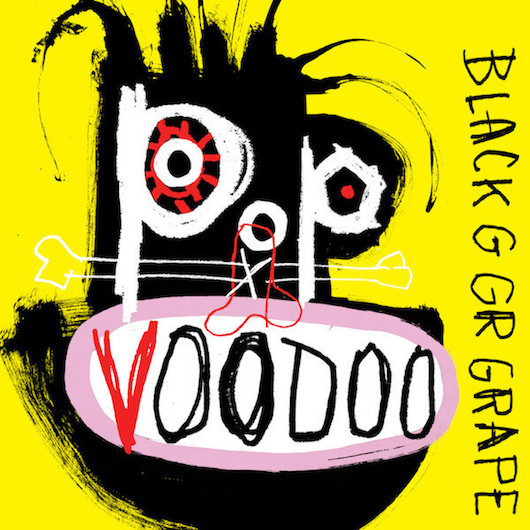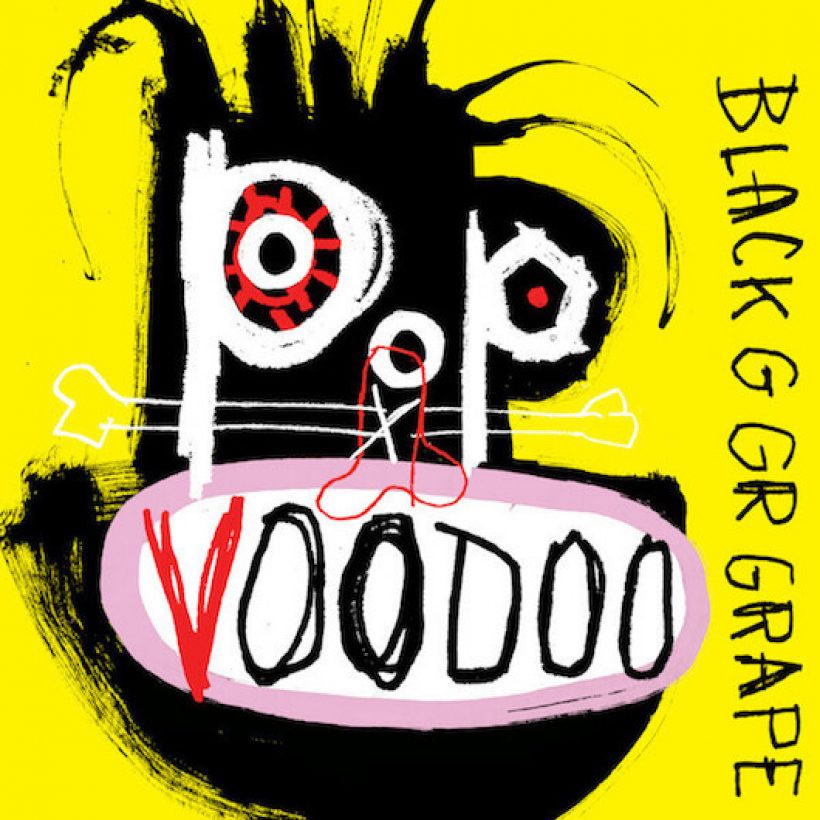 Their sophomore album, Stupid, Stupid, Stupid, didn't strike with the same colossal impact, but it did cement the band's reputation as an influential force of the decade. The band did briefly reunite in 2015 for a tour in support of the 20th anniversary of It's Great When You're Straight… Yeah'. Since then side projects and health issues led the group to once again go their separate ways. After making a remarkable recovery from a life-threatening condition and operation, Kermit and Ryder are back and their wicked wordplay hasn't lost of any its bite.
Black Grape - Everything You Know Is Wrong – Intro
For Pop Voodoo, Ryder and Kermit have tapped producer Youth (Martin Glover), who has previously worked with the likes of The Verve, U2, Primal Scream, Guns N' Roses, Pink Floyd and Depeche Mode, to name but a few. Leading up to the release date, the band has also released the album opener and teaser track, 'Everything You Know Is Wrong – Intro'. The band will also play an intimate show at the iconic 100 Club, London on 11th May and Pop Voodoo will also be released on vinyl.
Black Grape's Pop Voodoo is out on 7 July and can be pre-ordered here.
Format:
UK English