BLACKPINK's Lisa Unveils Tracklist For Solo Debut 'LALISA'
The album arrives on September 10.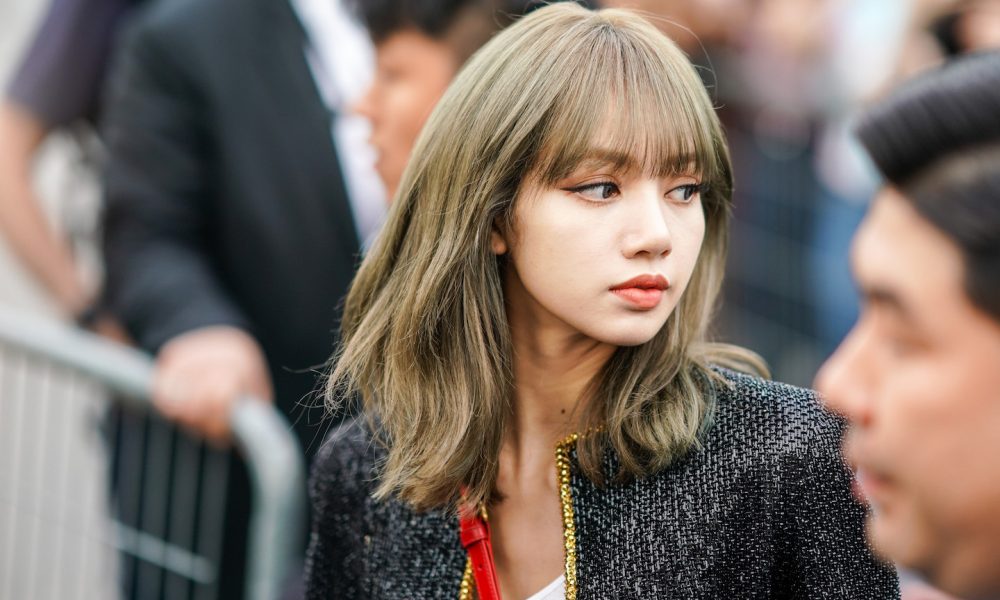 BLACKPINK's Lisa has unveiled the tracklist for her upcoming solo debut single album LALISA, set to be released on September 10 via YG Entertainment and Interscope Records. The titles of the included songs were announced through the official BLACKPINK social media accounts where a poster of the rapper and singer was uploaded.
On the poster, Lisa is photographed in a motorcycle helmet that reflects the flash of the camera. Overlaid on the photo are the two included singles, title track "LALISA" and "Money." Tracks three and four on the album are instrumental versions of the aforementioned tracks, which are said to fall within the hip-hop genre.
LISA - FIRST SINGLE ALBUM LALISA VISUAL TEASER #3
According to the poster, "LALISA" was written and produced by famed K-pop producer TEDDY and singer and songwriter Bekuh BOOM. TEDDY, an in-house producer at YG Entertainment, has worked with BLACKPINK on a number of projects including The Album, Square Up and Kill This Love. He also worked with the group's singer Rosé on her solo debut singles "On The Ground" and "Gone." 24 is also credited as a composer and arranger on "LALISA."
Bekuh BOOM appears again on "Money" as a songwriter and producer, this time alongside Vince as a writer and producer as well as 24 and R.Tee as producers who are also credited for arrangement. Bekuh BOOM is credited on multiple tracks from BLACKPINK's debut album The Album including "Ice Cream" with Selena Gomez, "Pretty Savage," "Crazy Over You" and "You Never Know."
A separate poster uploaded to BLACKPINK's social media accounts teased "LALISA" lyrics. On the image, which spotlights a motorcycle, the lyric "Catch me if you can" is sprawled across the bottom.
In tandem with the release of LALISA on Friday, Lisa will make an appearance on The Tonight Show with Jimmy Fallon where she will be performing "LALISA" as her lead single from the project.