BLACKPINK's Lisa Shares Performance Video For 'MONEY' From Solo Debut 'LALISA'
The performance follows the similarly intense choreography found in the music video for the album's title track.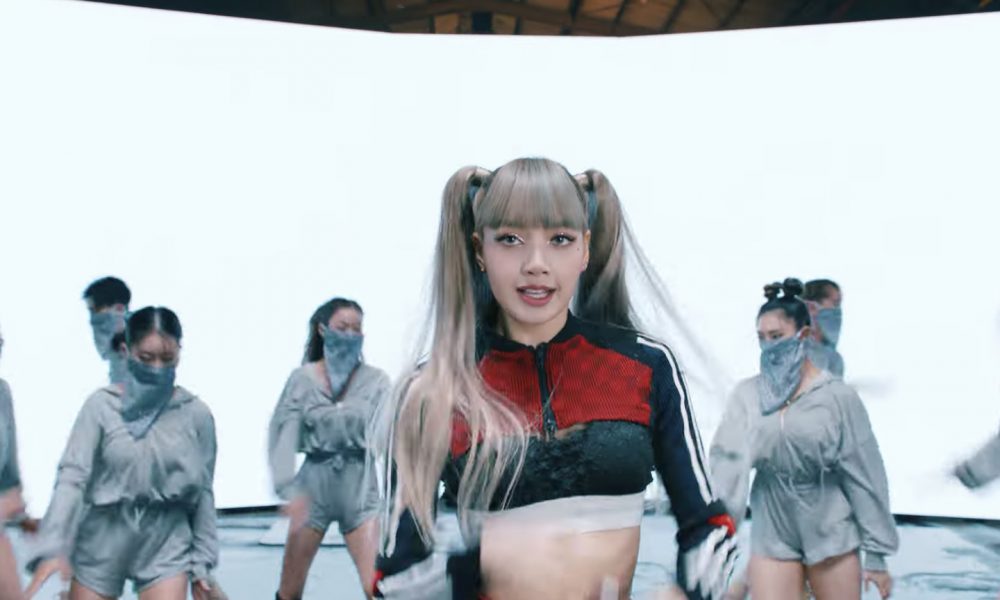 BLACKPINK rapper Lisa has shared the intensely choreographed performance video for "Money" from her recently released solo debut project LALISA. The visual follows the release of an equally cutting and dance-driven music video for the album's title track "LALISA."
The "Money" visual finds Lisa tearing through the set choreography in two separate locations. Surrounded by dancers in the middle of a street the K-pop star plays into the camera as a huge billboard reading "Money is a terrible master but an excellent servant" shines in neon red behind her.
LISA - 'MONEY' EXCLUSIVE PERFORMANCE VIDEO
The other portions of the visual were filmed in a damp warehouse with even more accompanying dancers. Throughout, Lisa remains the center of focus as she raps and sings about her riches.
In a recent interview with Billboard, Lisa revealed that her usual process of learning choreography consists of watching a demo of the moves a few times and memorizing how each move connects to the song itself. The process, she says, only takes around two or three hours before she's got it down.
Of the song itself, she shared: "I heard "MONEY" first and told Teddy, 'Oh my God, Teddy oppa, I have to do this song, I want this to be my solo song.' And he was like, 'OK, let's do it!' […] It's a very addictive hip-hop song that everyone can enjoy. I worked on it, very excitingly. The rap was so fun."
Lisa is the third BLACKPINK member to make a solo debut. "I'm delighted to be able to show my first solo performance, and I hope that BLINKs [BLACKPINK's fans] will look kindly on it," she said in an online press conference. "Because this is my first solo album, and also because the title of the album is my name 'Lalisa,' it holds a lot of meaning for me."