BLACKPINK's Rosé Channels Nostalgia For 'Gone' Music Video
The song appears on the singer's debut solo project 'R.'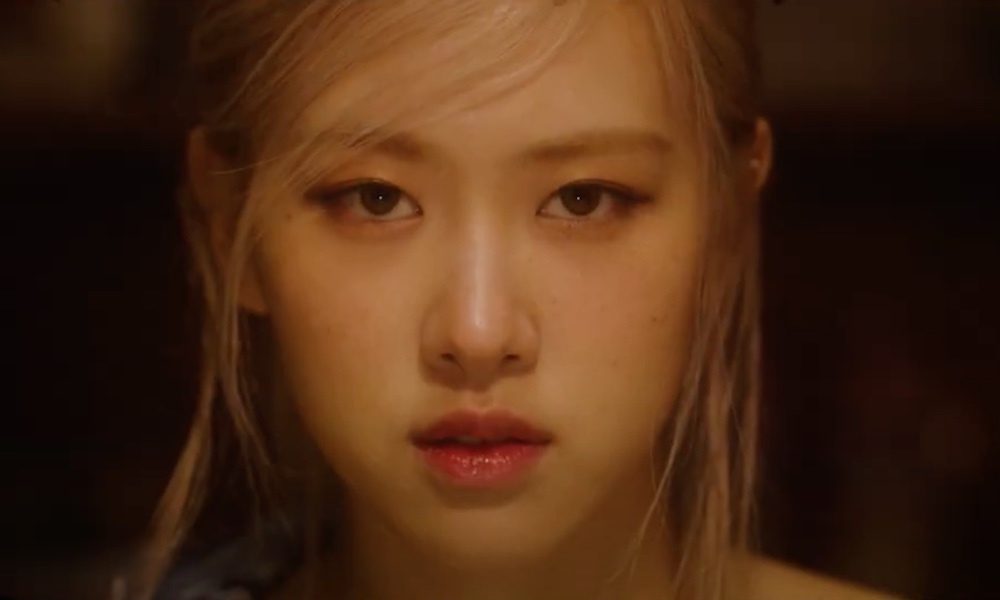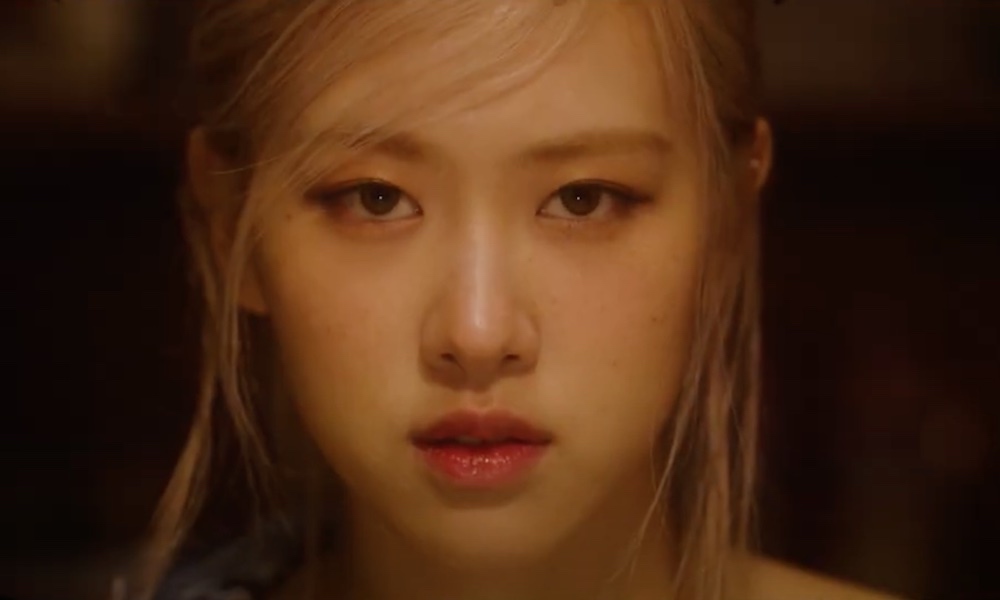 BLACKPINK's Rosé has released the emotionally charged music video for "Gone" from her debut solo single album R. The project, released on March 12, features "Gone" and "On The Ground."
"I thought that you'd remember, but it seems that you forgot / It's hard for me to blame you when you were already lost," Rosé sings, taking a journey down memory lane through the duration of the song. Throughout the visual, she relives moments of happiness, though they're contrasted with clips of sadness and anger – spilled wine and destroyed furniture.
"I recorded "Gone" almost two years ago and have been dying to share it with everyone," Rosé said in an album note. "This song is the most poetic, heartbreaking, and honest song that I have ever recorded and I am proud that it's finally in your hands. I remember recording this and feeling all sorts of butterflies in my stomach because I couldn't wait for you guys to hear it. I hope you feel all the emotions that are so vulnerably captured in this song."
The music video, which premiered on Sunday, April 4, has amassed over 15 million views. The song itself has surpassed 32 million streams on Spotify, catching up with the 54 million streams of "On The Ground."
YG Entertainment has revealed that Rosé's debut R broke pre-order records in March, surpassing 400,000 copies in stock pre-orders within four days of the project being available to pre-purchase. It is the highest number of stock pre-orders of any female solo artist in Korea.
The official music video for "On The Ground" has racked up over 134 million views on YouTube in the three weeks since its release.
Written with Amy Allen, Jon Bellion, Jorgen Odegard, Raul Cubina, Rosé, and TEDDY, the song is about "looking for answers in life for a purpose in life, and I feel like people especially these days, can relate to it, sometimes when you're always kind of on that roll, you kind of forget to take care of what actually matters to you most, and it's just a song that says everything we need is already within us," the K-pop idol explained.
Listen to Rosé's debut solo project R here.