Blondie's Era-Defining 'Heart Of Glass' Returns In Limited Edition EP
The 1979 smash features in six different versions on a new release teasing the band's 2019 box set.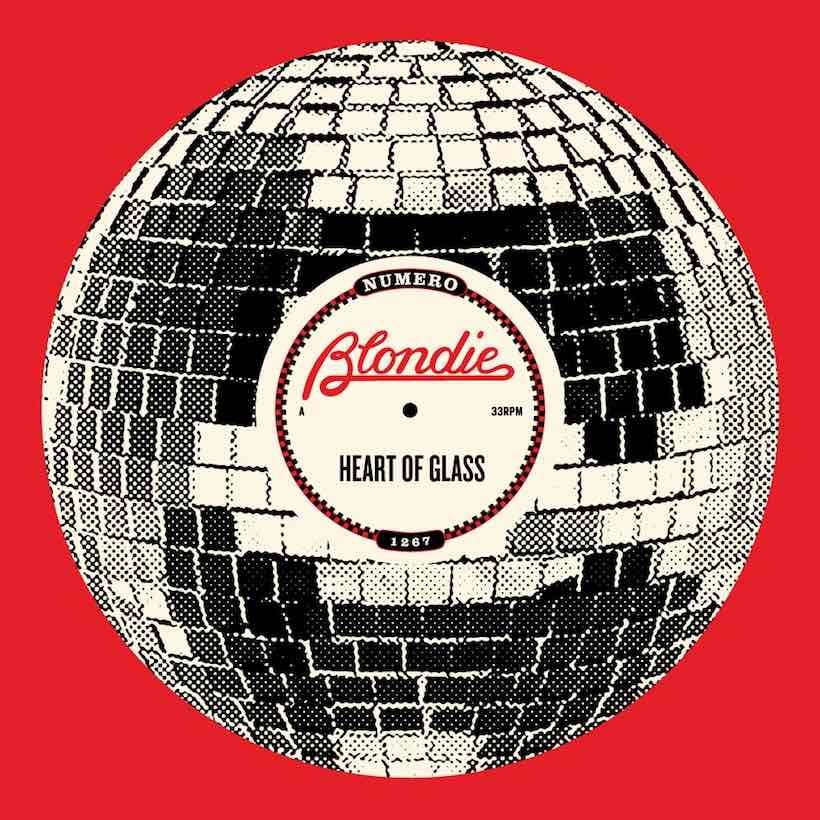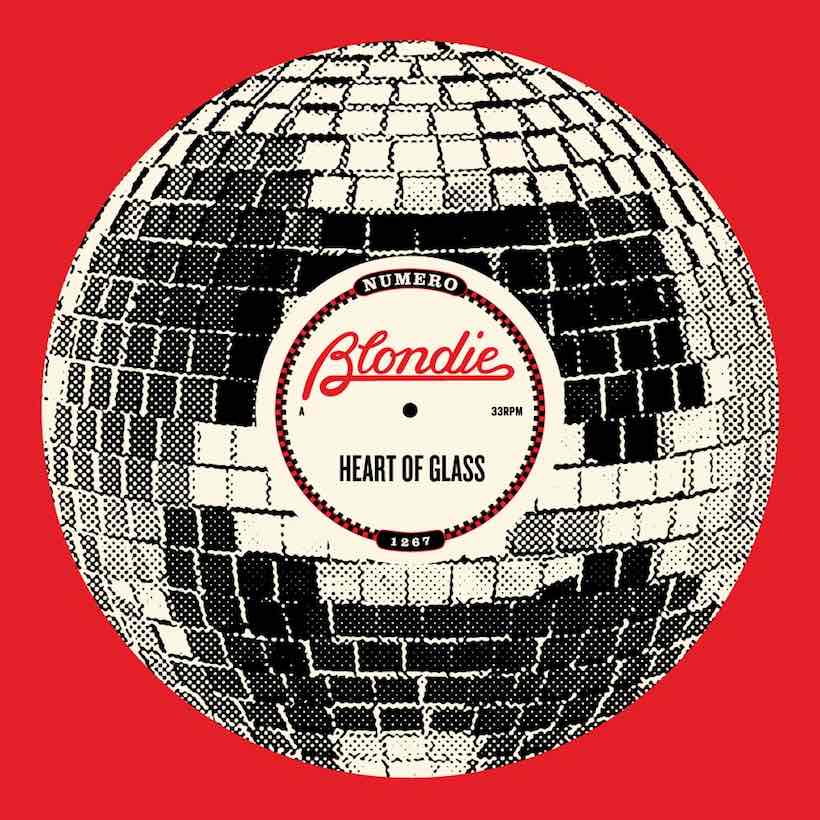 Blondie will release the six-track Heart Of Glass EP as a limited edition 12" single via USM on 26 October. It will feature the original, long version of the group's landmark pop-dance smash of 1979 alongside remixes, demo versions and a previously unreleased alternative version.
The EP will serve as the first trailer for the definitive Blondie box set, BLONDIE: The Complete Studio Recordings 1975-1982, which is currently in the works for  release in the autumn of 2019. As well as the long version of the track from their era-defining Parallel Lines album, the extended play release features the Roland CR-78 Version, the Shep Pettibone Mix, versions of the song from 1975 and 1978 when it was titled 'Once I Had A Love,' and the 'Heart Of Glass' instrumental. 
These distinct versions have been remastered from the original analogue tapes, and the EP includes an extensive essay, with the original artwork reimagined by reimagined by the noted American illustrator Shepard Fairey.
"With me it's a psychic thing that has to do with the beat," said Blondie lead singer Debbie Harry in 1982, of the enduring attraction of 'Heart Of Glass.' "The 4/4 heartbeat rhythm has a calming effect on the listener. It's popular because it's biological."
"We'd tried it as a ballad, as reggae, but it never quite worked," recalled Chris Stein of the song's genesis, talking to Marc Myers of The Wall Street Journal. "At that point, it had no title. We just called it 'The Disco Song.' When Debbie and I were living in our top-floor apartment at 48 West 17th Street, I often messed around on a borrowed multitrack tape recorder."
Harry continued: "I was just walking around the house, we were on the Bowery by then. [I was] riffing on Da da da da da! Dah-dah dah-dah. Seeing what flowed out. I remember Chris lying on the bed strumming those chords endlessly. Sometimes I had to fight for space on the bed — it was me or the guitar — but after a while I got my own bed and made up the lyrics. That's how we wrote the song."
The Heart Of Glass EP is out on 26 October and can be bought here from Blondie's UK store and here from the US store.
Explore our Blondie Artist Page.
Format:
UK English