Watch New Trailer For Blue Note Records Documentary 'Beyond The Notes'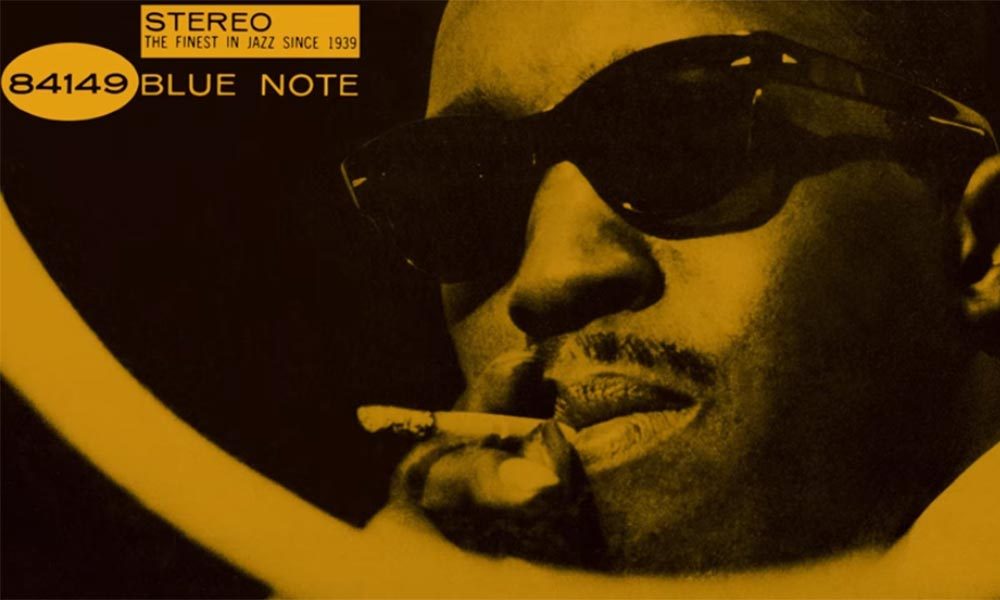 The trailer for the forthcoming movie Blue Note Records: Beyond The Notes is now available for viewing. The much-anticipated Beyond The Notes is a new documentary delving into the history of the influential jazz label and it has been directed by Sophie Huber. The film is set to premiere at the Tribeca Film festival in New York in April 2018.
Blue Note Records: Beyond The Notes explores the vision behind the iconic American jazz record label. Since 1939, Blue Note artists have been encouraged to push creative boundaries in search of uncompromising expressions. Through current recording sessions, rare archive and conversations with iconic Blue Note artists, the film reveals an intimate perspective of a legacy that continues to be vital in today's political climate of the 21st Century.
Legendary artists Herbie Hancock and Wayne Shorter come together with today's generation of ground-breaking Blue Note artists such as Robert Glasper and Ambrose Akinmusire to record an All-Stars album. These reflections lead us back to the highly influential figures of the past on which the legacy of Blue Note is built: Thelonious Monk, Bud Powell, John Coltrane, Art Blakey, Horace Silver and Miles Davis.
The film strives to transmit the values that jazz embodies and that Blue Note has been promoting since its inception: freedom of expression, equality, dialogue – values we can learn from and that are as relevant today as they were when the label was founded.
Born in Bern, Switzerland and based in Los Angeles/New York, director Sophie Huber gained her film-making experience as a member of an award winning Berlin film collective, for which she co-directed several films before directing her debut feature documentary, the critically acclaimed Harry Dean Stanton: Partly Fiction, which premiered at the Venice Film Festival in 2012. Blue Note Record: Beyond The Notes is Sophie Huber's second documentary.
Format:
UK English