Bluegrass Duo Darin And Brooke Aldridge To Take 'Inner Journey'
The song, by Vince Gill, Randy Scruggs and Earl Scruggs, previews a set featuring covers of Graham Nash, Richard Thompson and many others.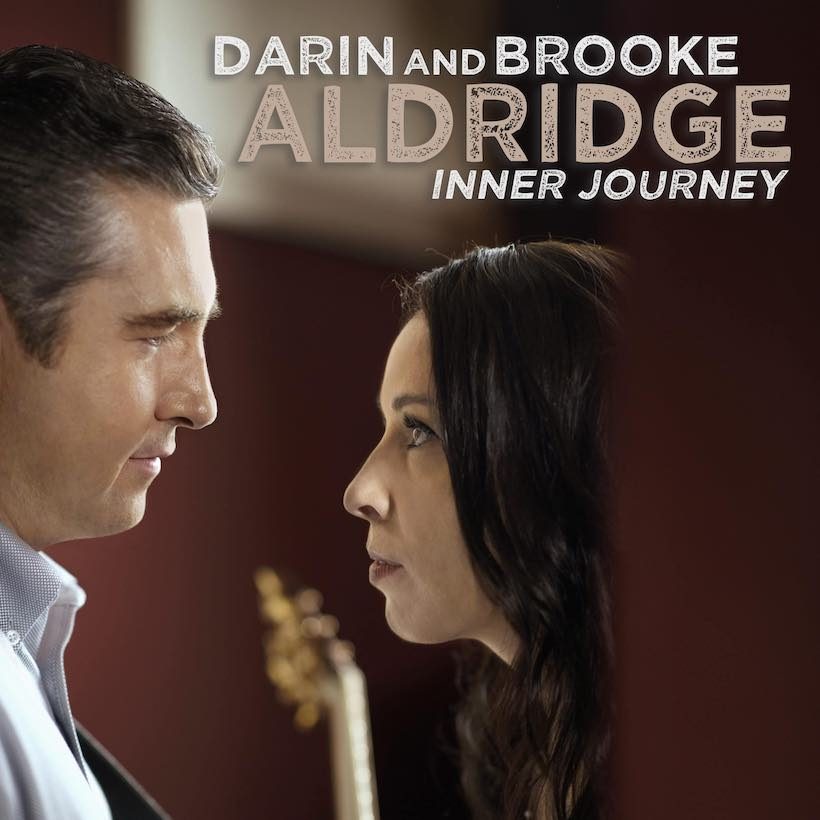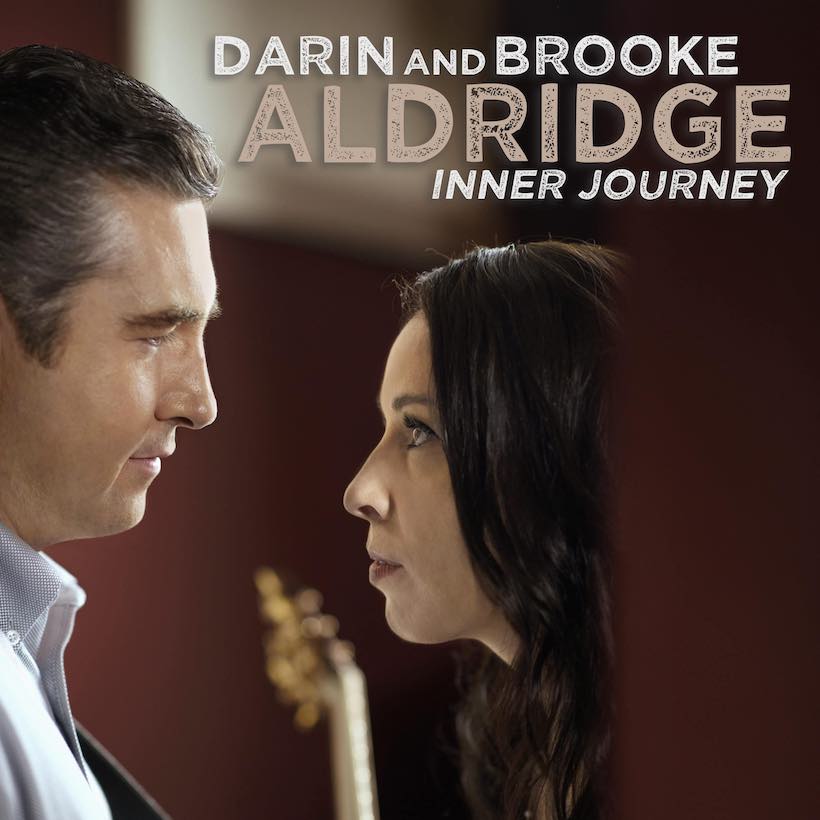 The acclaimed bluegrass duo Darin and Brooke Aldridge have released the track 'I Found Love' as a taster for their upcoming debut album for Rounder, Inner Journey. The track, a version of a song by Vince Gill, Randy Scruggs and Earl Scruggs, previews a set of interpretations across a range of musical genres. 'I Found Love' is available to stream and download now.
The album, out on 18 October, is co-produced by Darin Aldridge and seven-time Grammy winner Mark Fain. It includes versions of Graham Nash's 'Teach Your Children,' Richard Thompson's 'Tear- Stained Letter' and First Aid Kit's 'Emmylou.' Among the other writers the duo have covered for the project are Nanci Griffith ('Trouble in the Fields'), Charlie and Ira Louvin ('Every Time You Leave'), Doc Watson ('Your Lone Journey'), Kasey Chambers ('This Flower') and Gretchen Peters ('End of a Long Hard Day').
Says Brooke Aldridge: "'I Found Love' is a wonderful Vince Gill, Randy Scruggs, and Earl Scruggs song that we first heard on Earl Scruggs' Family and Friends album. Working closely with the great Earl Scruggs Centre in Shelby, NC, we were excited to stumble across this upbeat tune that Earl had a co-write on.
"It also takes us back to a memory of when Darin and I had the honour to open for the legendary Earl Scruggs in some of D&B's first few years as a band. This well-written tune leads off our CD, describing perfectly what Darin and I found in each other 11 years ago…life, love and a career that's taken us to places that we only once dreamed of."
The album features vocal contributions from Country Music Hall of Fame inductee and former Statler Brothers staple Jimmy Fortune and, on banjo, Ron Block from Union Station. Also playing on the record are such notables as Carley Arrowood (fiddle and vocals), Mark Fain (acoustic bass), Billy Gee (acoustic bass), Aubrey Haney (fiddle), Rob Ickes (lap steel and dobro), Matt Menefee (banjo), Zeb Snyder (guitar) and Tommy White (dobro).
Brooke and Darin have had great success both individually and collectively in the bluegrass world. Brooke has been voted Female Vocalist of the Year by the IBMA for the past two years. Darin, who was a member of the Country Gentlemen for six years, was named Mentor of the Year at the IBMA's Momentum Awards ceremony in 2017.
Darin and Brooke Aldridge are currently touring the US, with more dates due to be announced for autumn and winter in the coming weeks. Details are at their website.
Inner Journey is released on 18 October. Scroll down for the tracklisting, and pre-order it here.
Format:
UK English