Blues Foundation To Replace Showpiece Occasions With Virtual Events
The two showpiece occasions were due to take place in Memphis on 6 and 7 May respectively.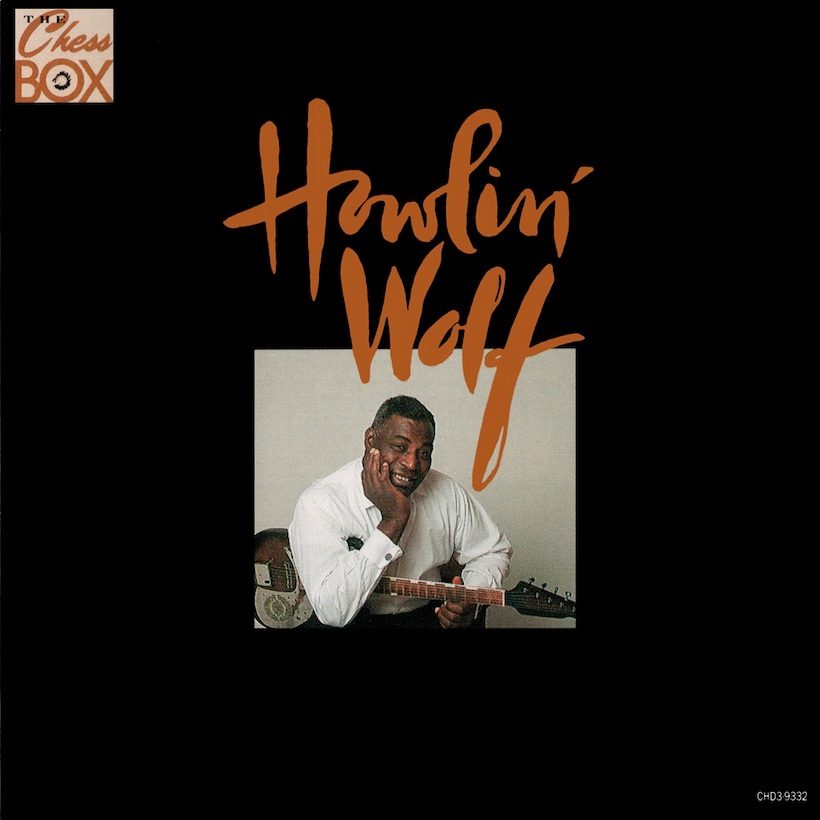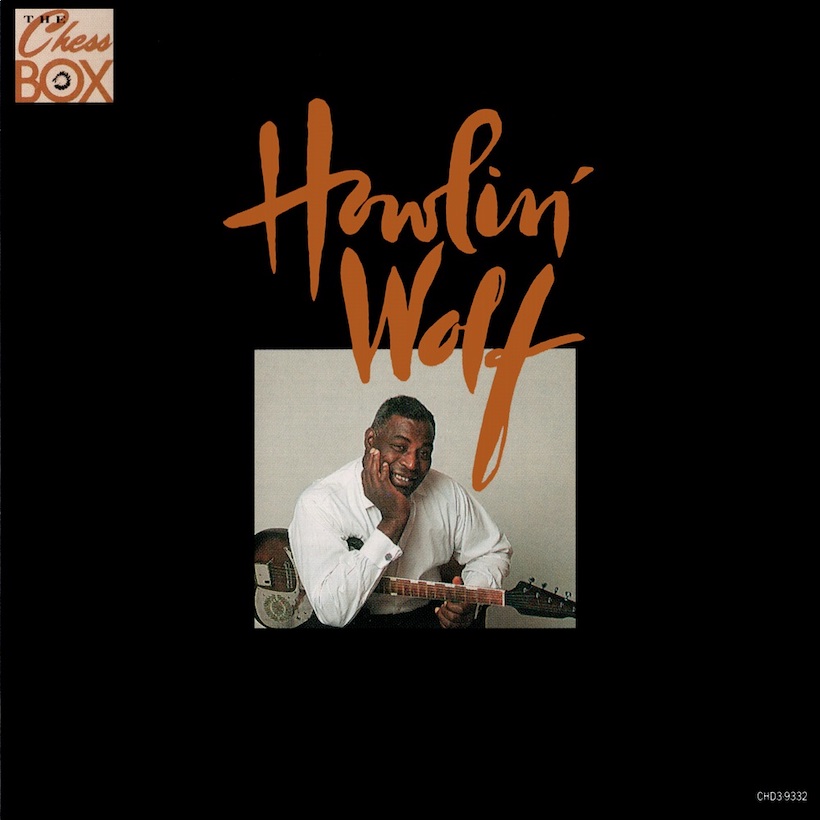 The Blues Foundation has announced that its cancelled Blues Hall of Fame induction ceremony and the 41st Annual Blues Music Awards will be replaced with virtual events, which it is now working on creating. The two showpiece occasions were due to take place in Memphis on 6 and 7 May respectively.
The virtual equivalents of the events "will celebrate BMA nominees and winners and 2020 Blues Hall of Fame Inductees," say the Blues Foundation in a statement. Further information will be provided on the dates and times of the digital events in due course.
Emergency Relief Fund for the blues
The organisation is also creating a COVID-19 Emergency Relief Fund for Blues Musicians. The Foundation is asking those who have already purchased tickets to the awards and/or the induction ceremony to convert those purchases into donations to the fund. You can make a donation now at blues.org.
The creation of the fund recognises the far-reaching effects of the pandemic, "in which so many blues musicians are finding tours and events canceled into the foreseeable future."
There will also be an option for a refund on tickets purchased, or they can be applied to next year's events. Those holding tickets will shortly receive a form via which they can notify the Blues Foundation of their wishes. The organisation is also set to share details of how and when to apply to the COVID-19 Emergency Relief Fund.
A total of 14 honorees across almost a century of music will be inducted into the Blues Foundation's Blues Hall of Fame, now via the virtual event. They range from early pioneers such as Victoria Spivey to modern-day flag-bearers such as Bettye Lavette. The 1991 anthology Howlin' Wolf: The Chess Box, pictured above, is the 2020 selection as Classic of Blues Recording: Album.
The Foundation adds that its staff "will continue to work remotely on behalf of the blues, and will continue to accept phone calls and respond to emails throughout the duration of the coronavirus pandemic."
Listen to the best of Howlin' Wolf on Apple Music and Spotify.
Format:
UK English