Bob Marley And The Wailers' 'Kaya' Returns In 40th Anniversary Edition
The 1978 album featuring 'Is This Love' and 'Sun Is Shining' gets 40th anniversary reissue treatment.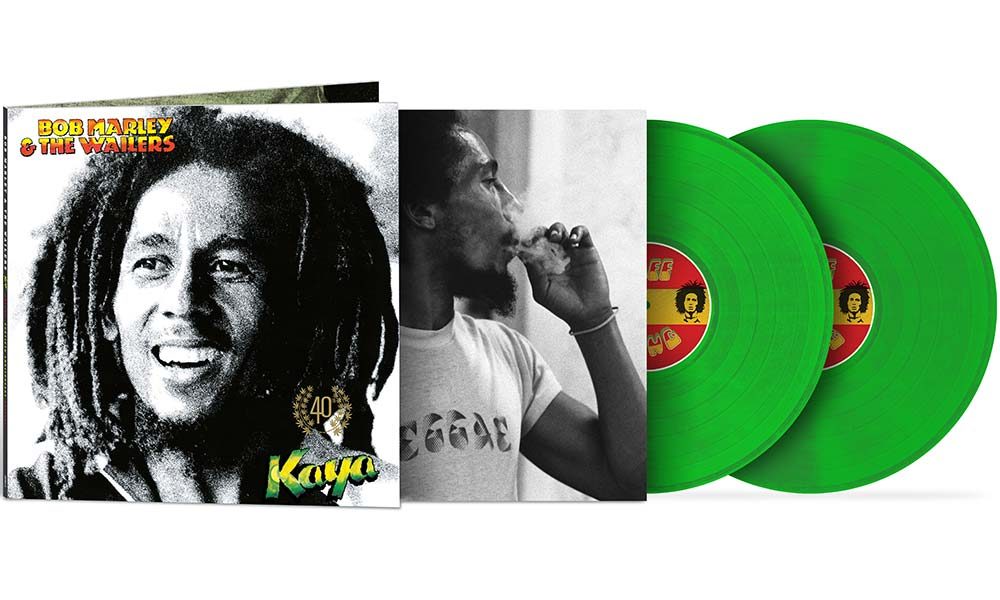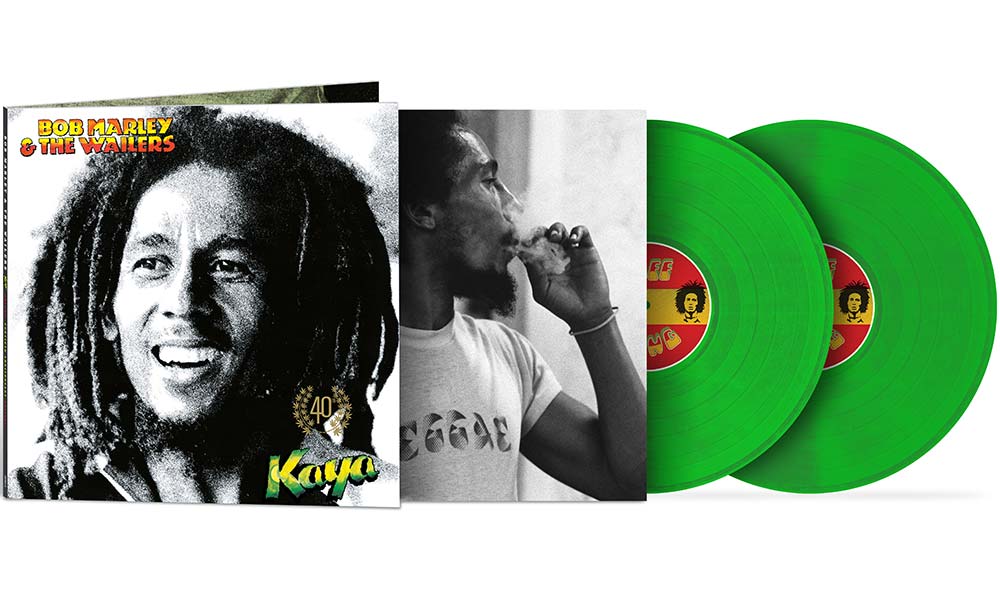 A 40th anniversary edition of Bob Marley and the Wailers' historic 1978 album Kaya will be released on 24 August by the Marley Family, Island Records and Ume. It marks a new celebration of the much-loved album that the group recorded in London in 1977, concurrently with the material that ultimately made up their Exodus release of that year. 
The new release of Kaya will feature new Kaya 40 mixes, by Bob's son Stephen 'Ragga' Marley, of all ten tracks from the original album, as well as its original mixes. They will be available in 2CD and 2LP configurations, while the digital version will be a standalone release featuring Stephen's mixes only.
Kaya included the Marley signature 'Is This Love' as well as favourites such as 'Easy Skanking' and 'Sun Is Shining,' which became a major pop and club hit in a 1999 remix version by Danish house producer Funkstar De Luxe. Kaya was certified gold in the UK, France and the US, and spent nearly six months on the British charts, four of them in the top ten.
Two songs on the LP, the title track and 'Sun Is Shining,' had appeared in different arrangements on 1971's Soul Revolution album. The 1978 release featured the new Wailers line-up with Carlton and Aston 'Family Man' Barrett on drums and bass, Tyrone Downie on keyboards, Alvin 'Seeco' Patterson on percussion, plus backing vocals by the I Threes, Rita Marley, Marcia Griffiths and Judy Mowatt, as well as newest member Julian (Junior) Marvin on guitar. 
Stephen Marley's mixes use his father's vocals from demos that were part of the original album sessions. These tapes were first recorded in different tempos, so Stephen has synchronised them with alternate takes and layered them over different instrumental arrangements. His version of Kaya is deliberately minimalist in approach and is based on the analog sonic concepts of the 1970s.
The 40th anniversary edition of Kaya is out on 24 August. Scroll down to read the full tracklist and buy it here.
Original Mix:
Easy Skanking
Kaya
Is This Love
Sun Is Shining
Satisfy My Soul
She's Gone
Misty Morning
Crisis
Running Away
Time Will Tell
Stephen Marley Kaya 40 Mix:
Easy Skanking
Kaya
Is This Love
Sun Is Shining
Satisfy My Soul
She's Gone
Misty Morning
Crisis
Running Away
Time Will Tell

Format:
UK English