Bobby Rush Brings The Funk To Rounder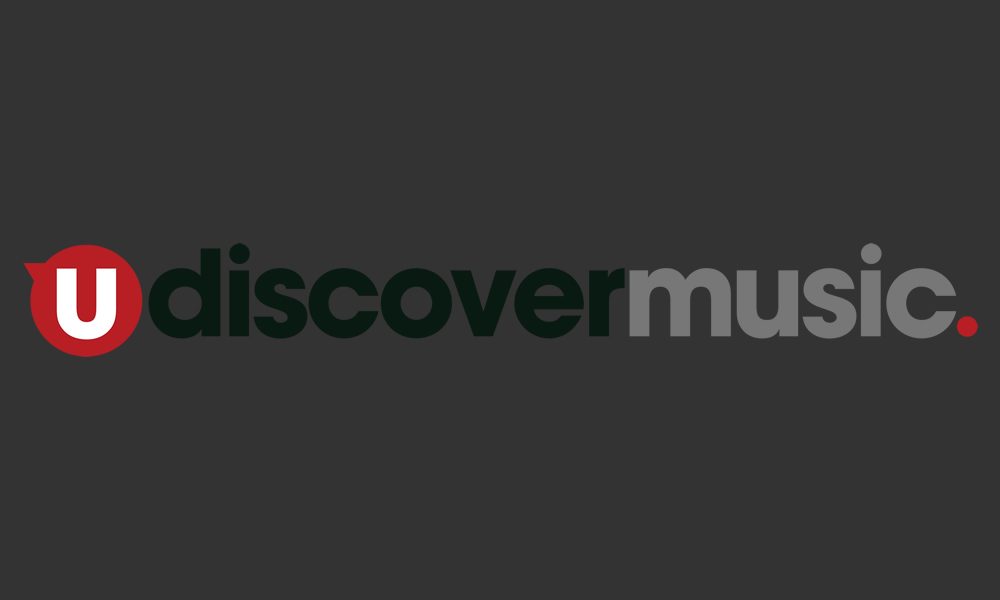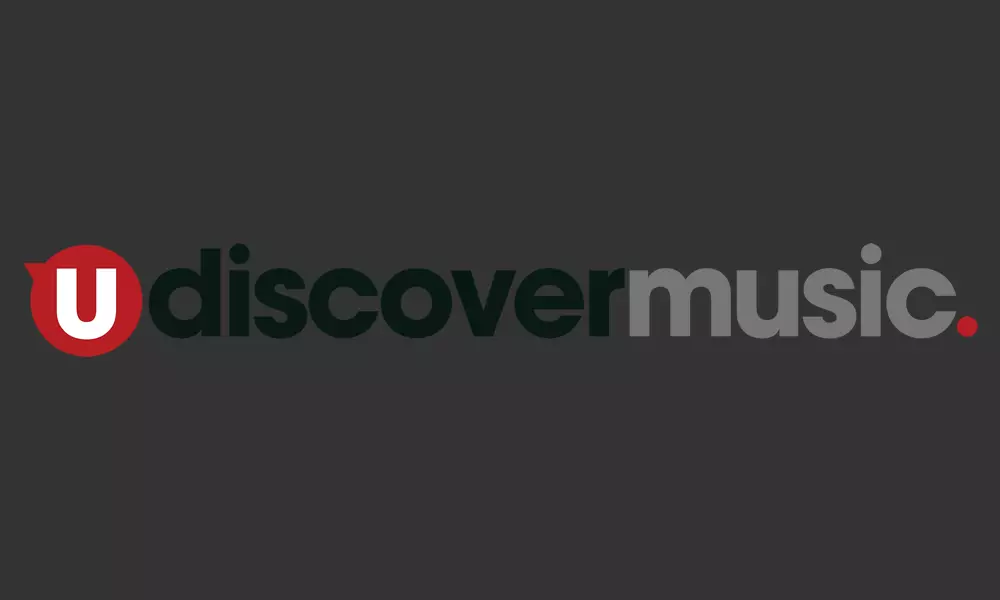 Bobby Rush, now 82 and one of the great names in southern funk-blues in a career stretching over some 60 years, has signed to Rounder Records. He will release the album Porcupine Meat for them on 16 September, with guest appearances by Joe Bonamassa, Keb' Mo' and Dave Alvin.
The album, already being hailed as one of the strongest in his catalogue, was recorded in New Orleans, the first time Rush has recorded in his home state. With a recording output of some 300 songs, Rush's enduring popularity — especially in the southern states, where he's often known as the King of the Chitlin' Circuit — has not always been reflected in chart presence, but he has three Grammy nominations and ten Blues Music Awards. He was inducted into the Blues Hall of Fame in 2006.
NPR (National Public Radio) is currently featuring the lead song from Porcupine Meat, the typically old-school funk workout 'I Don't Want Nobody Hanging Around,' in its Songs We Love series. Listen to it here.
A five-CD box set, Chicken Heads: A 50-Year History of Bobby Rush was released last November by Omnivore Recordings. It was named after Bobby's R&B top 40 hit of 1971, and the 32-page booklet featured quotes about him from Keb' Mo', Mavis Staples, bluesman Elvin Bishop, writer-producer Leon Huff and Stax Records' Al Bell.
An indefatigable live performer to this day, Rush is still on the road for up to 200 shows a year. In addition to his US schedule, he's about to make a transatlantic crossing to play at this month's Poretta Soul Festival in Bologna, Italy, the North Sea Jazz Club in Amsterdam and Spain's Maspalomas Costa Canaria Soul Festival, in Las Palmas de Gran Canaria.
Rush has self-released much of his recorded output since the turn of the millennium, but now says the muscle of a major label association will help. "I outgrew myself," he says. "I need someone to help in doing the things I can't do. When you are wearing all the hats, you can't be everywhere at once."
Rounder Records' longtime VP of A&R, Grammy-winning producer Scott Billington, oversaw the new album; he became friends with Rush after they met at a Recording Academy meeting 25 years ago, and has wanted to work with him ever since. He also co-wrote two songs for it with his wife Johnette Downing. Bonamassa features on 'Me, Myself & I,' Alvin on 'It's Your Move' and Keb' Mo' on 'Nighttime Gardener.'
"He is the most vital bluesman of his generation," says Billington. "There are many people who still don't know Bobby Rush, even though he is a hero in the parallel universe of the Chitlin' Circuit — fans stop him on the street in Memphis and Helena and Little Rock."
Format:
UK English