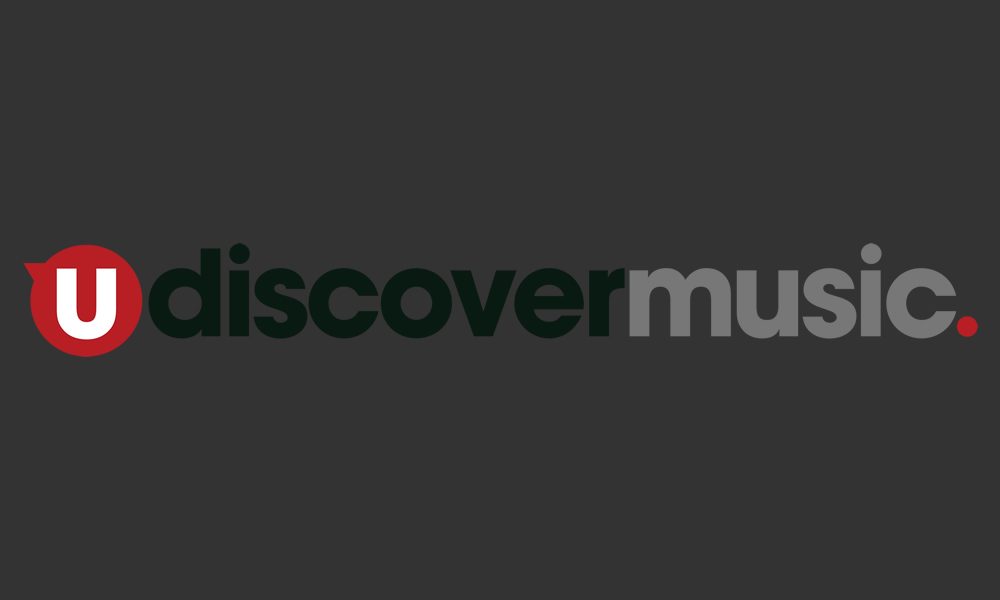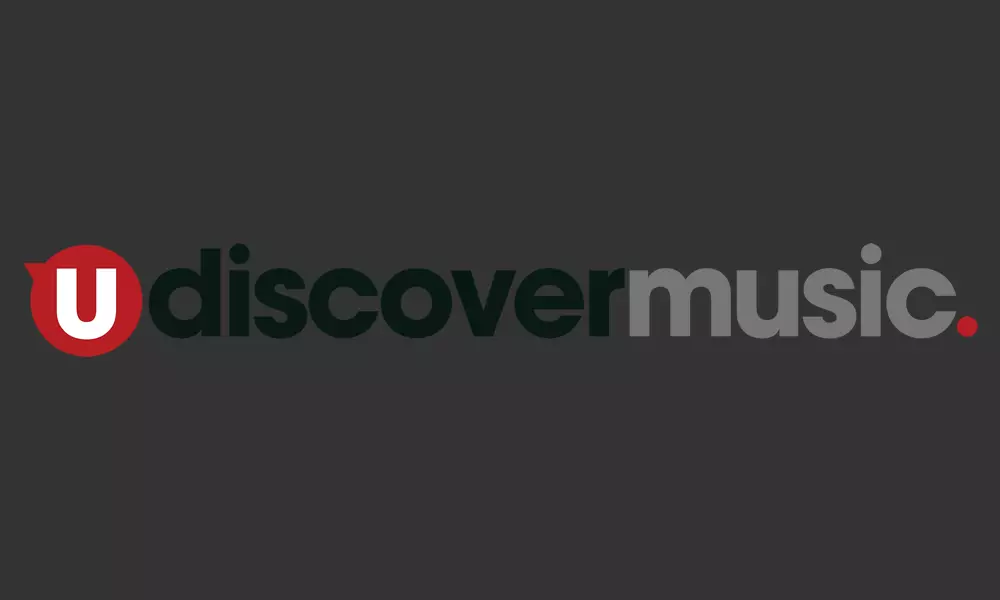 The singer Bobby Vee, whose hits included the chart-topping 'Take Good Care of My Baby,' died today (24 October). He was 73 years old and was in the advanced stages of Alzheimer's disease, according to his son, Jeff Velline. Vee was diagnosed with Alzheimer's in 2011, and performed his last show that same year.
Born Robert Thomas Velline in 1943 in Fargo, North Dakota into a musical family, he joined his older brother's band when he was 15. After Buddy Holly, Richie Valens and the Big Bopper were killed in the infamous plane crash of 1959, the promoter needed a band to fill in, when it was decided that the tour should continue. The next date was in Moorhead, Minnesota and the 15-year-old Bobby Vee and the Shadows got their big break.
By the autumn of 1959 Snuffy Garrett, a young staff producer at Liberty Records, had persuaded the label to sign Bobby Vee. After several of his singles flopped, a radio station in Pittsburgh started to play Vee's version of an old Clovers R&B hit, 'Devil or Angel.' Soon the single was top ten in cities all over America; it finished up at No.6 in the Billboard chart.
His next single 'Rubber Ball,' co-written by Gene Pitney, also went to No.6 in the US and to No.4 in Britain in 1960. From then on, Vee could do no wrong on either side of the Atlantic. He had a string of hits including 'More Than I Can Say' (No.4 UK), 'How Many Tears' (No.10 UK), Goffin & King's 'Take Good Care of My Baby' (No.3 UK, No.1 US), 'Run To Him' (No.6 in the UK, No.2 US), 'Please Don't Ask Barbara' (No.29 UK, No.15 US), 'Sharing You' (No.10 UK, No.15 US) and 'A Forever Kind Of Love' (No.13). In 1963 he scored one of his biggest hits with 'The Night has A Thousand Eyes,' which went to No.3 in both Britain and America.
In all Vee placed 38 songs in the Billboard Top 100 chart, had six gold singles, 14 top 40 hits and two gold albums. Between 1961 and 1963, Vee had seven top ten hits in Britain and was almost never off the charts; he also had a No.2 album in the UK with Bobby Vee Meets the Crickets.
As well as touring, Vee continued to record into the 2000s. His 2014 album, The Adobe Sessions, was recorded with family members in Vee's adobe garage north of Tucson, Arizona; it included covers of songs by Townes Van Zandt, Gordon Lightfoot and Ricky Nelson. It also included a cover of Bob Dylan's 'The Man in Me,' Dylan had played in Vee's band in Fargo. In his Chronicles: Volume One memoir, Dylan said that Vee "had a metallic, edgy tone to his voice and it was as musical as a silver bell." When Dylan performed in St. Paul in 2013, with Vee in the audience, he performed 'Suzie Baby', Bobby Vee & The Shadows' first hit single.
Vee and his wife, Karen, were married for over 50 years, until she died of kidney failure in 2015. The couple had four children, including sons who performed with Vee.
Bobby Vee RIP

Format:
UK English