'Bohemian Rhapsody' Movie Producer To Make Bee Gees Film
The deal will enable the producers to use the Bee Gees' classic songs in the picture.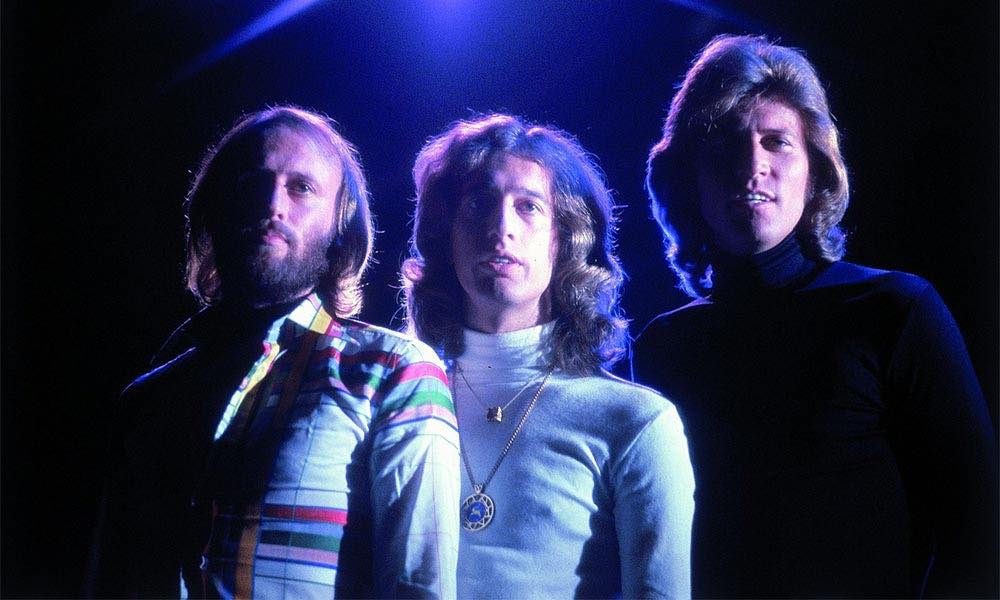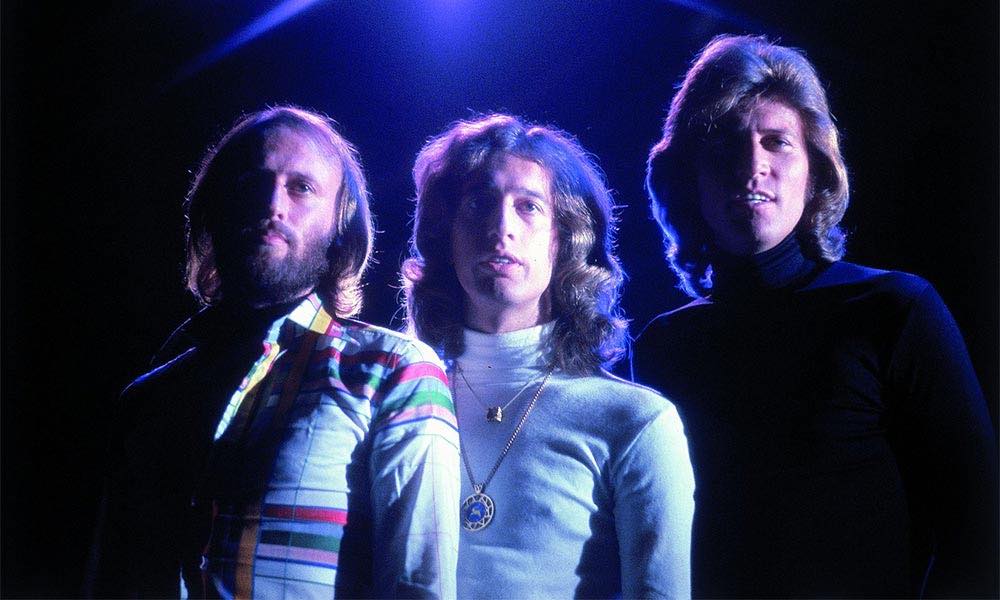 The producer of the box office movie smash Bohemian Rhapsody, Graham King, is reported by Deadline to be teaming with Paramount Pictures and producer-financier Sister to make a film about the Bee Gees.
Paramount is said to have bought the life rights to the Gibb family estate on behalf of GK's King, in a deal that will enable them to use the Bee Gees' classic songs in the picture. Sister, launched only recently by Elisabeth Murdoch, Stacey Snider and Chernobyl producer Jane Featherstone, will serve as either a producing partner or a co-financier, in their first US project.
The story on the Bee Gees film states that none of the interested parties would comment, except to confirm the deal. The upcoming project will see King pursuing another music-themed movie after the phenomenal success of Bohemian Rhapsody, which won four Oscars and now has worldwide box office takings of $903 million. The film's budget is said by Deadline to have been $52 million.
Bee Gees - Stayin' Alive (Official Video)
The story of the 220 million record-selling group was previously told in a 2010 TV movie called In Our Own Time, which featured interviews with Barry, Maurice and Robin Gibb and with such fellow stars and admirers as Tony Bennett, Paul McCartney, Quincy Jones, Dolly Parton and the Everly Brothers.
The new project means that the Bee Gees join the list of major artists about whom feature films are in the works, including David Bowie, Jimi Hendrix, Carole King, Elvis Presley, Aretha Franklin and Bob Marley. This year's Elton John "musical fantasy" movie Rocketman, in which the superstar was played by Taron Egerton, had box office takings of $195m for Paramount.
Maurice Gibb died in 2003, and Robin Gibb in 2012. Barry Gibb was knighted in 2018, the year after he had performed to enormous acclaim in the unofficially-named "legends" slot at 2017's Glastonbury Festival.
Listen to the best of the Bee Gees on Apple Music and Spotify.
Format:
UK English